I have a fun hangover. This past weekend was one for the books. Or, um for the blogs… GET IT?! Scott and I attended the Austin City Limits Music Festival with a few friends in town from from LA. (HI GUYS!) I've been dying to attend ACL, and was even more excited to share the experience with a few other newbies.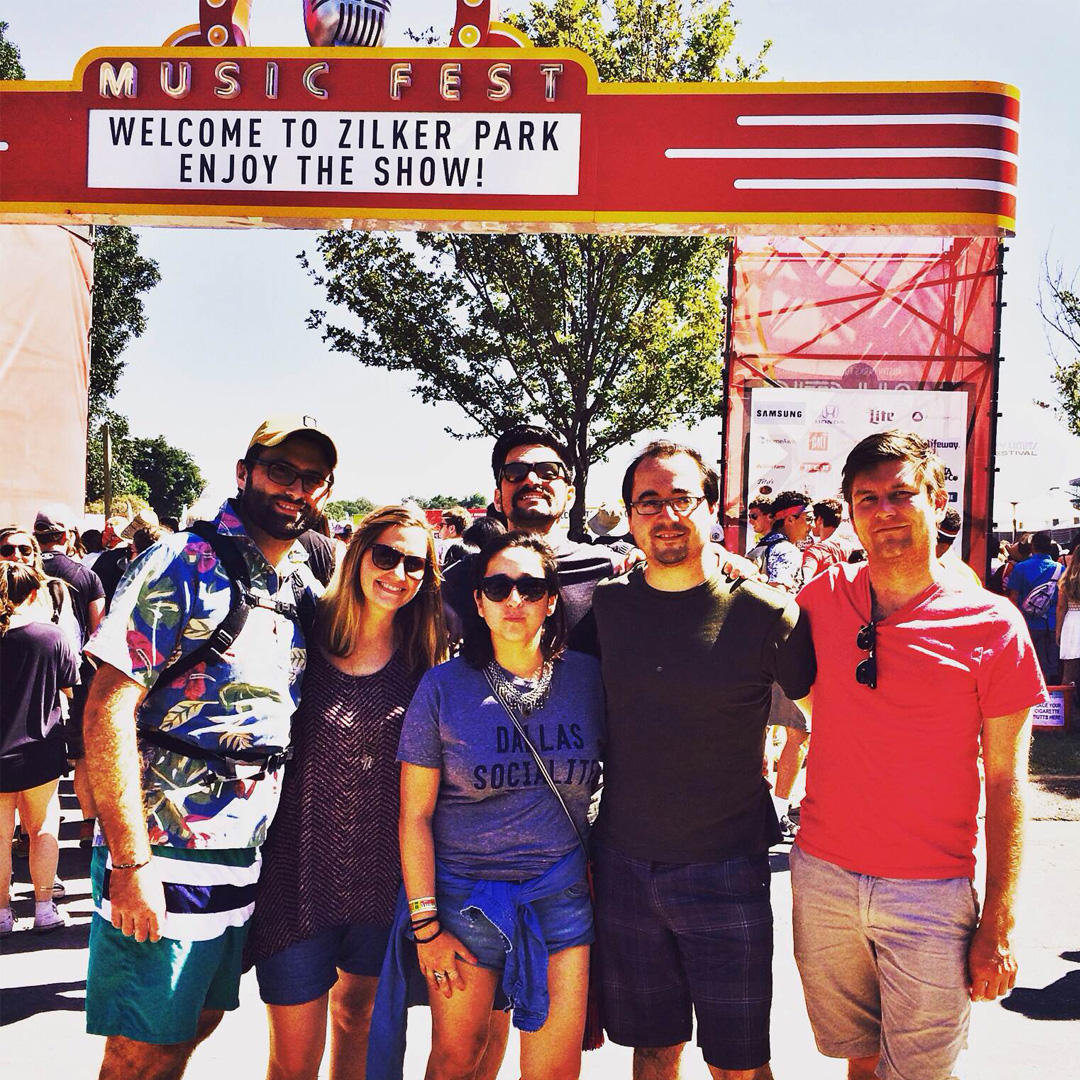 We didn't attend all 3 days—just Saturday. Milo Greene, El Tule, Alabama Shakes, San Fermin, Walk the Moon and so many other great bands were in the lineup. The artist Scott and I were most excited to see was Shakey Graves. We first saw him live at Ed Helms' Bluegrass Situation at the Ace Hotel Theatre in downtown LA. We've listened to his tunes ever since and have been looking forward to seeing him play on his hometown turf and our new home—Austin! It was well worth the heat and clouds of smoke. He is so incredibly talented (that Samsonite kick drum, come on!), super funny and just so fun to watch perform. Shakey was definitely the highlight of both me and Scott's day.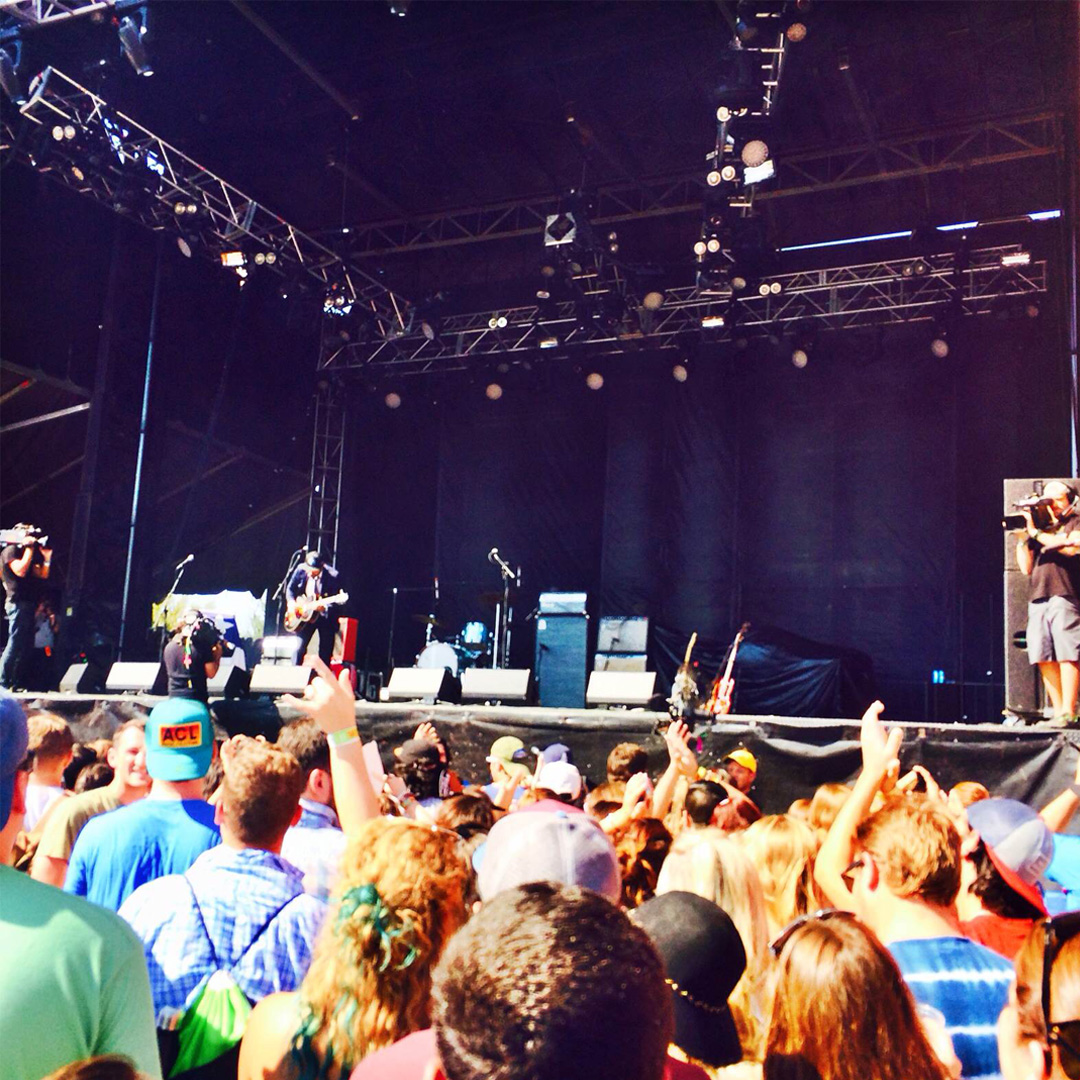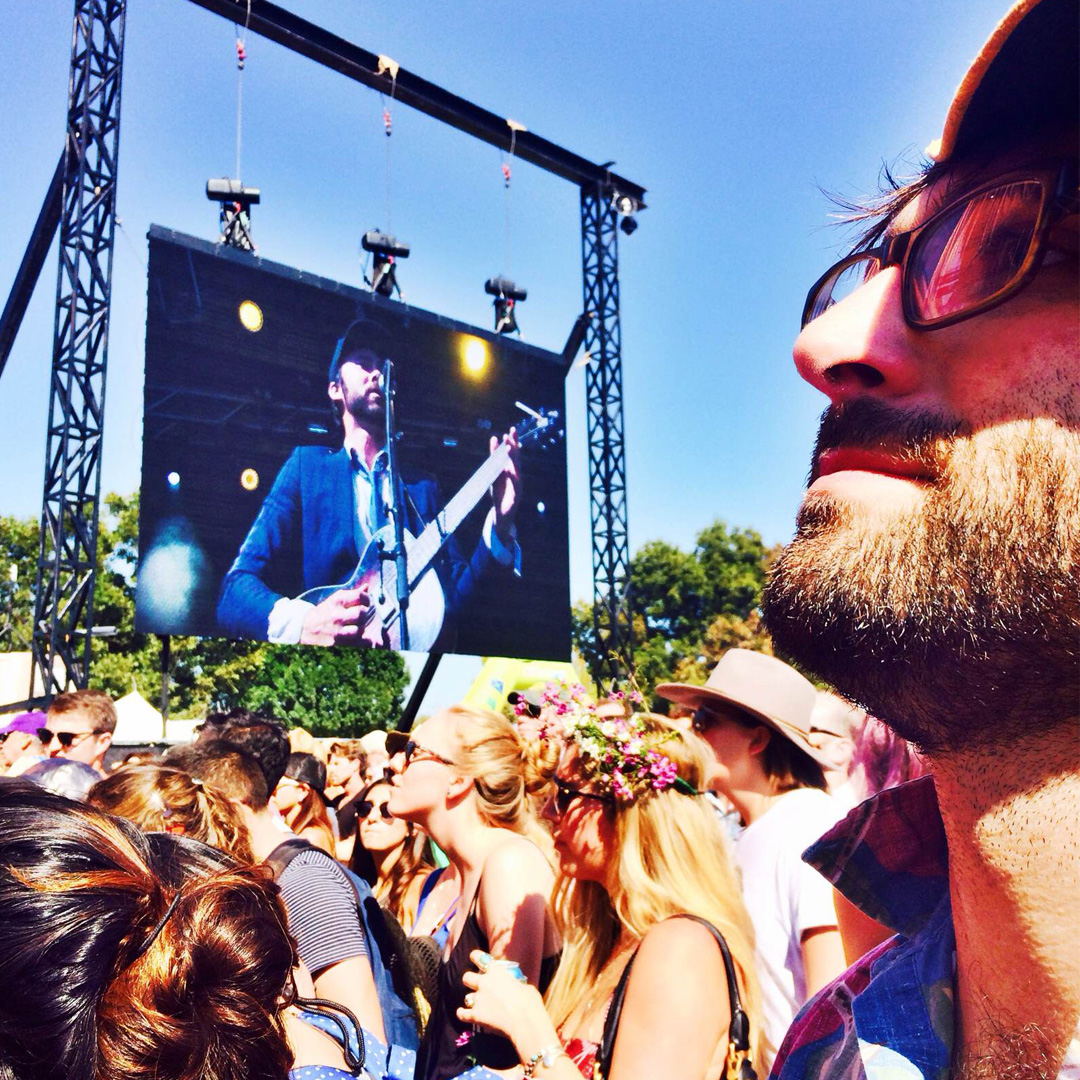 The rest of the fest included chimichangas and fried stuffed avocados from Trudy's and tunes from Jose Gonzales, TV on the Radio, Twenty One Pilots, Deadmau5 and a little bit of Drake.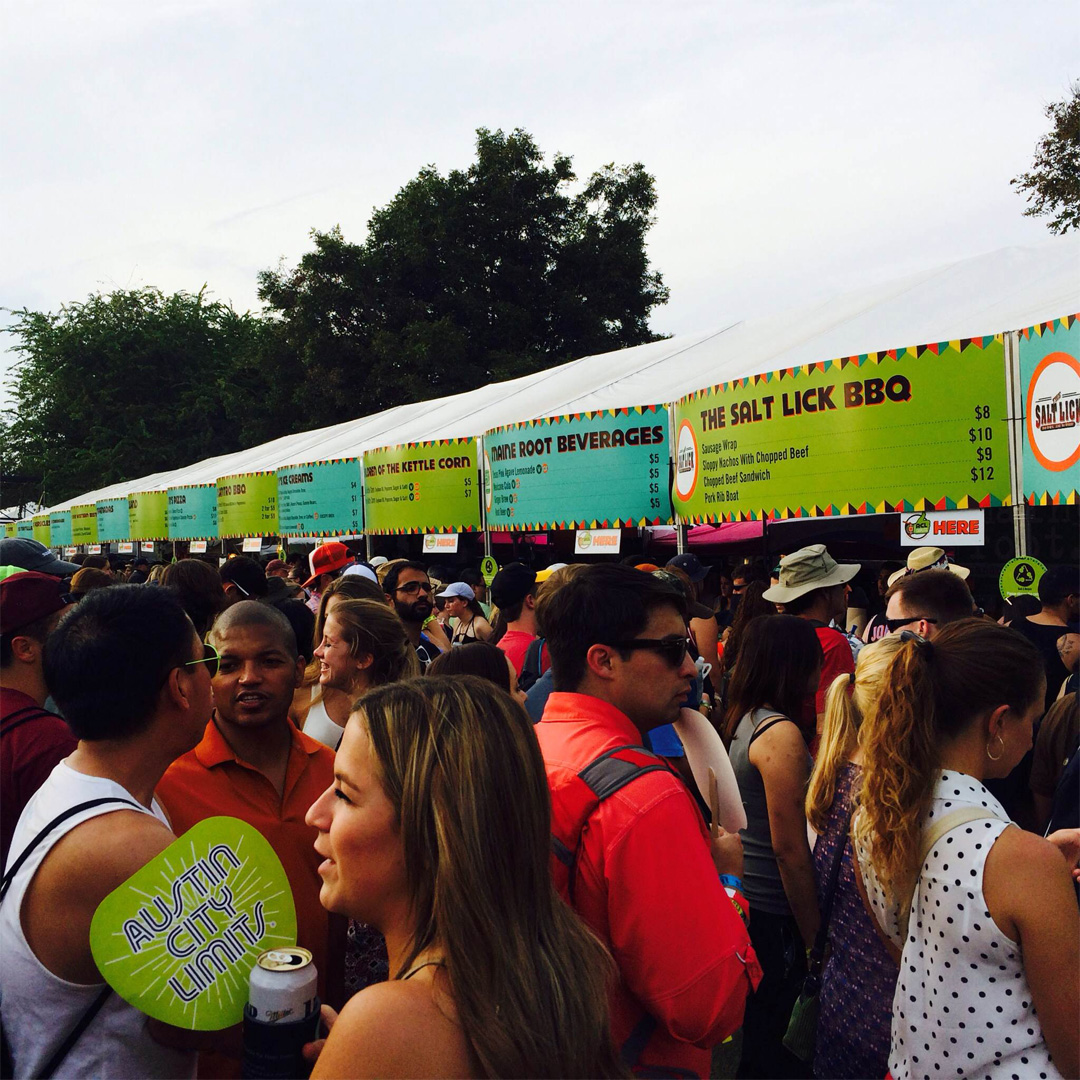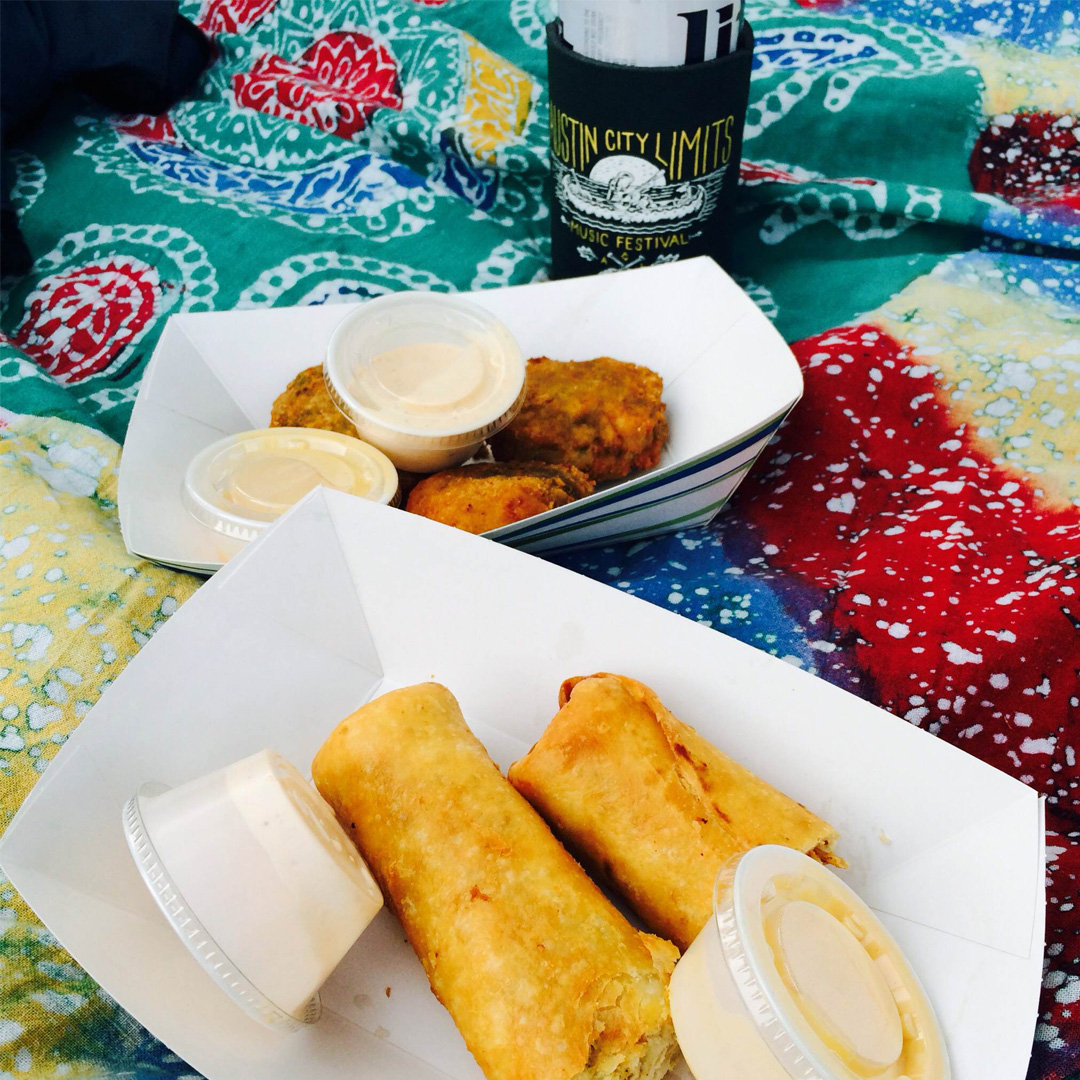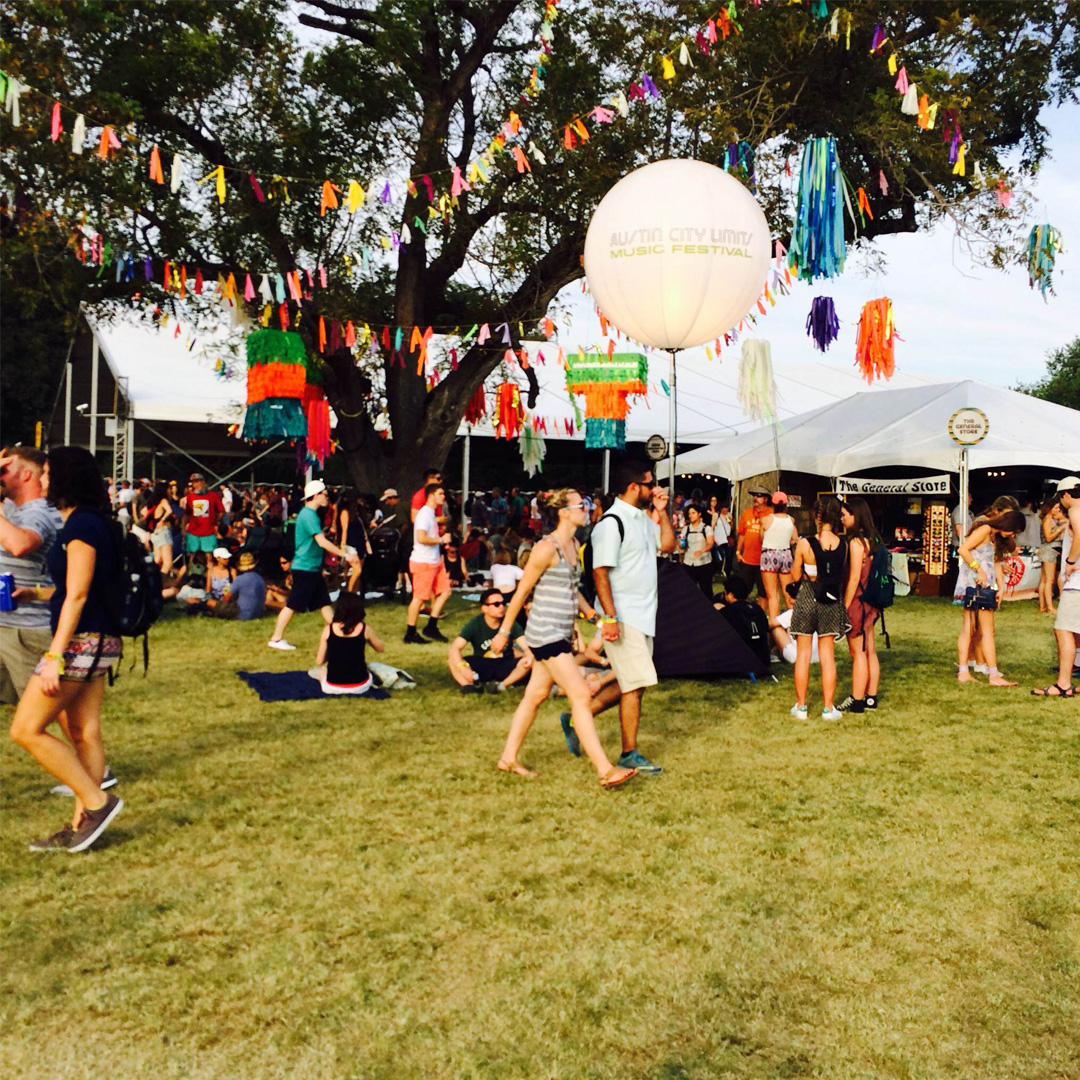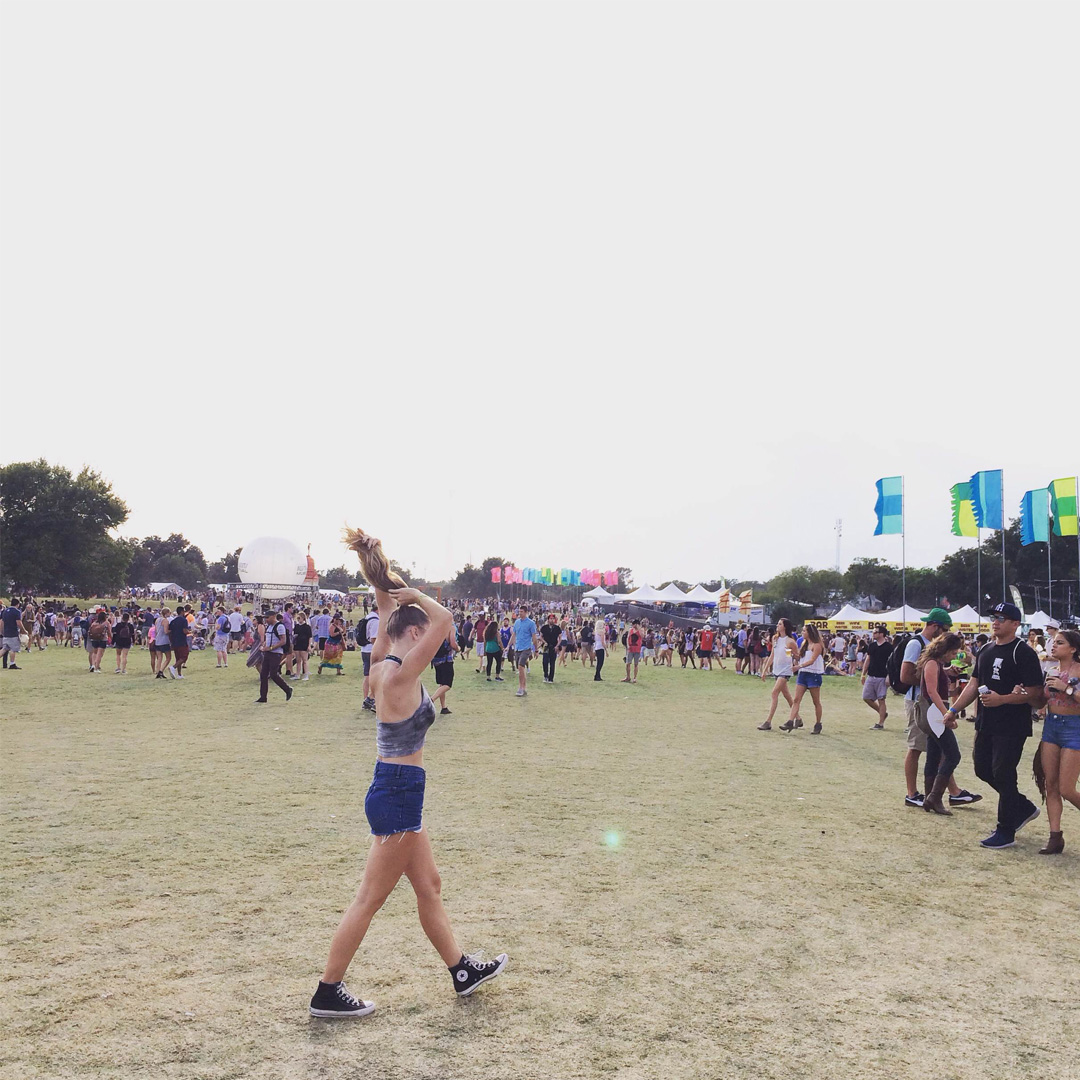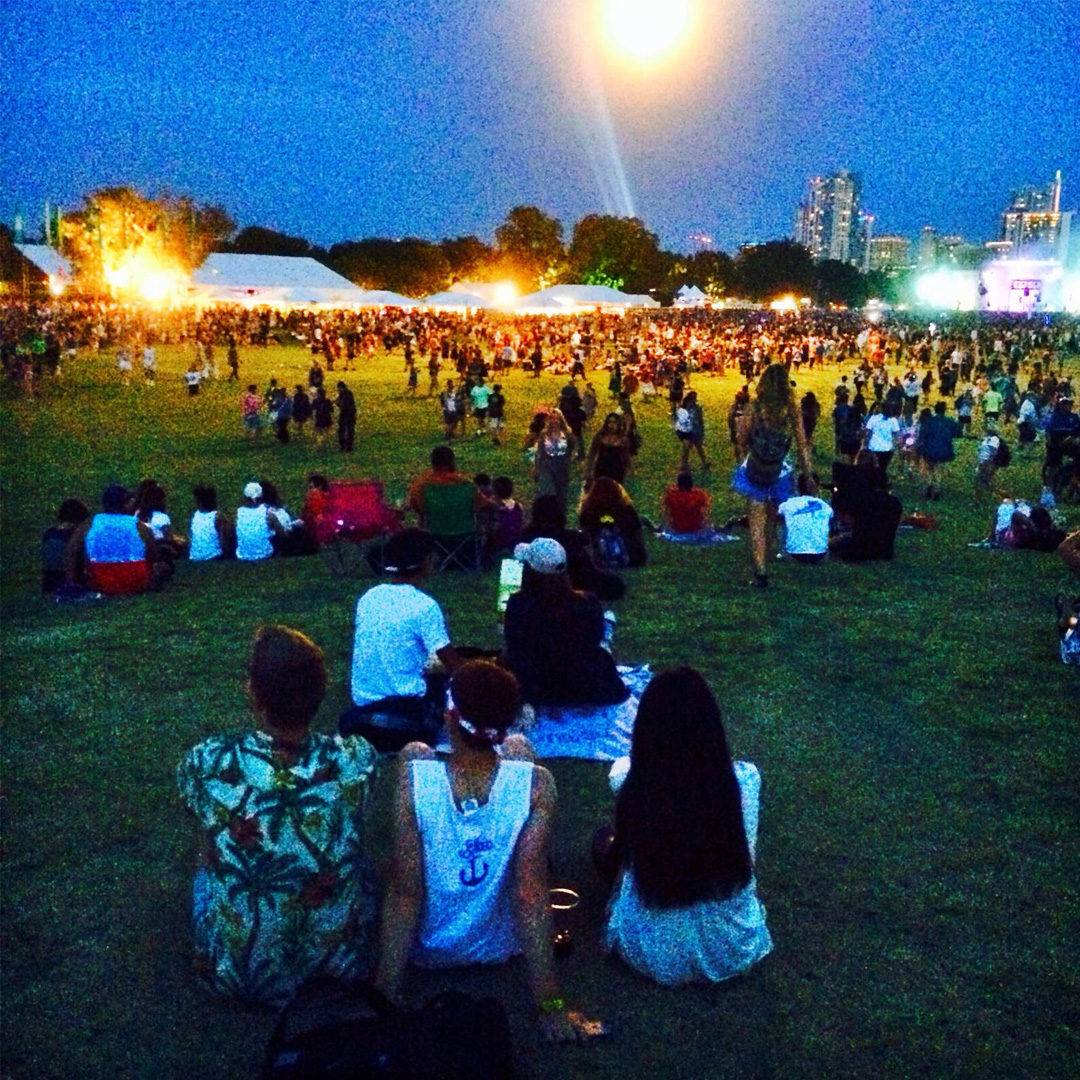 My favorite part of ACL didn't happen while we were at the fest though. It happened the next day when we took the crew to Barton Springs. It was Scott's first visit and I hadn't been there since I was a little girl. Jumping into that freezing water reconnected me with Austin more than any other experience has so far. Lord Huron was playing across the way at ACL, which made the moment even more perfect.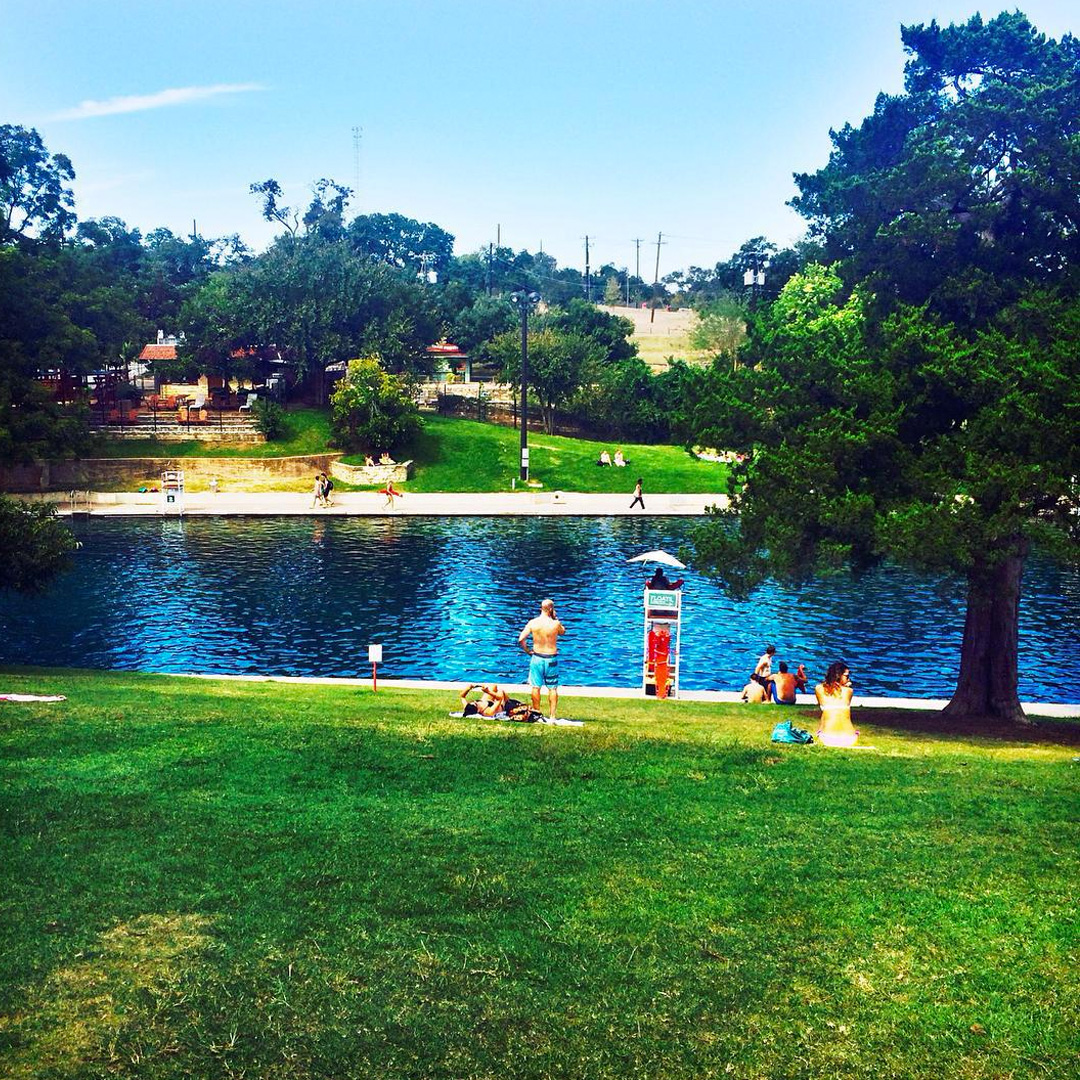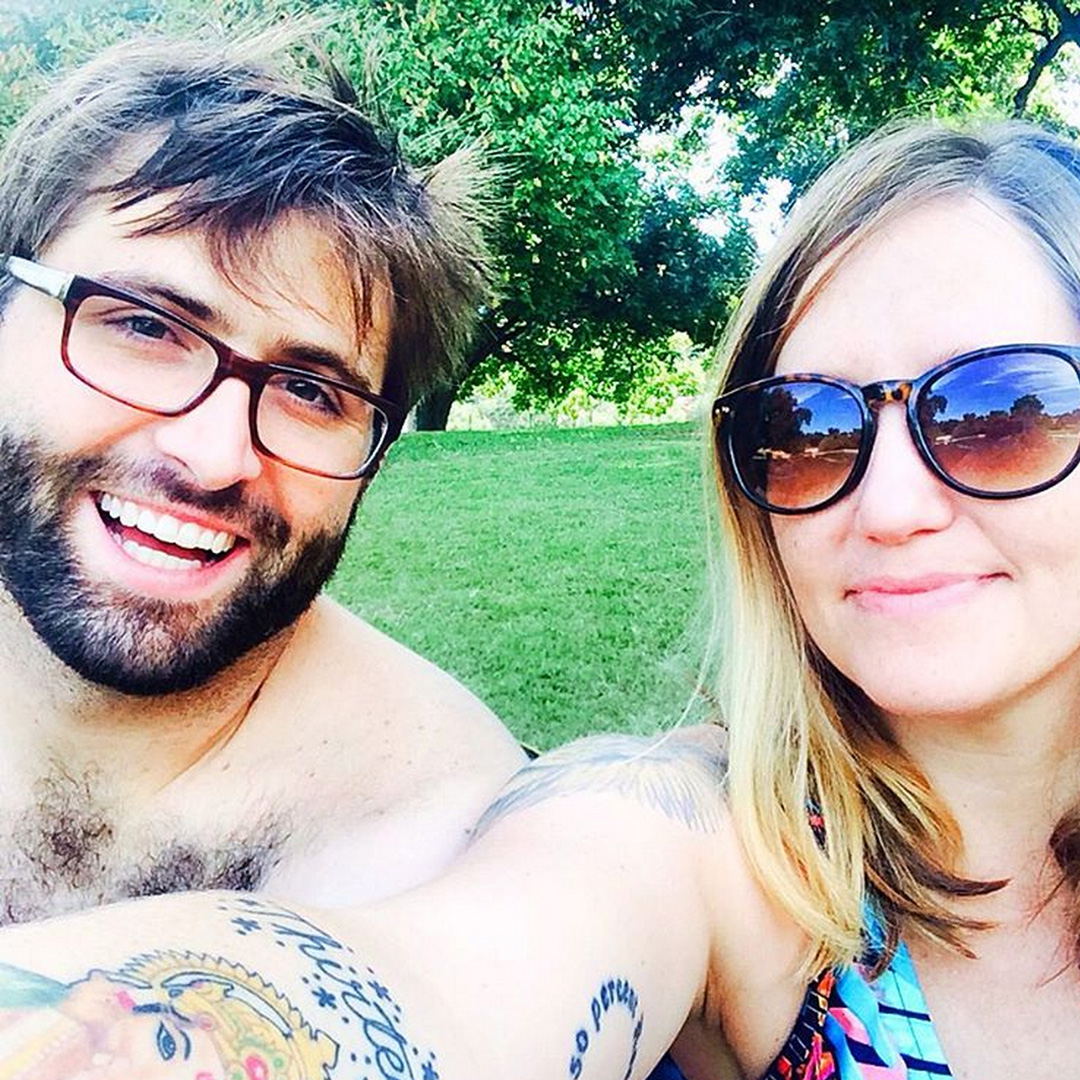 Hope you liked my spotty iPhone coverage of the festival! Check out the official recap of ACL weekend 1. Talk soon! xo