Last February, Scott and I celebrated our one-year anniversary of dating by taking a trip to Santa Barbara. Y'ALL, SANTA BARBARA IS THE JAM. We stayed at the Autocamp, which is a group of wonderfully refurbished airstreams that I now want to move into and live in forever. Ahem… Each airstream comes with two cruisers, which we used to ride around State Street and the wine section of town called the Funk Zone. P.S. I didn't have a camera at the time, so you'll have to experience the trip through my trusty iPhone. Guys, don't you think this means Scott & I need to take a trip back to recapture the moments? AHEM-COUGH-HINT-HINT-WINK-WINK!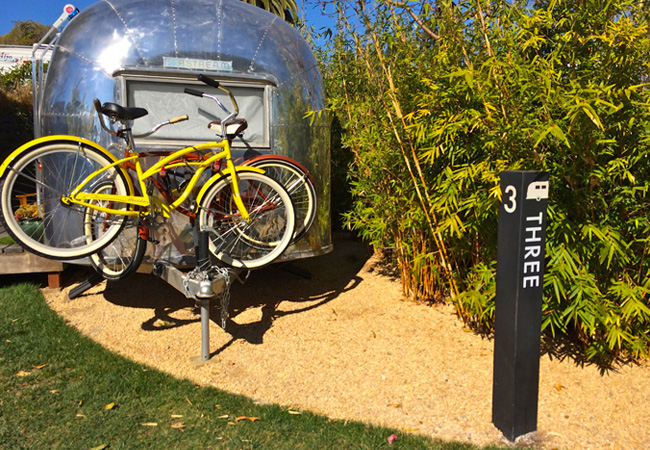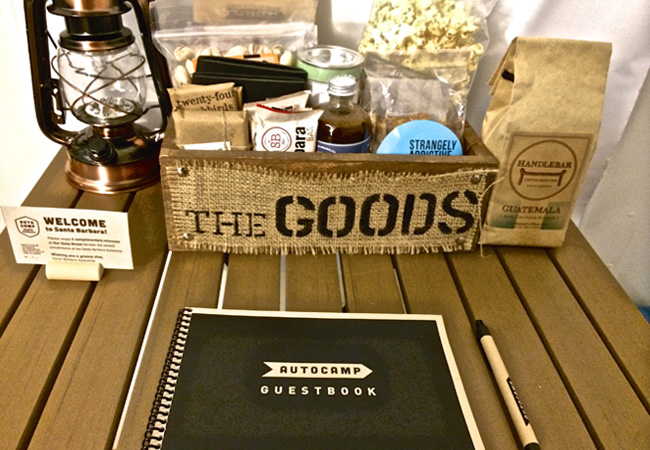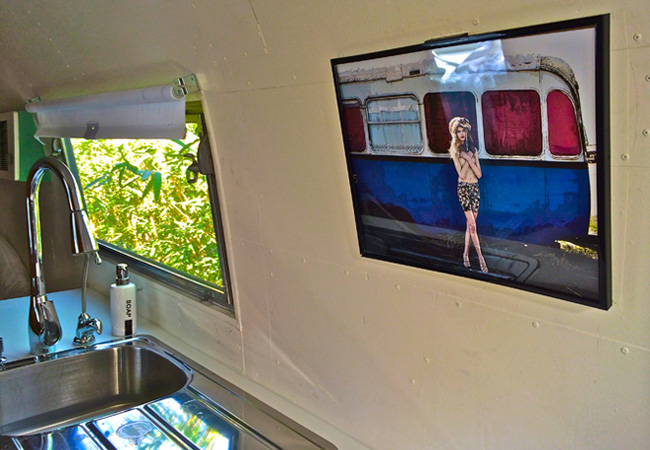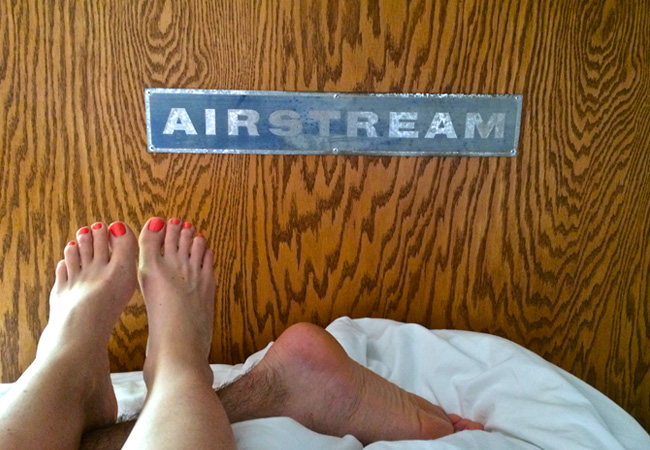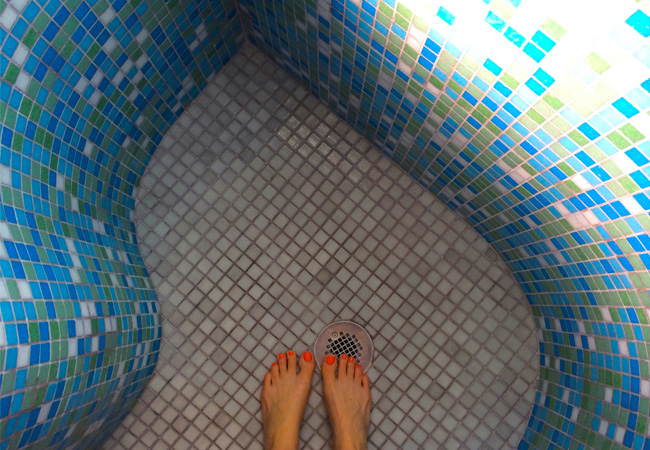 This man was in Heaven with the complimentary local coffee in our cute little front lawn.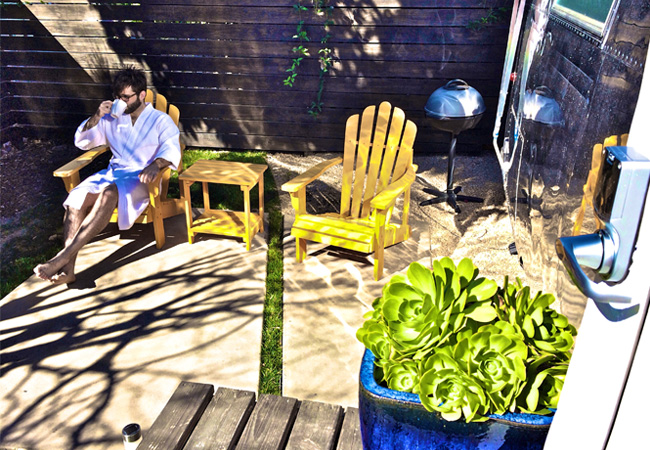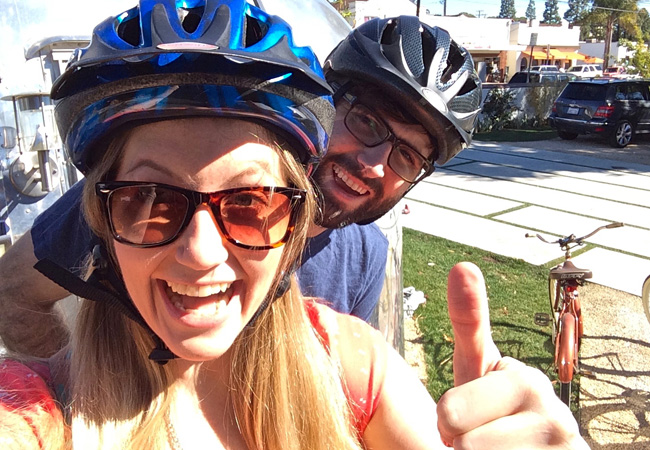 Just before panicking about not being on a bike in years. HOW DOES THIS WORK?!!
We had lunch at the most amazing sandwich spot off State Street—Pickles & Swiss. They have Key Lime yogurt pretzels and dill pickle flavored popcorn. I REPEAT. They have Key Lime yogurt pretzels and dill pickle flavored popcorn!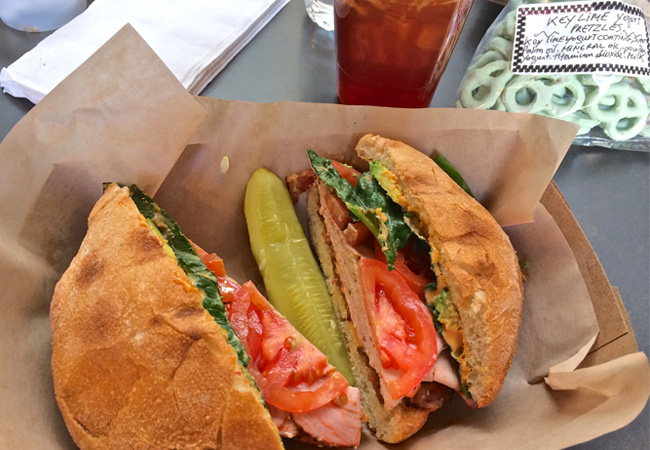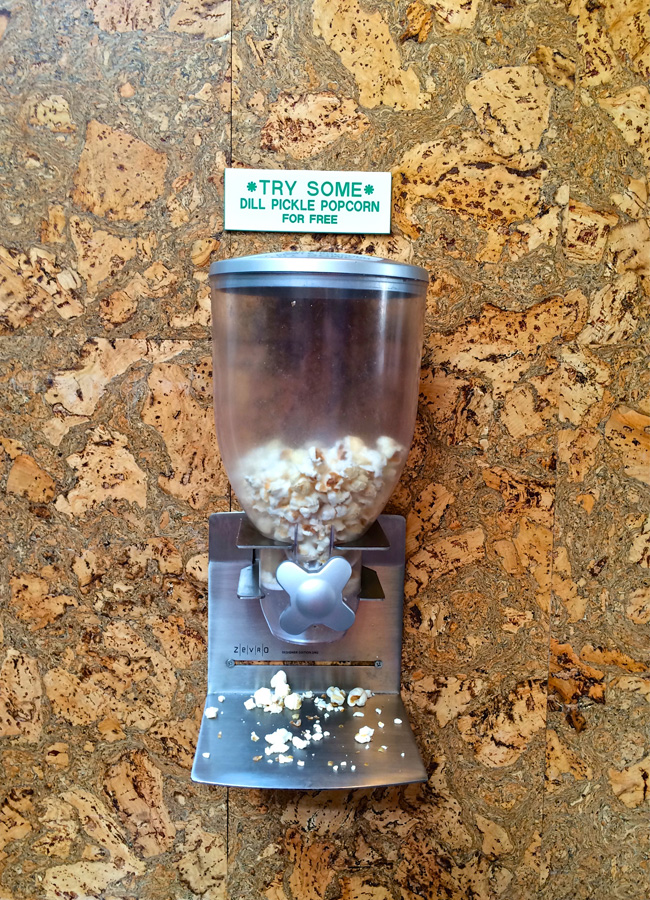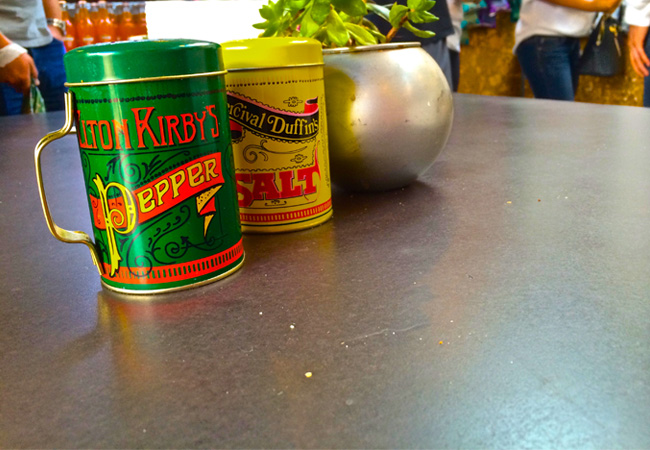 We then scooted over to the gorgeous Santa Barbara Courthouse. This place is unbelievable. Who knew a courthouse could be so special?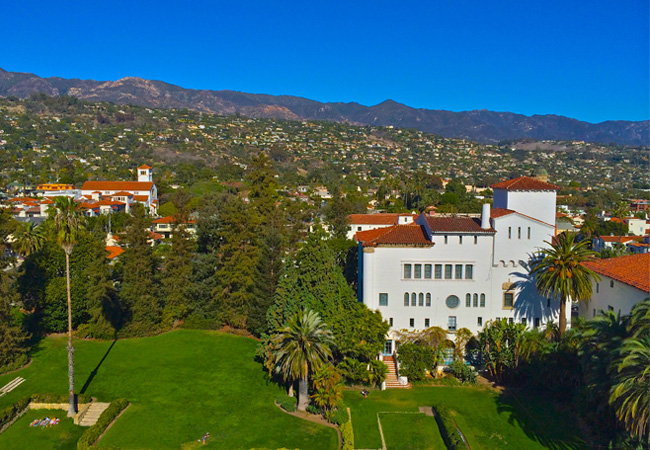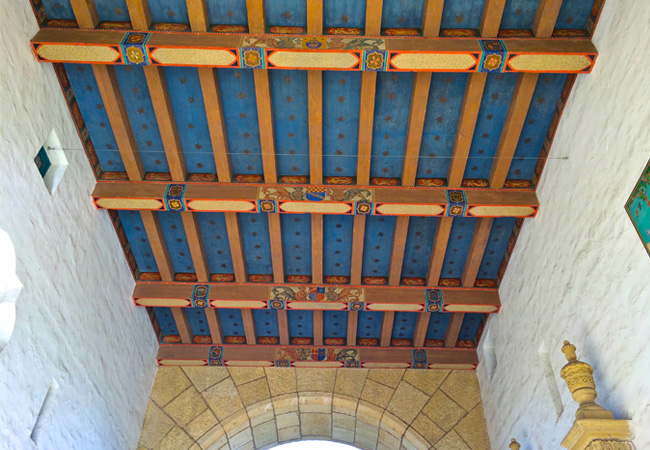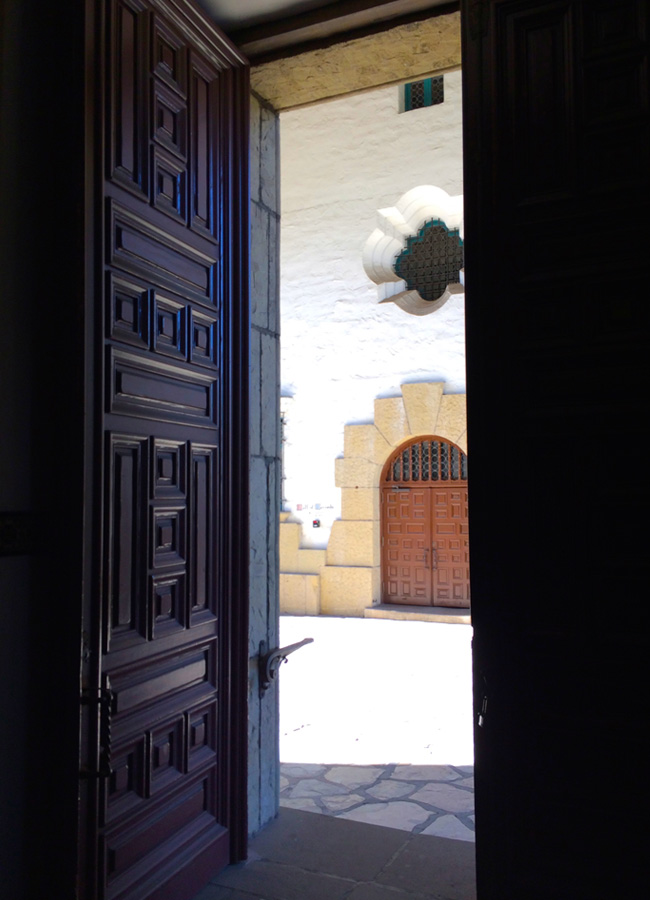 Scott doing his best impression.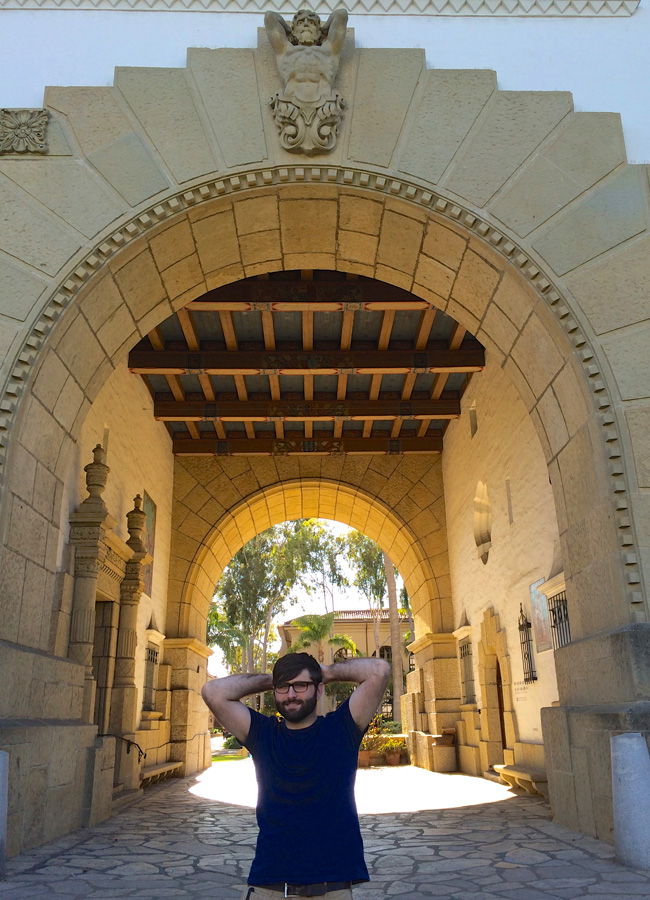 Scott getting busted by the kid in the back for doing his best impression.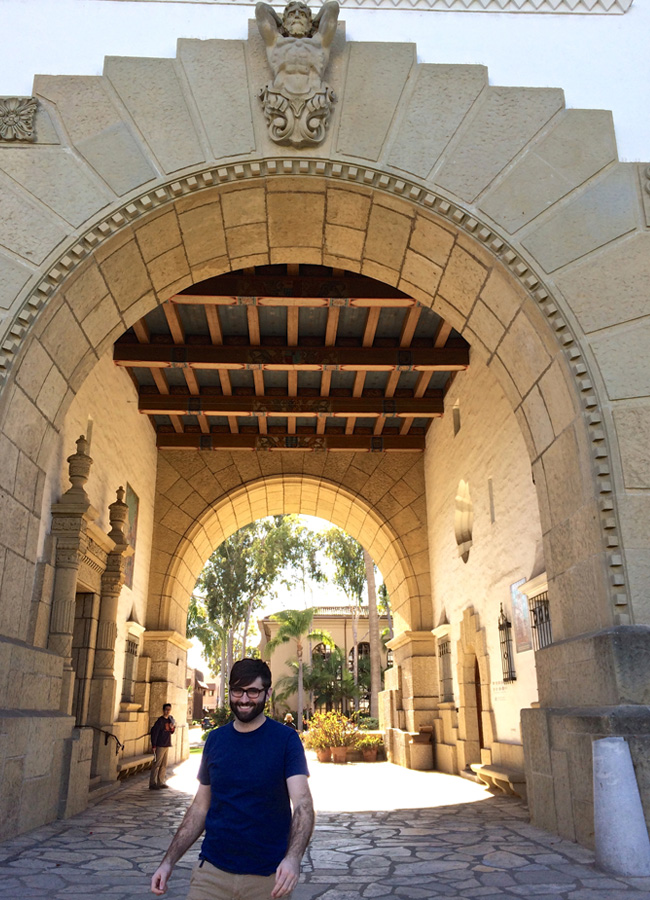 The most glorious grass in the world.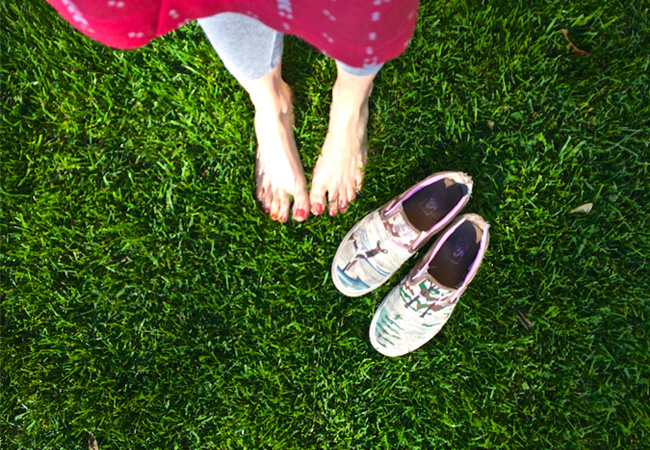 We popped into the Stabiles Mobile Boutique (so cute!) before visiting my new favorite vintage store—Punch.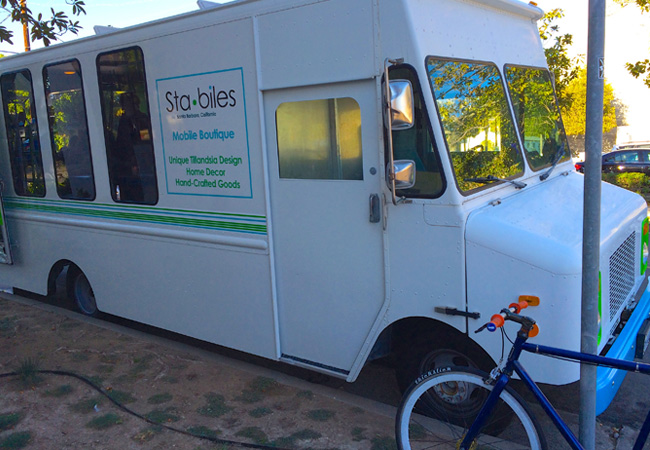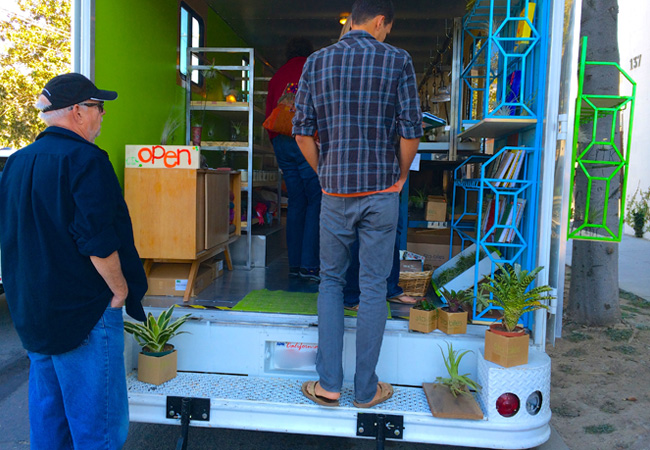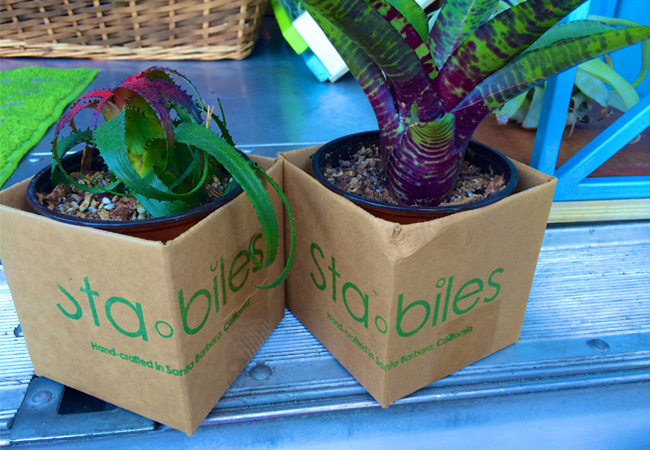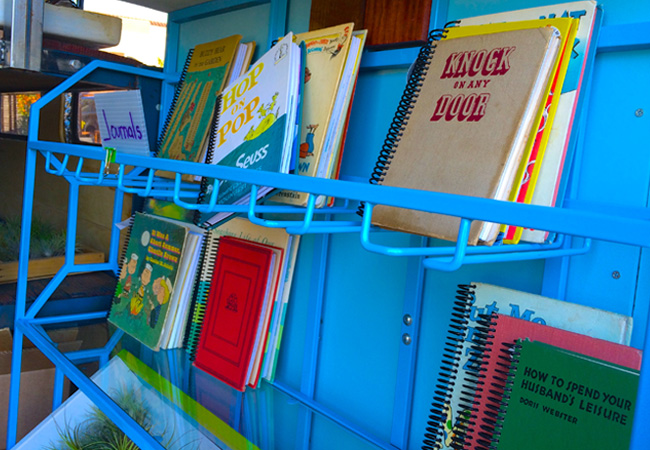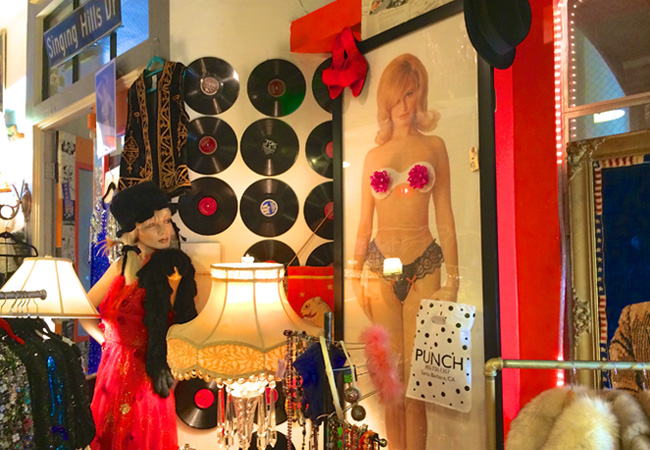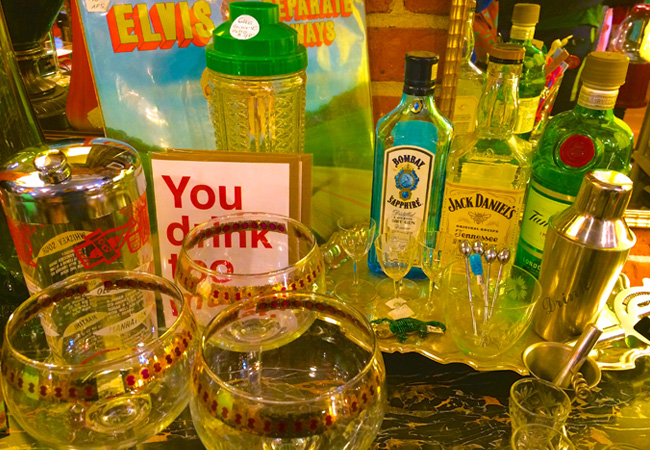 Our next stop was The Funk Zone, a cute section of town with lively tasting rooms, art galleries & restaurants.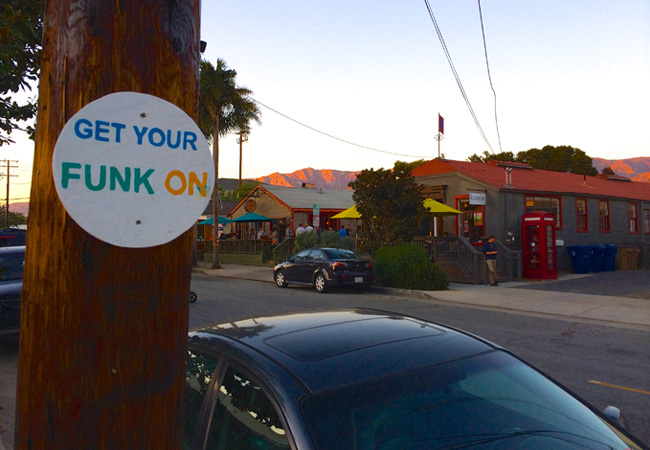 (He's so cute.)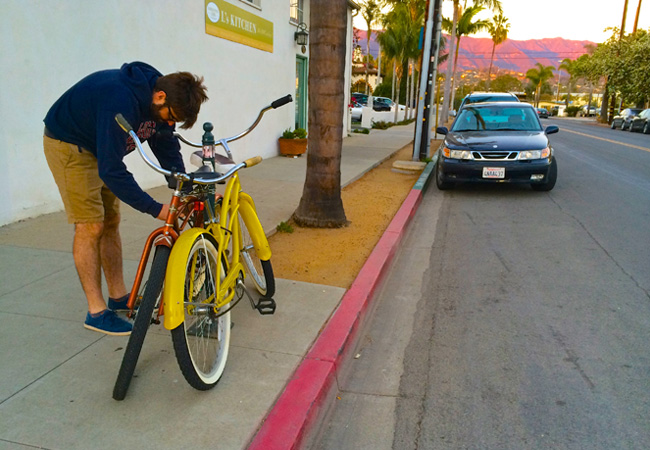 The Valley Project was our favorite wine stop. The interior was super casual & loungy, plus the wine wizards were incredibly nice.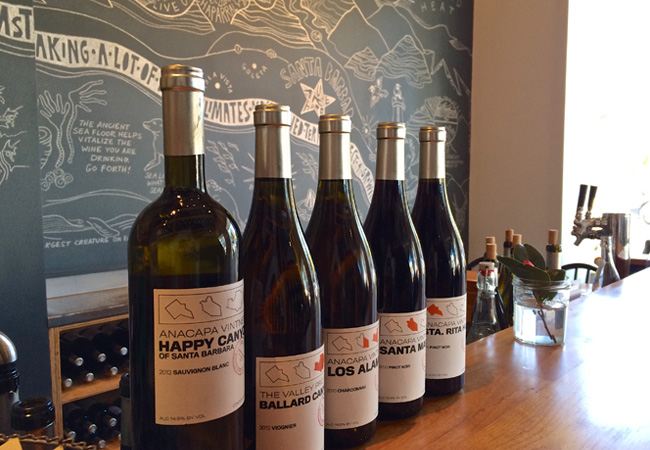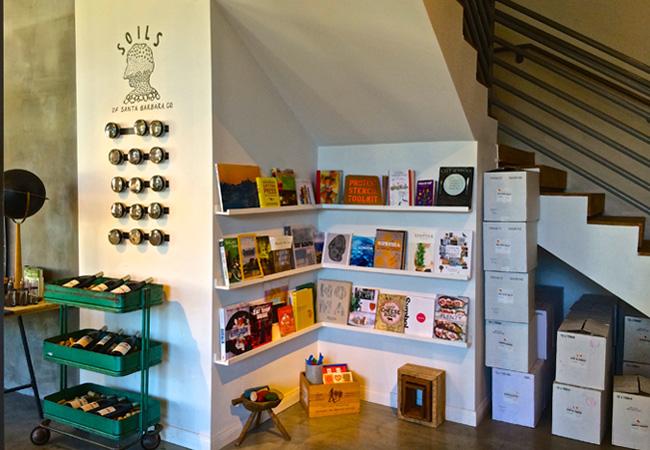 We met some friends on the way to the next winery. Still a little upset we didn't take these Husky-Corgi rescues home! Mer!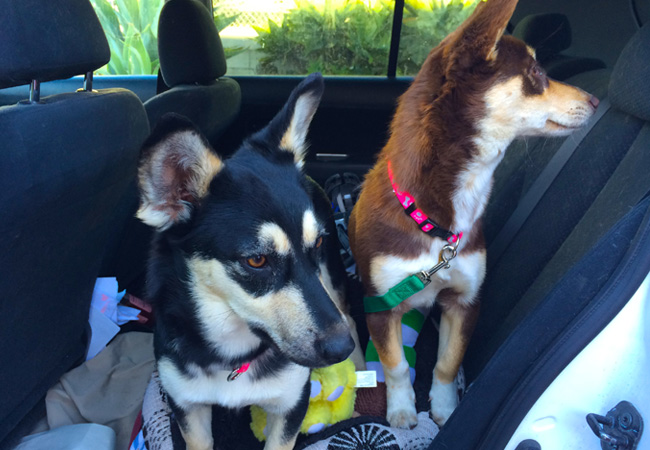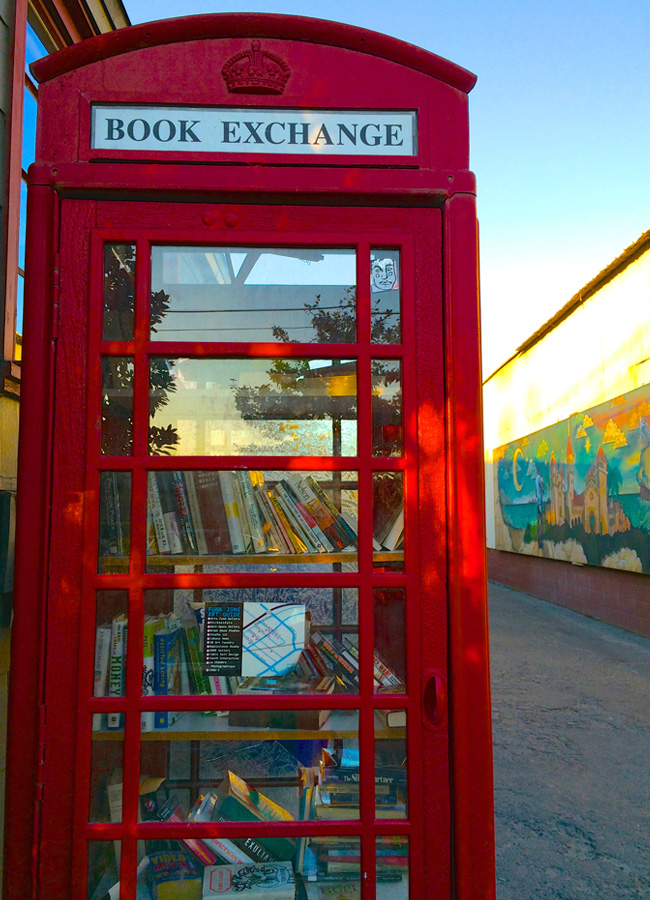 On our last day, we woke up early to grab some pour over coffee from French Press. We needed some fuel before our hike through Jesusita Trail to Inspiration Point.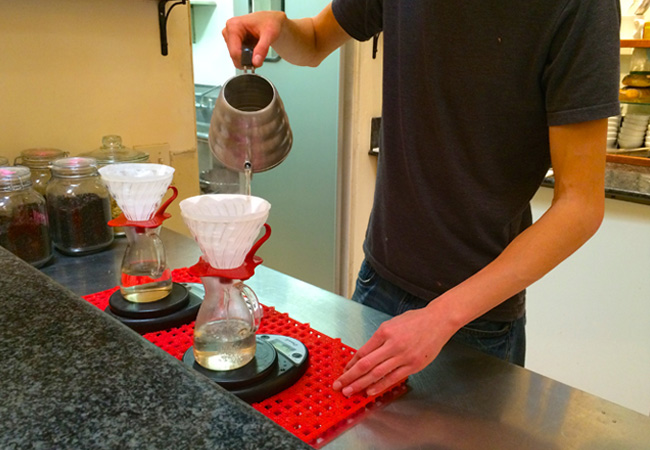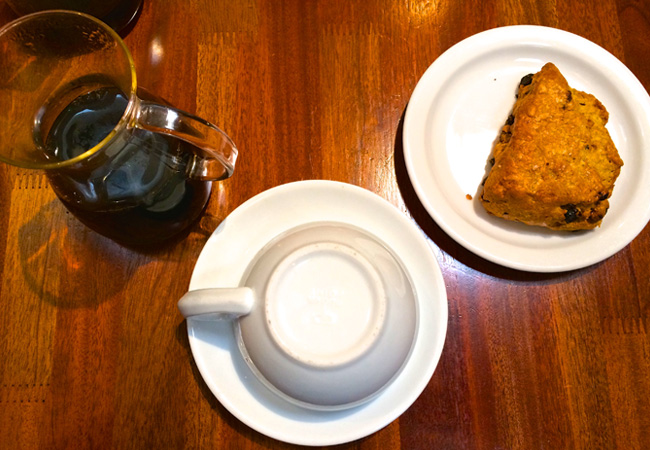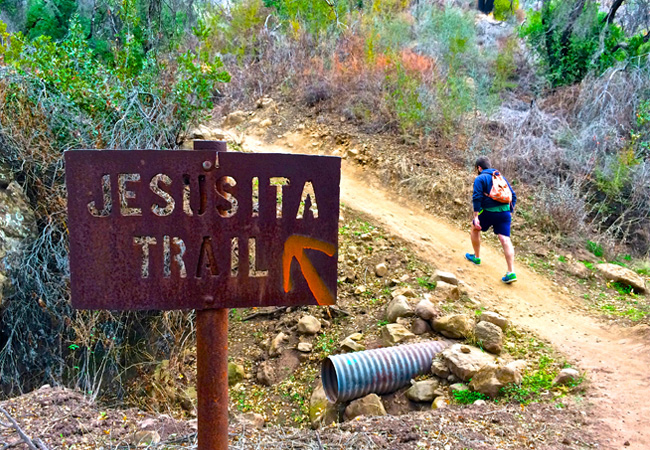 He will boulder anything.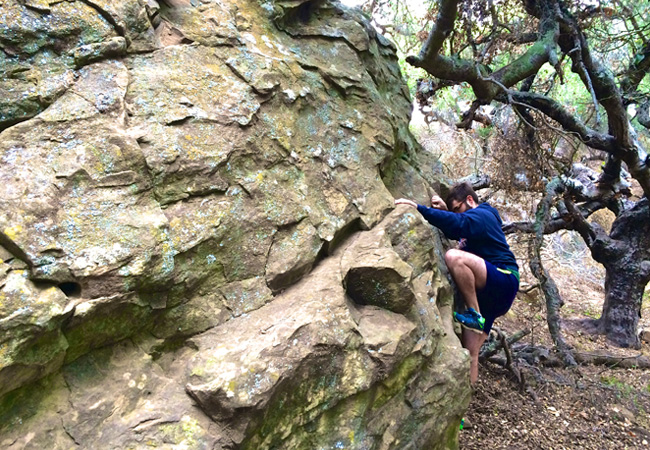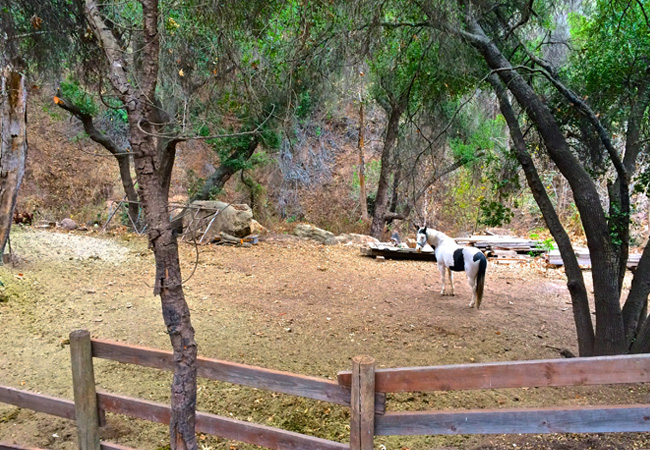 This guy really wanted to come hike with us.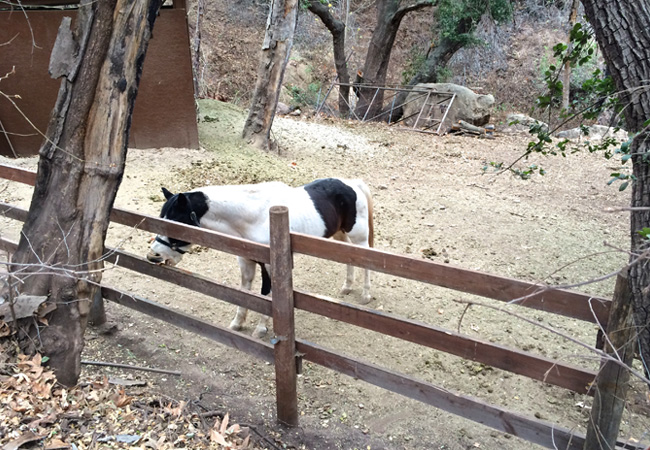 Did I mention it rained and turned the second half of the hike into a mudslide all the way down? I don't think I've ever laugh-cried so much. Terrifying, yet so fun.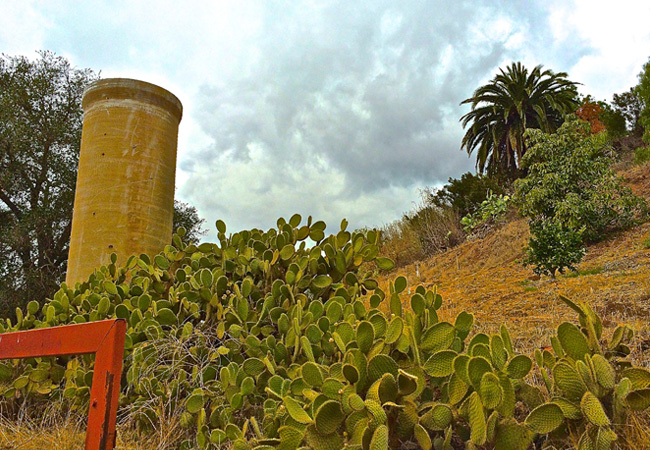 We cleaned up then watched the skaters at the local skatepark near the beach. Possibly one of my favorite sounds.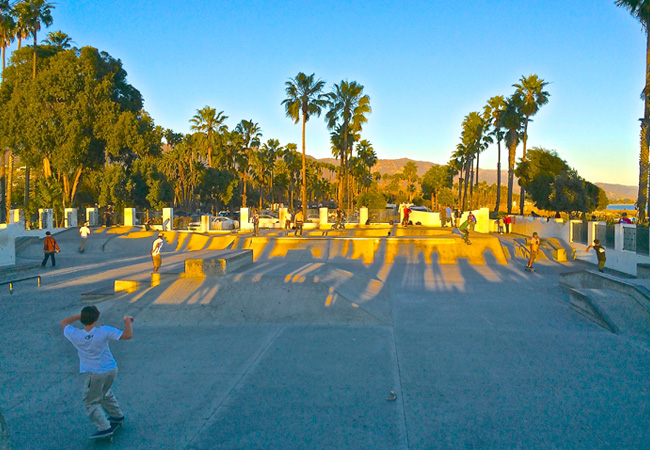 Before we headed home, we treated ourselves to our first lobster dinner, complete with a heaping cup of Clam Chowder. I think it's safe to say this was one of my favorite weekends ever. So far…