Let's continue with our San Antonio shenanigans, shall we?! We spent the day with my step mom Mona. She's this wonderful person who has no fear and will conquer anything and everything she sets out to do. She sees the world in other creatives, and will encourage the heck out of you in just one short chat. Her enthusiasm and spirit make me feel like I am She-Ra. Mona took us to a new resto/bar in SA called Barbaro. It's located in a great neighb of San Antonio—Monte Vista. A friend of hers (Hi Whitney!) met up with us and we all gushed about future creative projects we would someday hopefully work on together. It was fun, fun, fun. My favorite thing about this place (if I have to choose just one) is the off-the-menu drink called the Blanche Devereaux. I MEAN!! A drink named after my favorite golden-ager floozy? It's made with lemon, bourbon, apricot liquor and honey syrup. Sign me up. My step bro John (Hi Juanito!) met up with us and had their glorious pizza. Don't miss out on this place, y'all. It's as cute as it is yummy.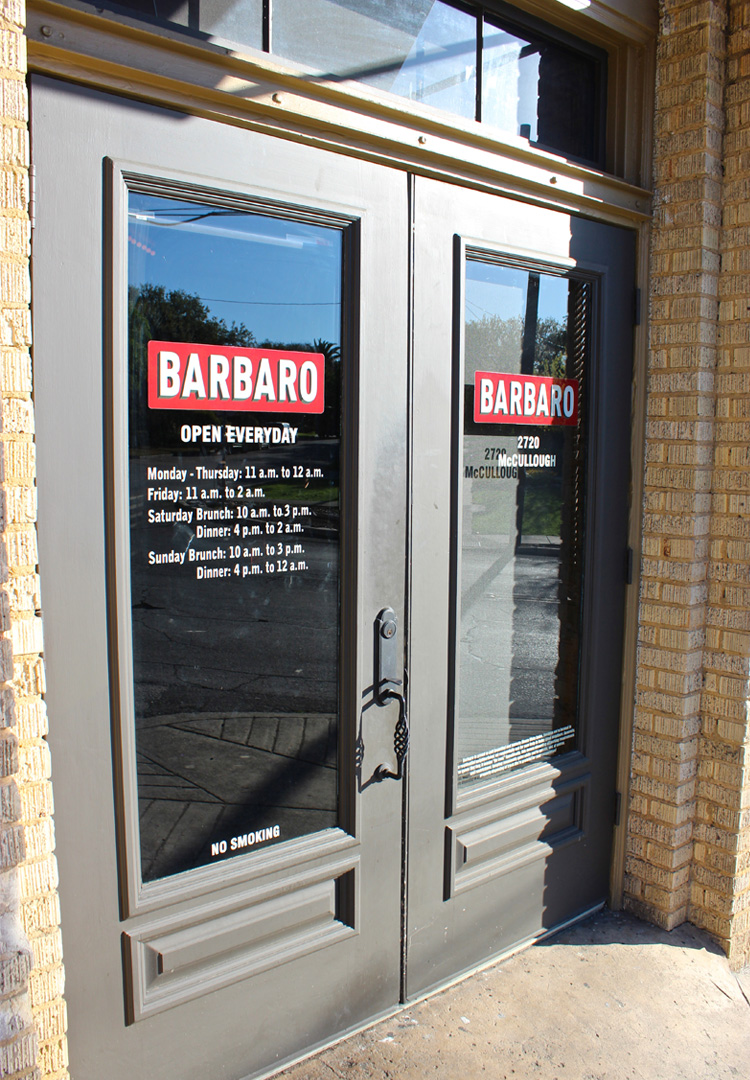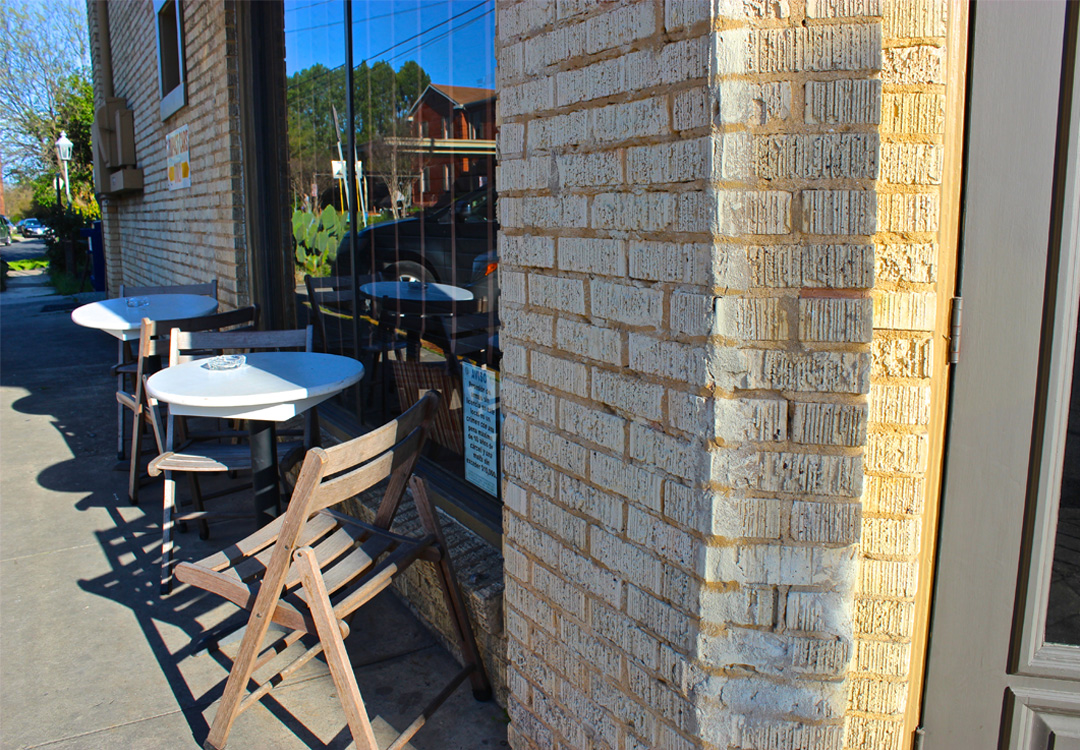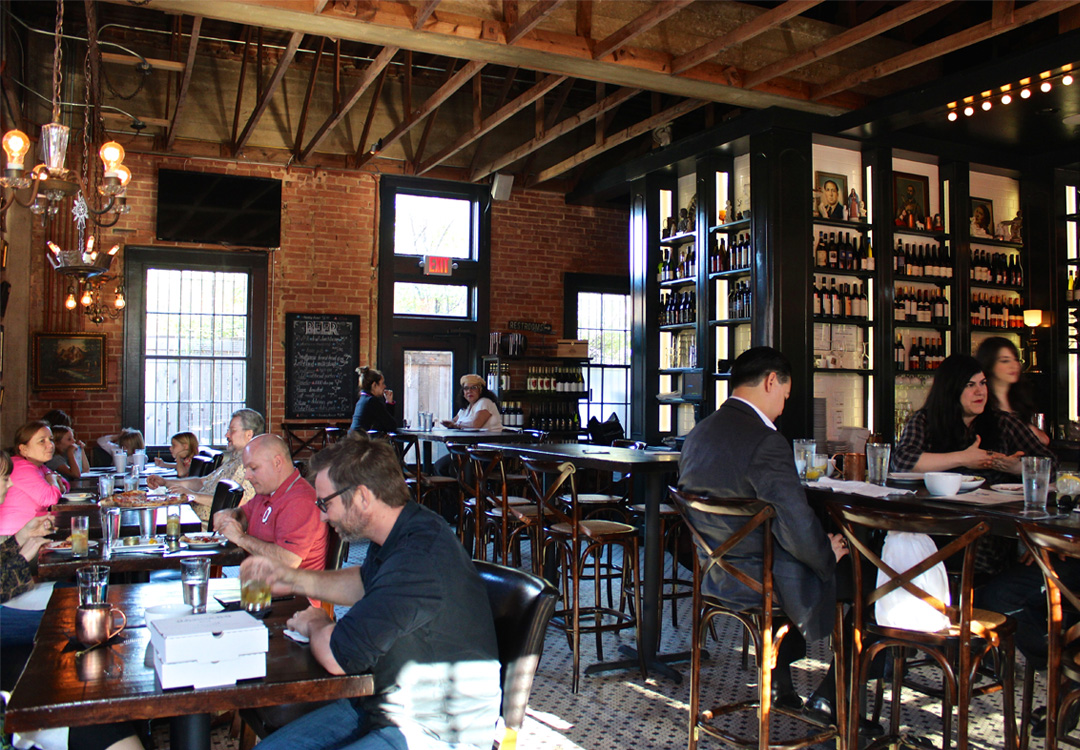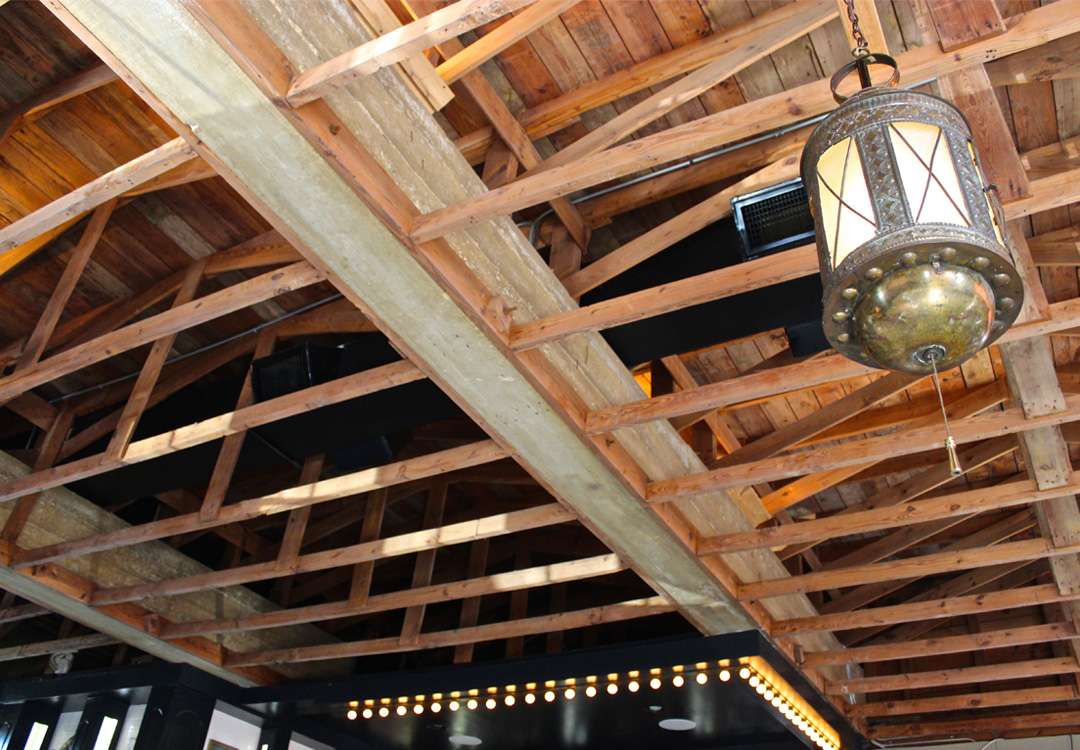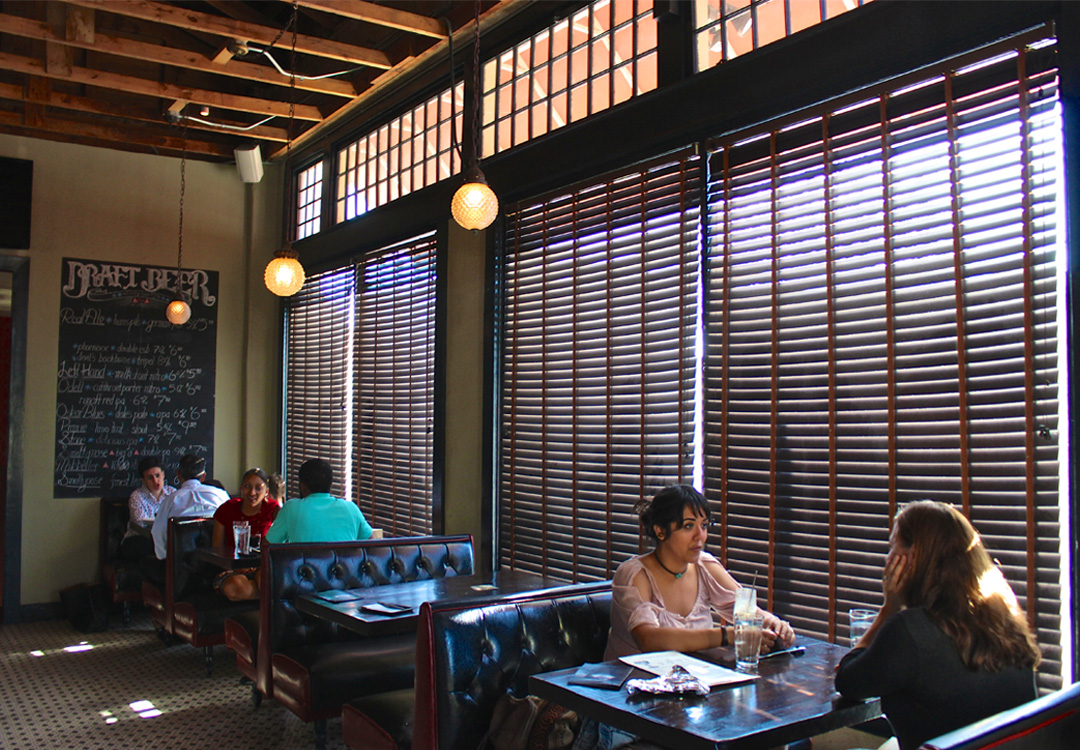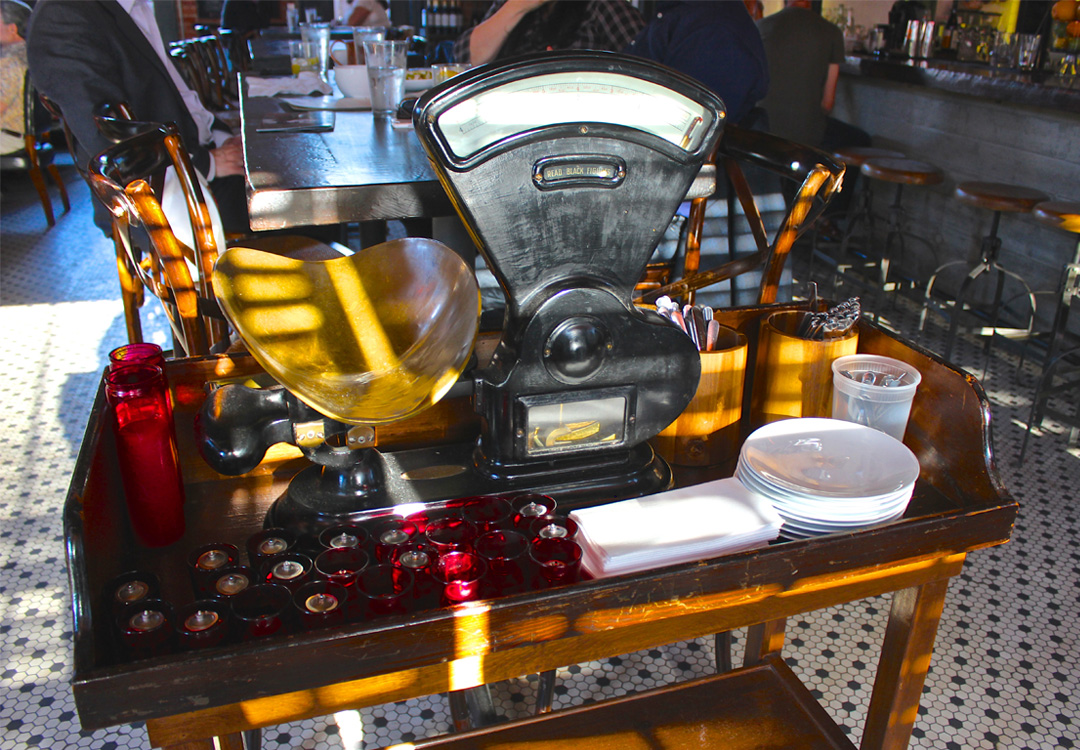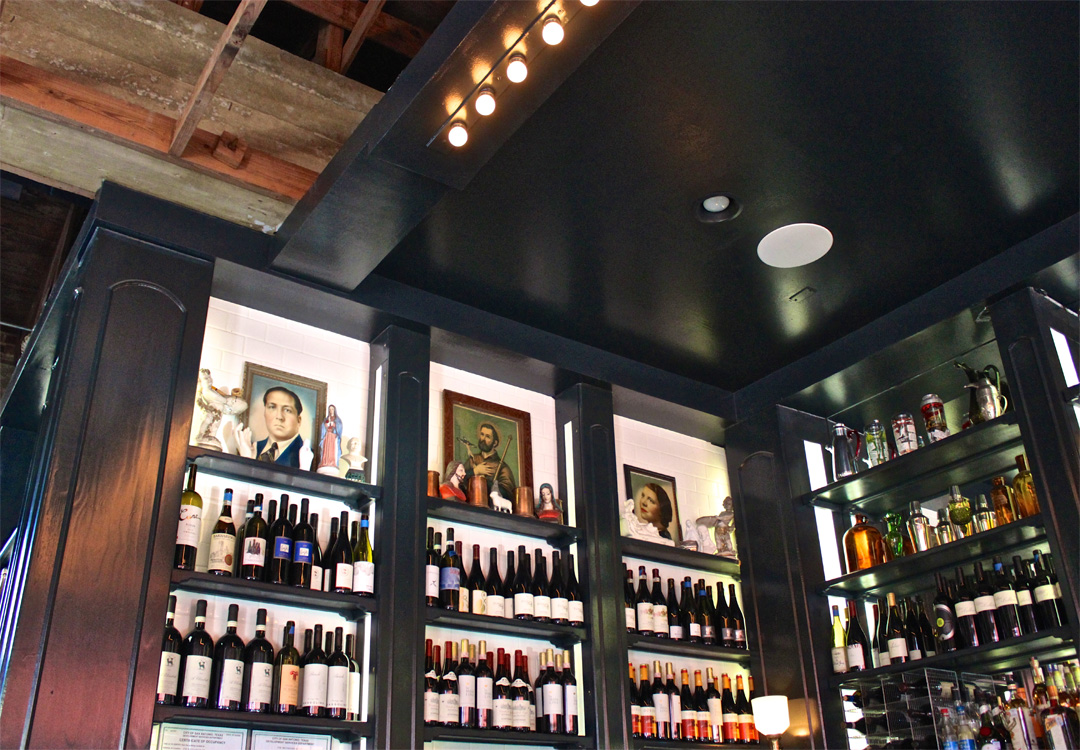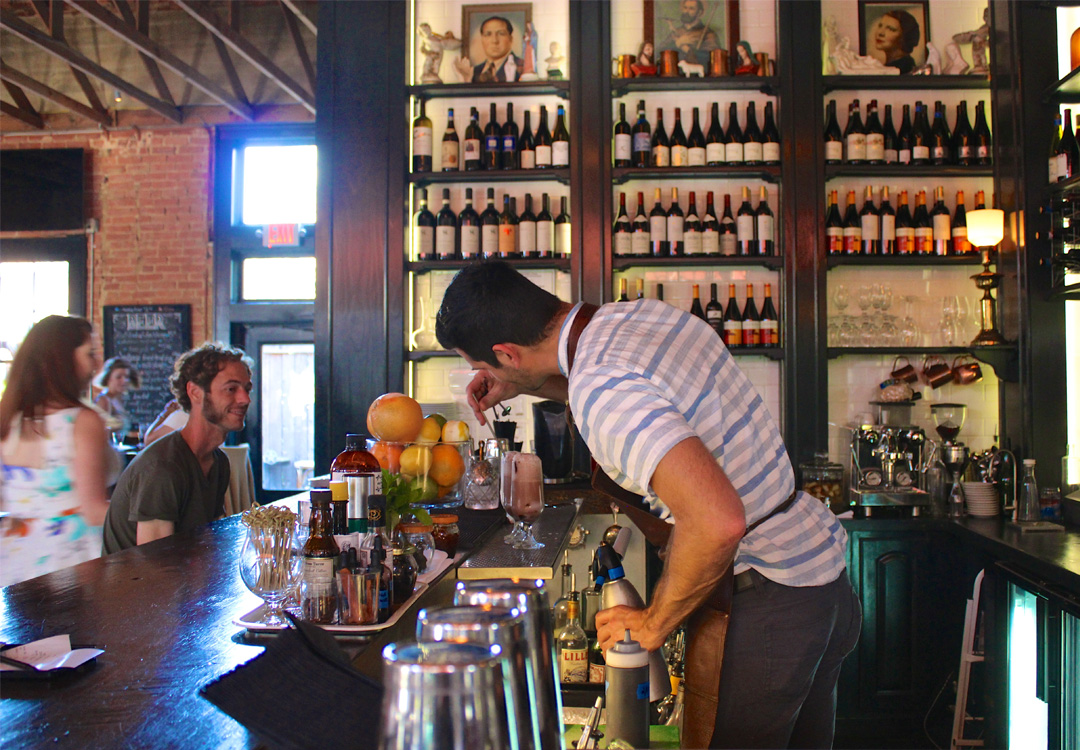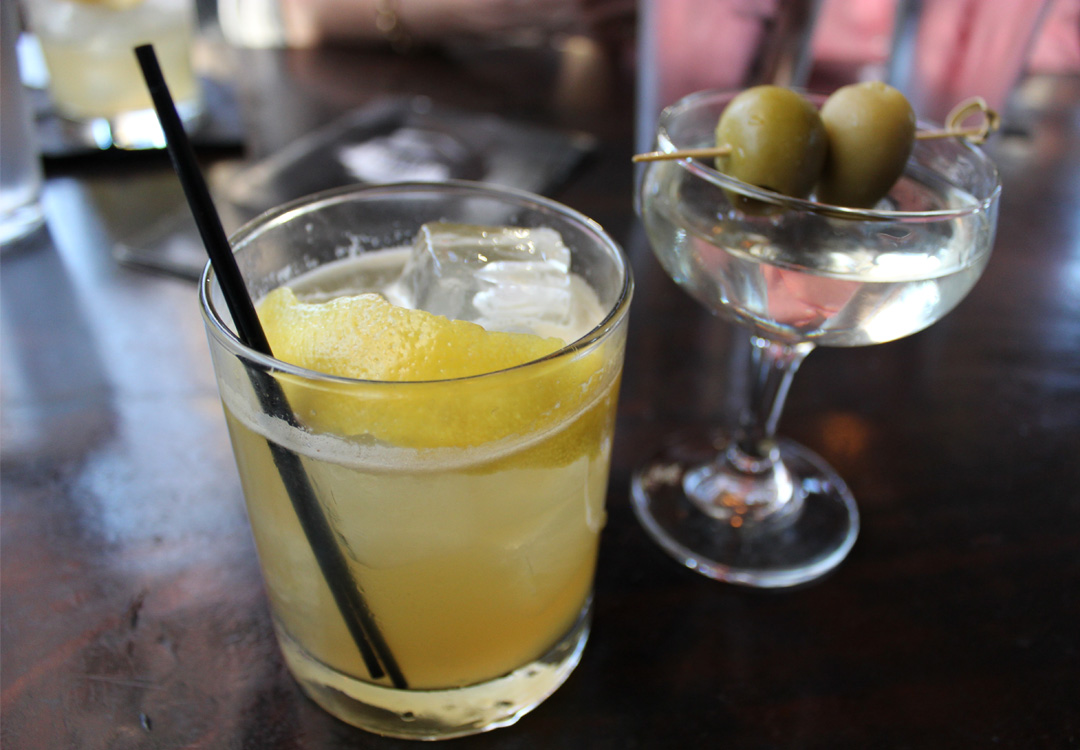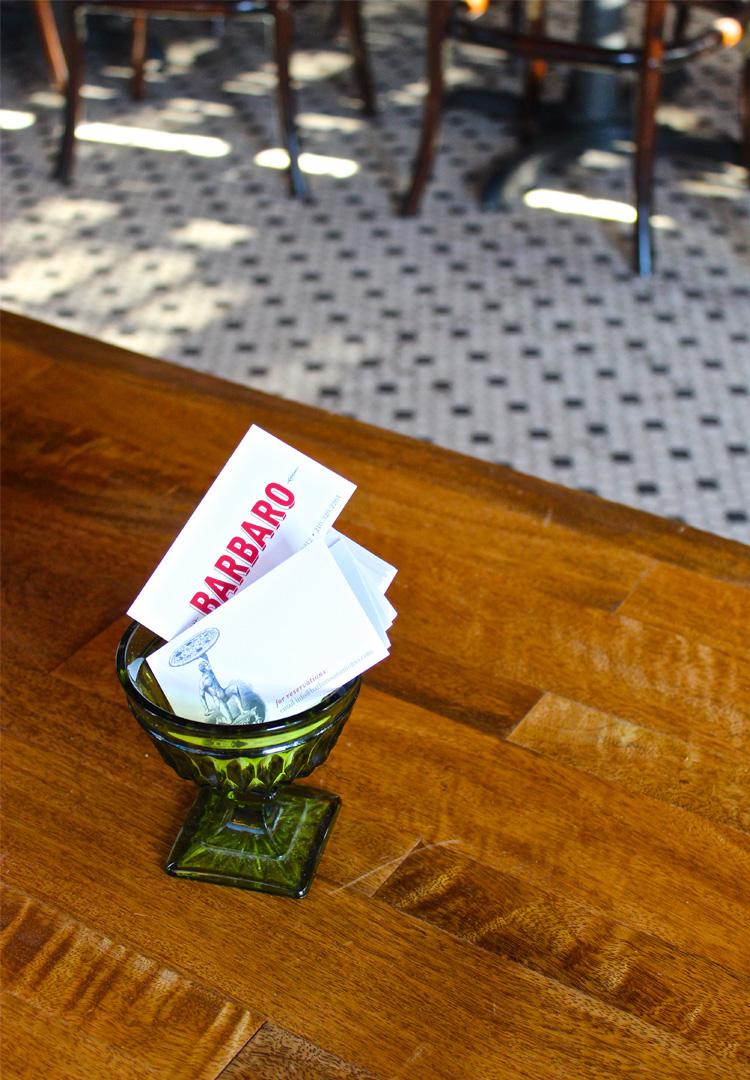 Our last full day in San Antonio was a good one. I was excited to show Scott a bit more flavor in downtown SA. On the way, we passed the historic Boehler House (and old Liberty Bar building). The famous leaning structure is currently awaiting its new foundation. So cool.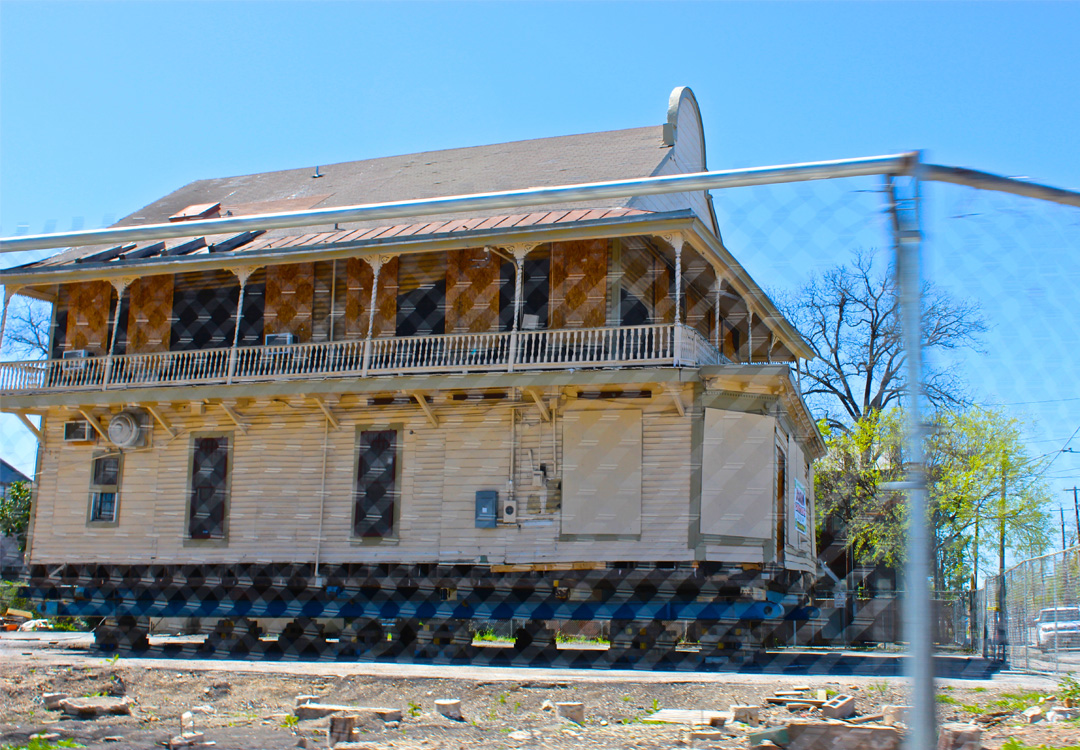 El Mercado is such a fun and colorful spot. I met a Mexican dress and set of margarita glasses that I couldn't say no to, and Scott found the perfect cowboy hat. Hubba bubba.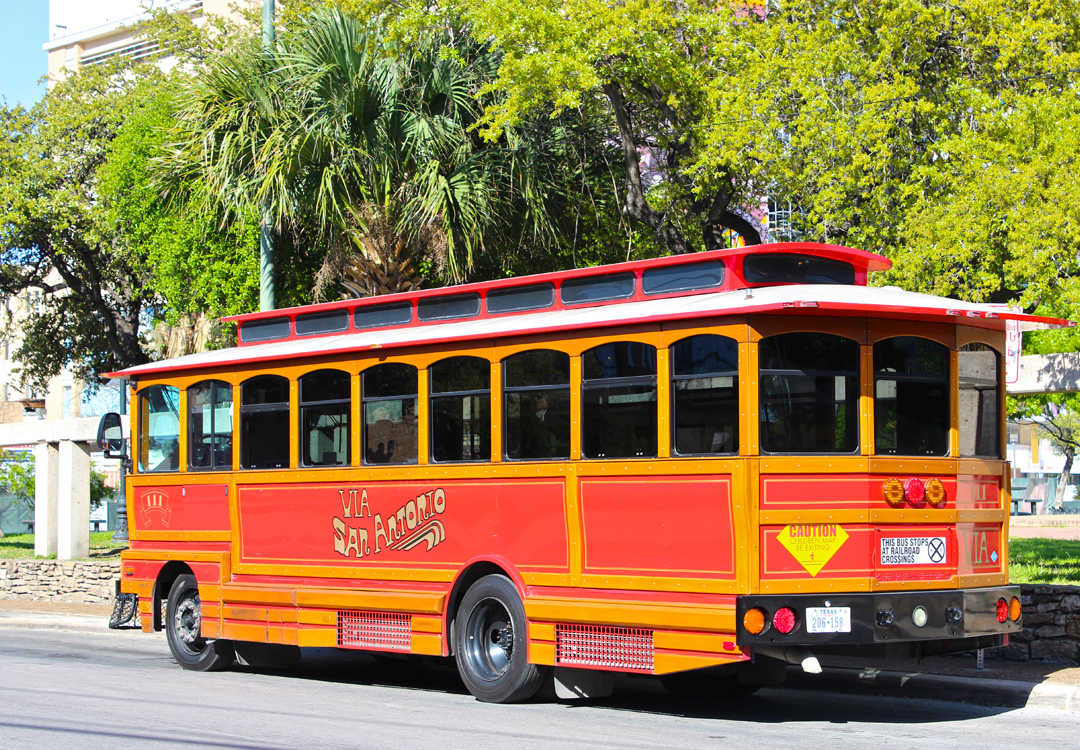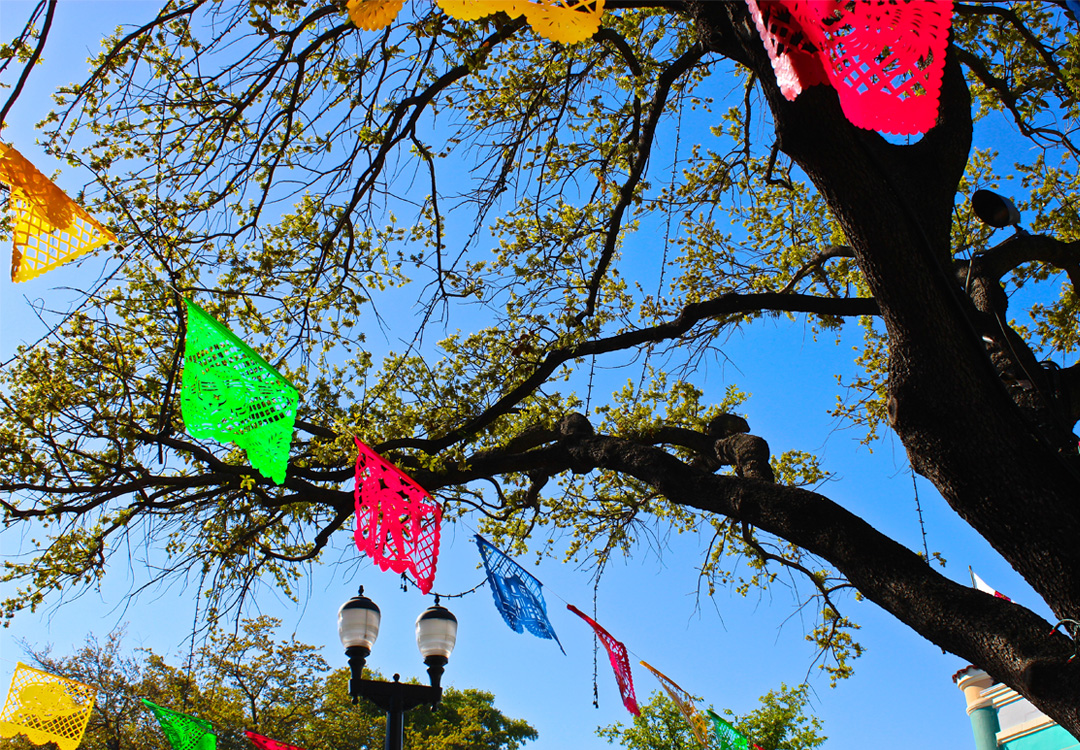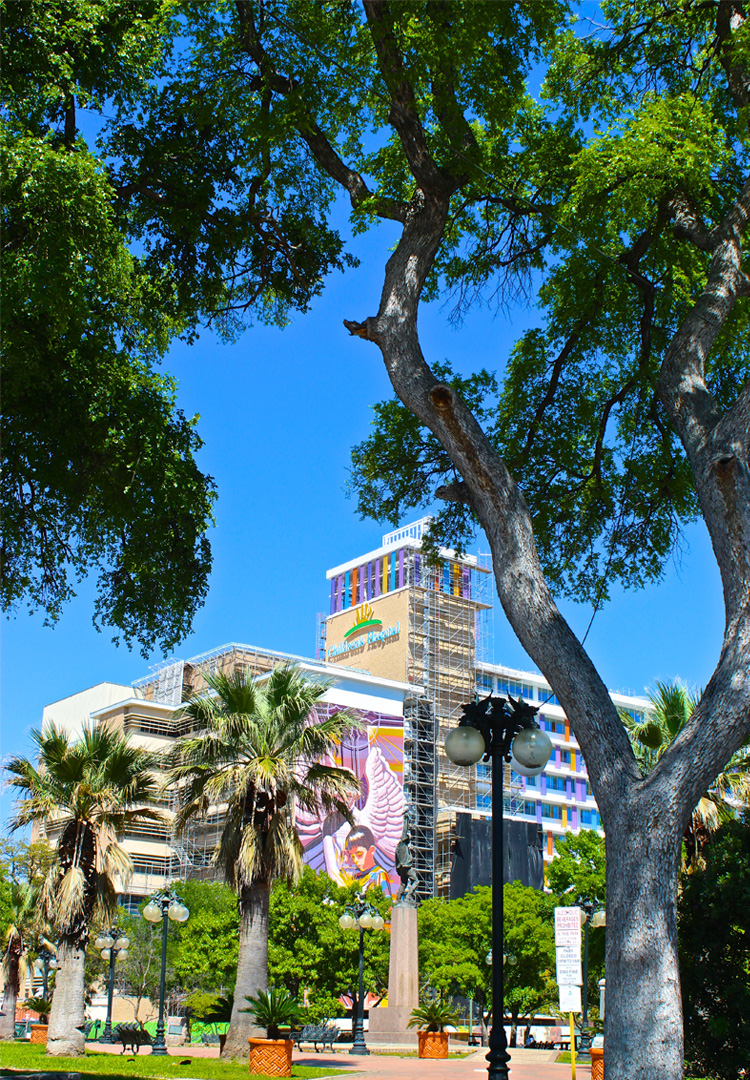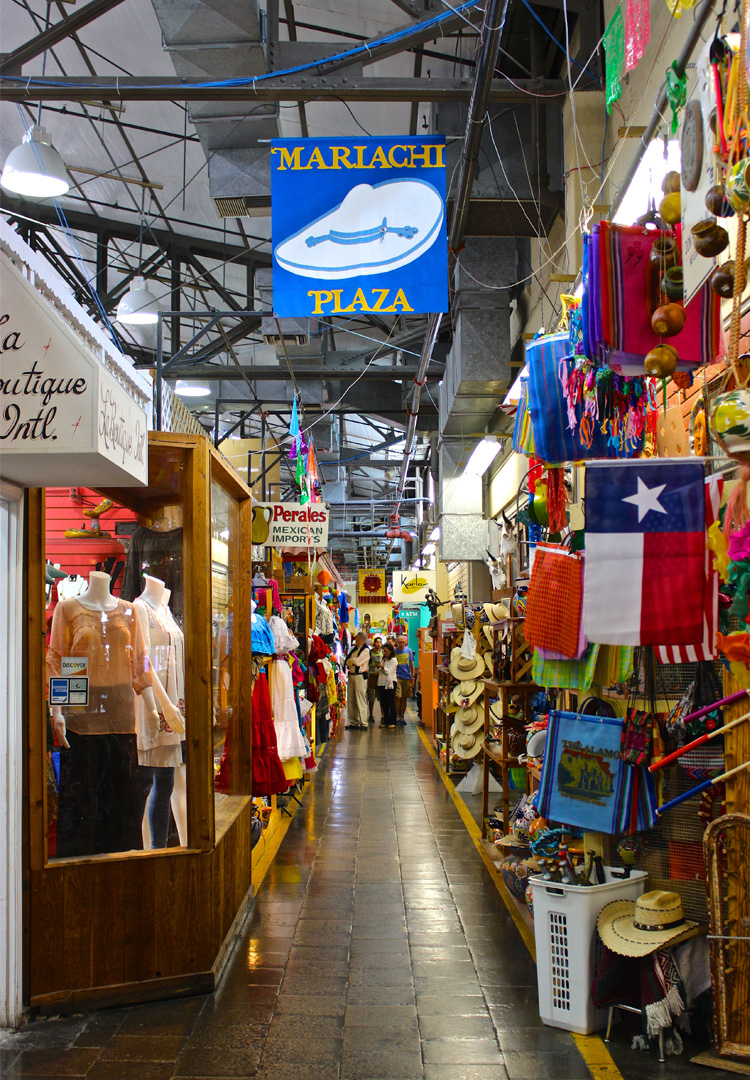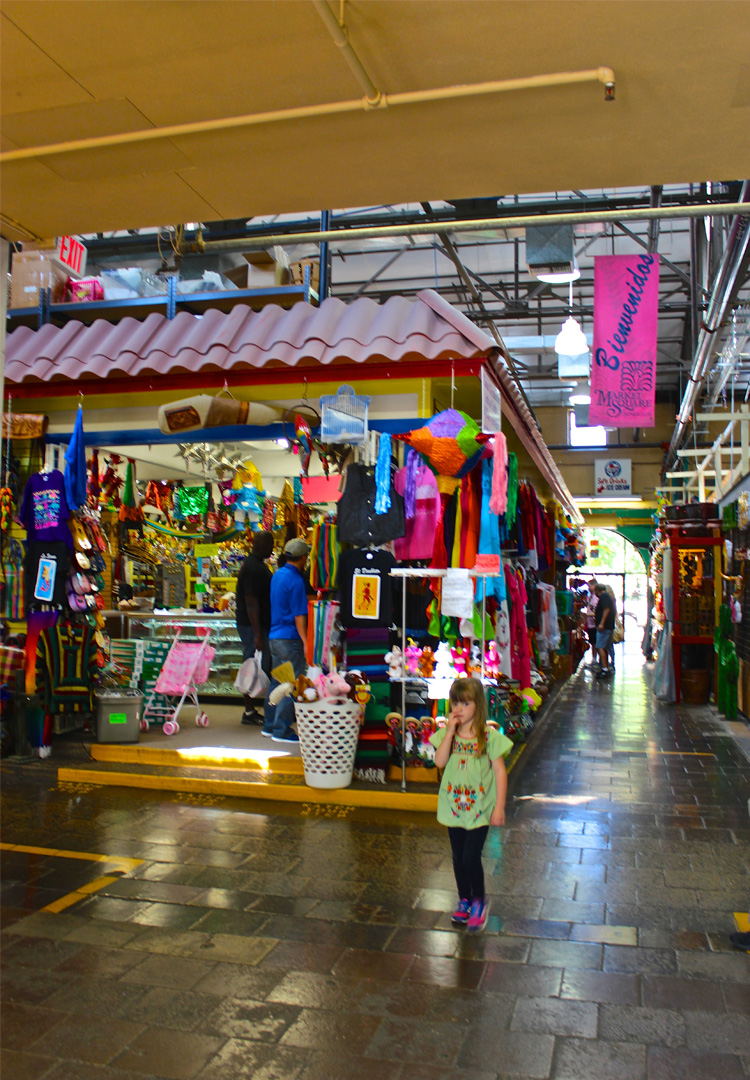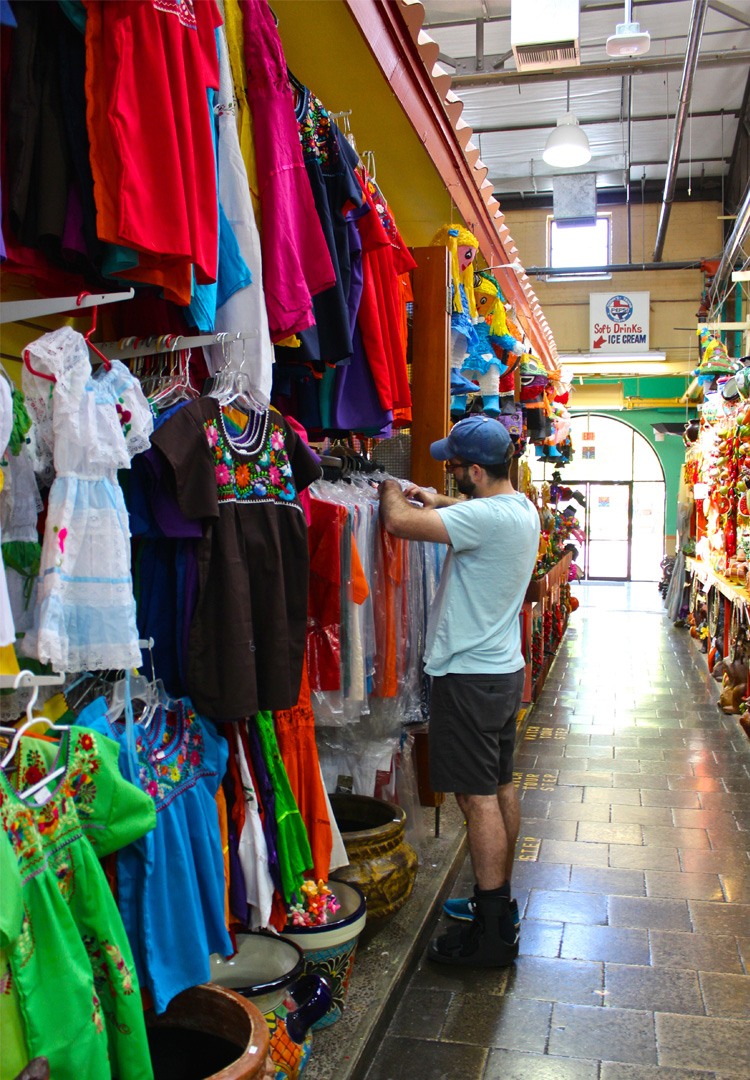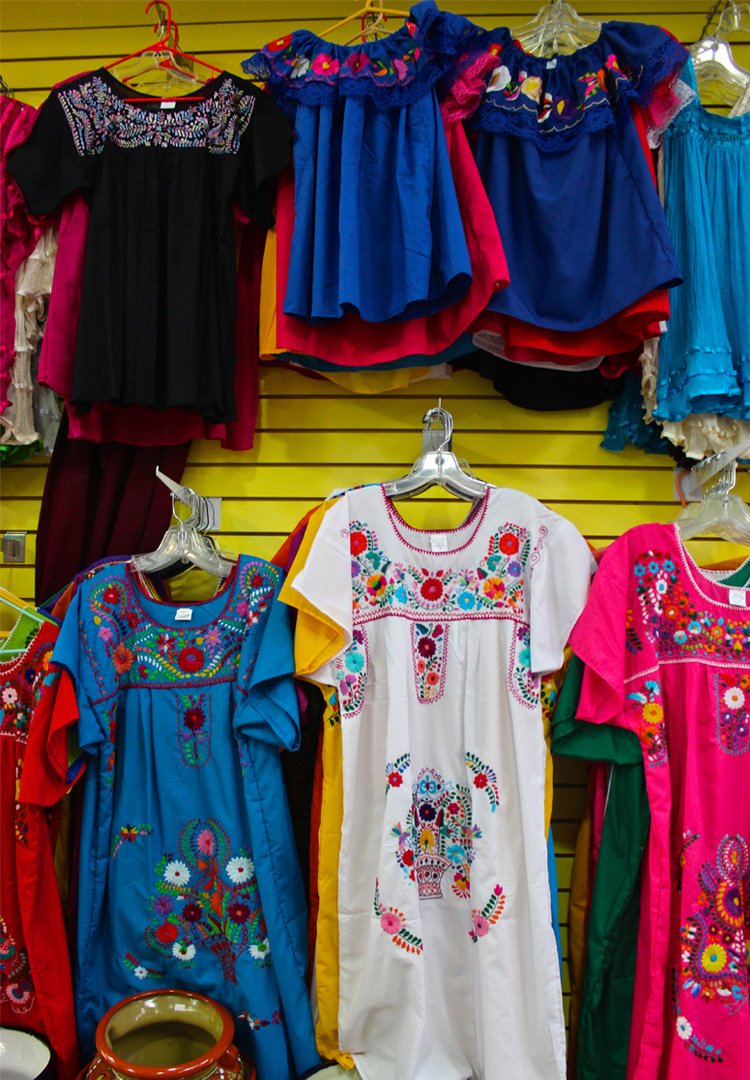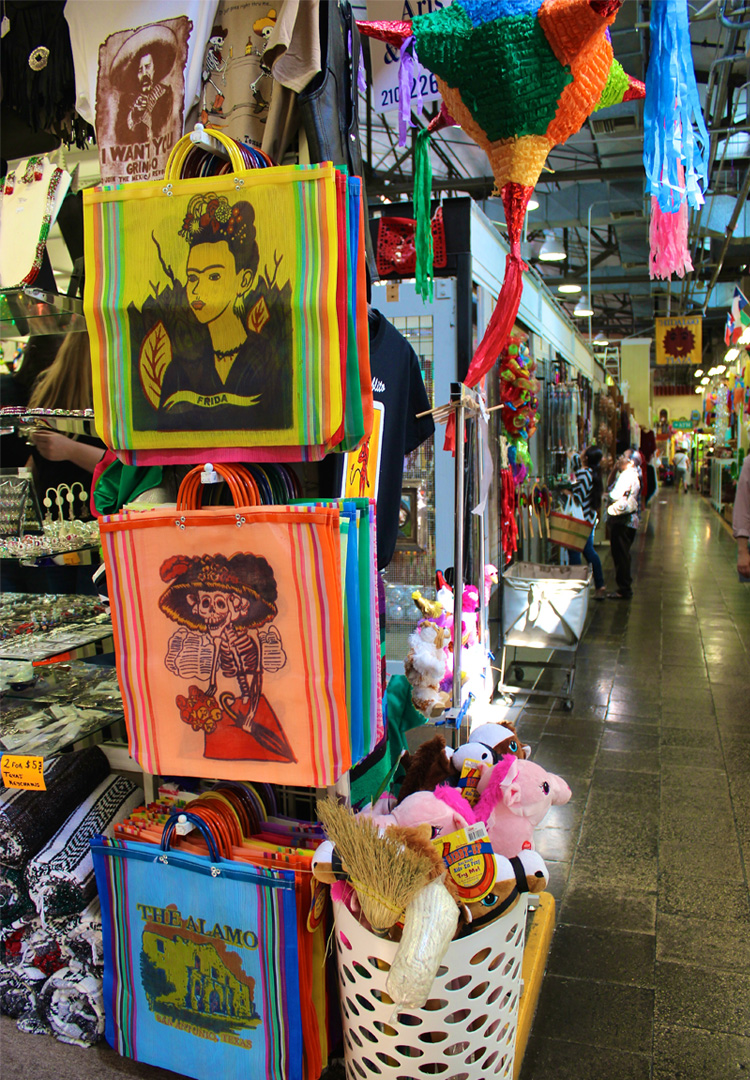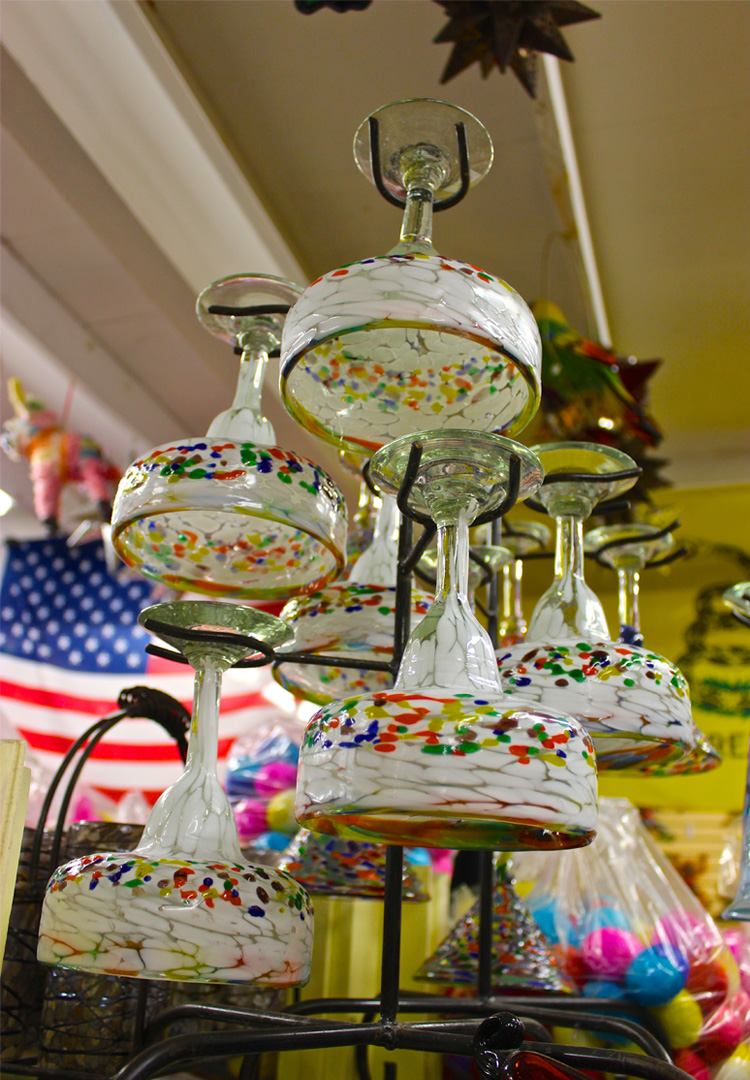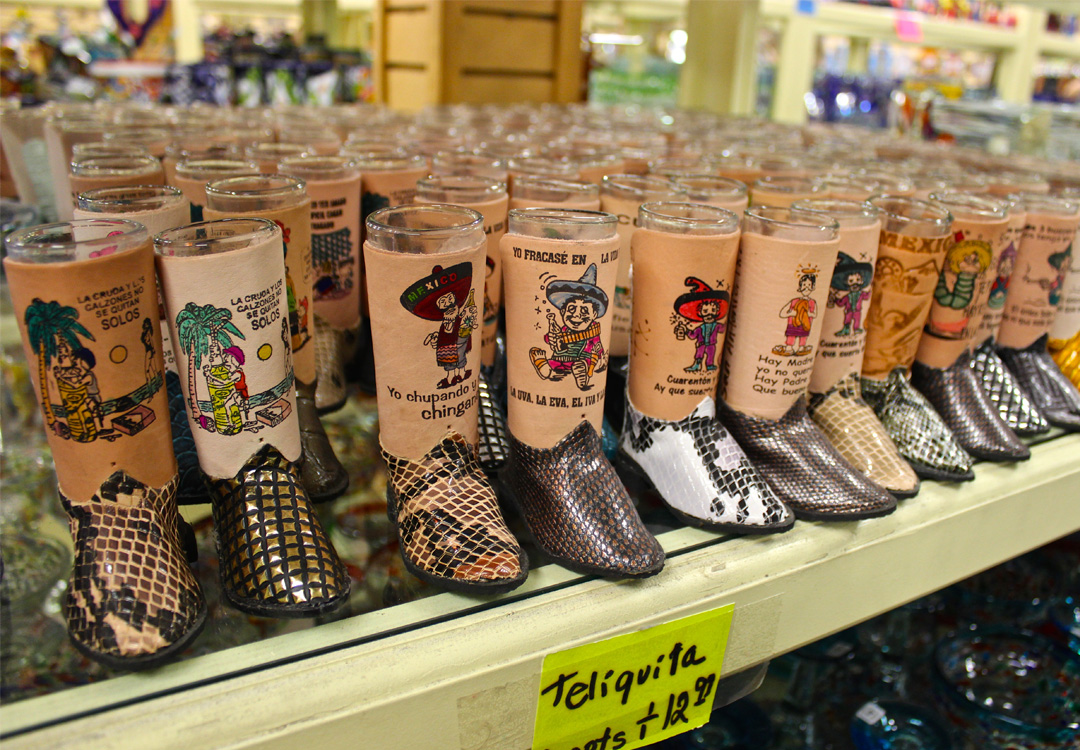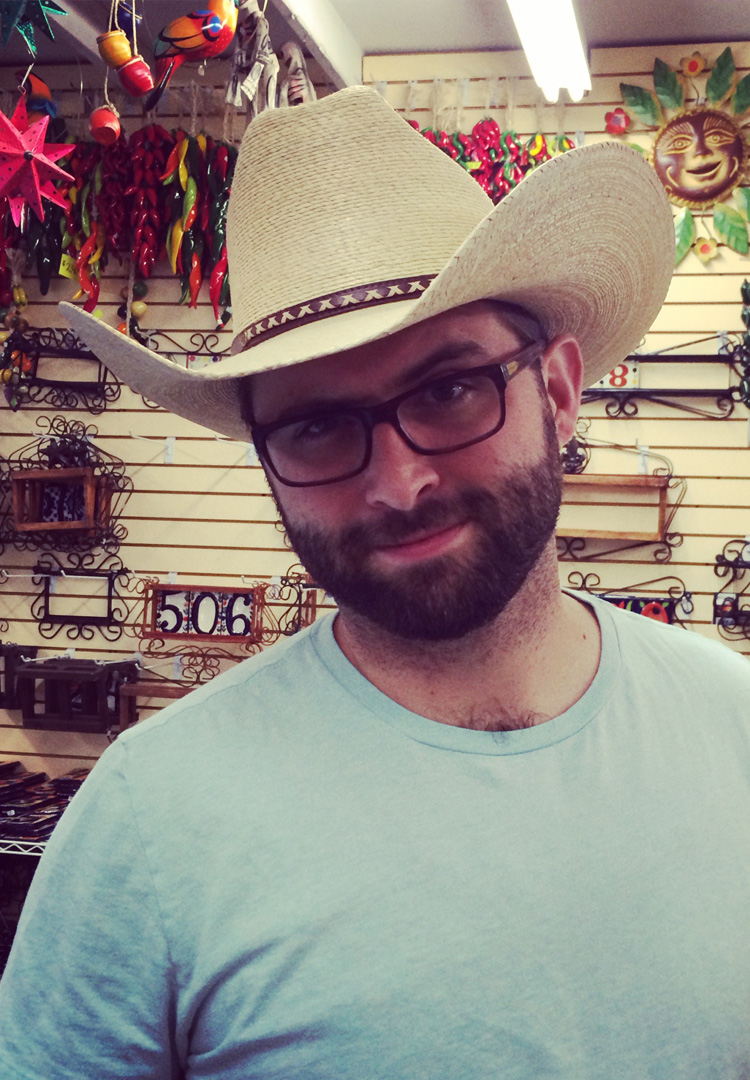 If you ever find yourself in San Antonio (and you should), you must include Mi Tierra in your itinerary. The dining room accommodates large parties, but the bar is a perfect place to hang your hat and have a snack. Don't forget to look up at the ceiling (HELLO, GLITTERY PIÑATAS!) and bring a few dollars to tip the amazing mariachi bands.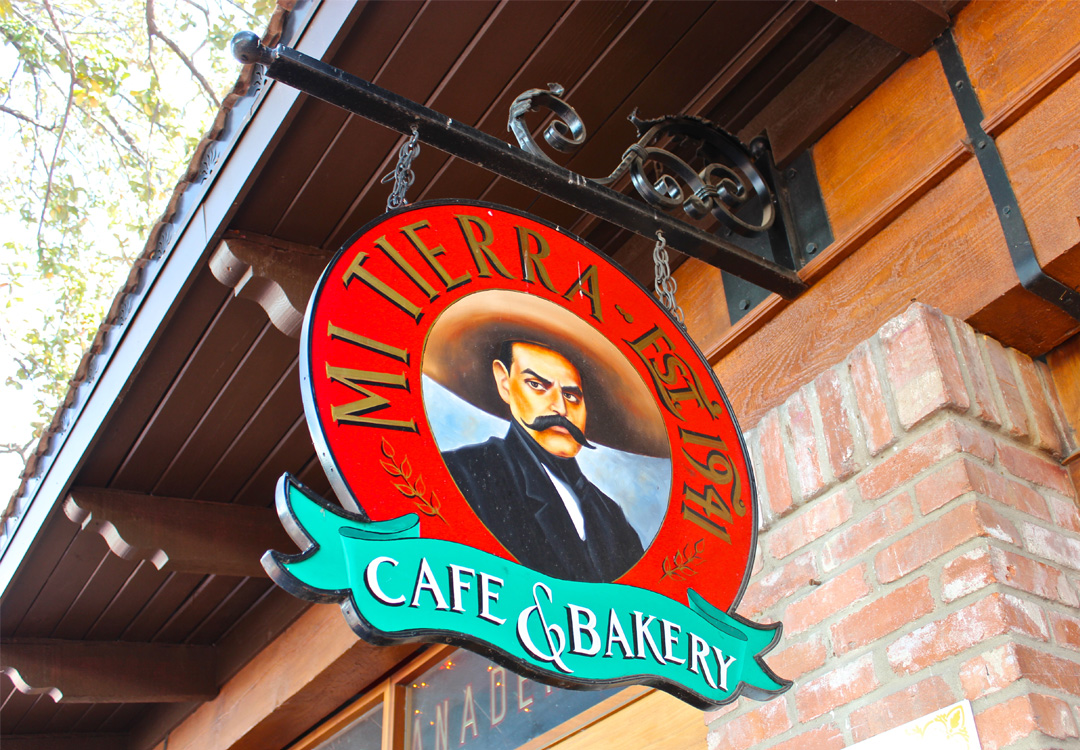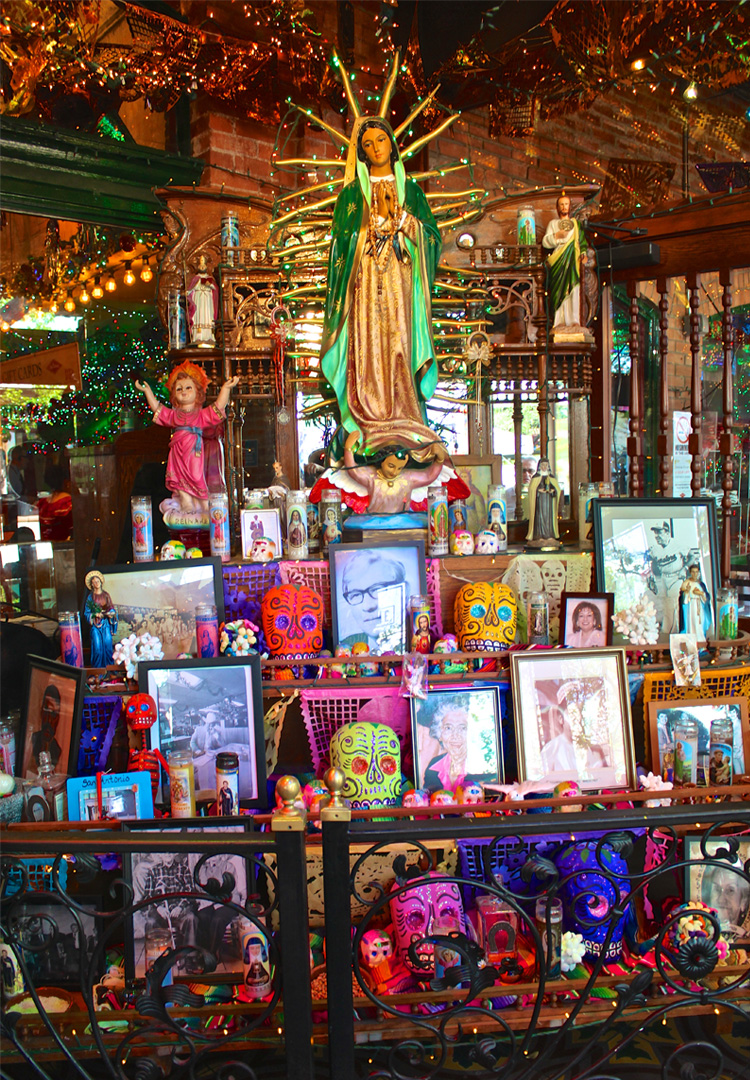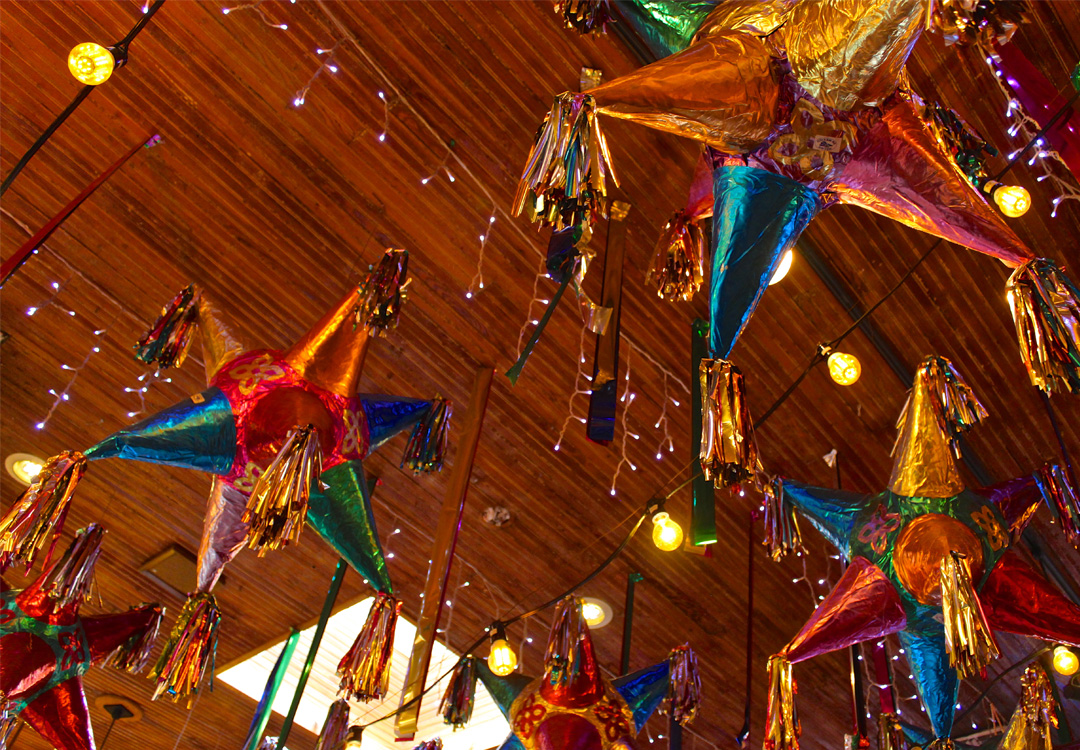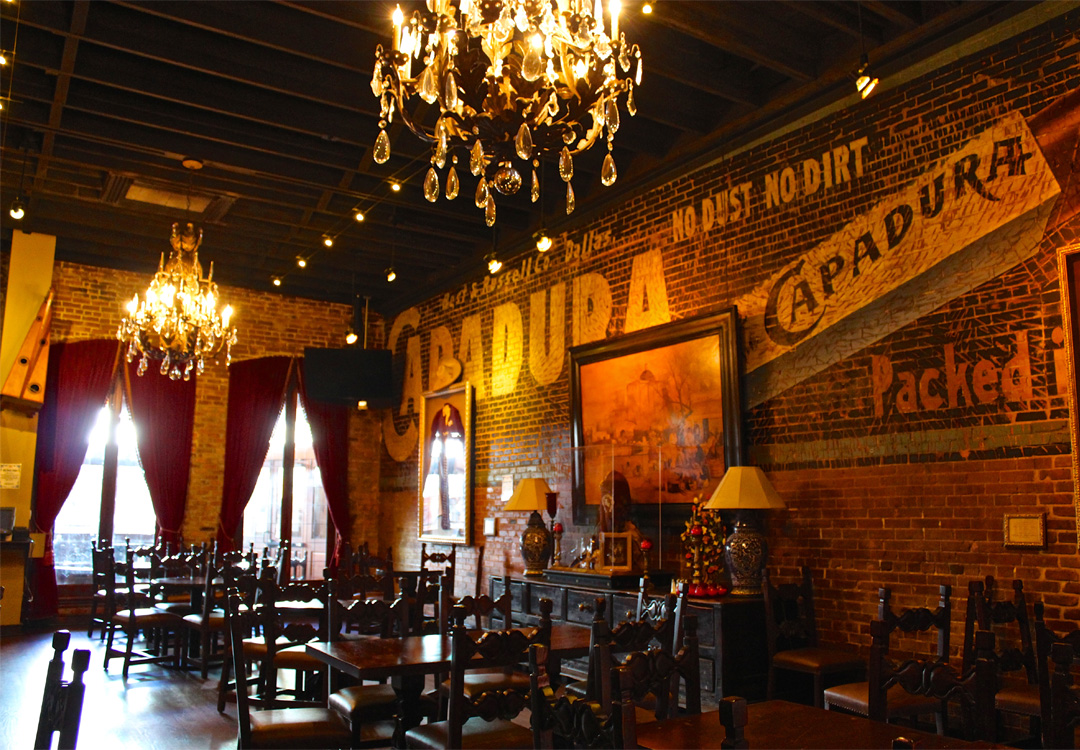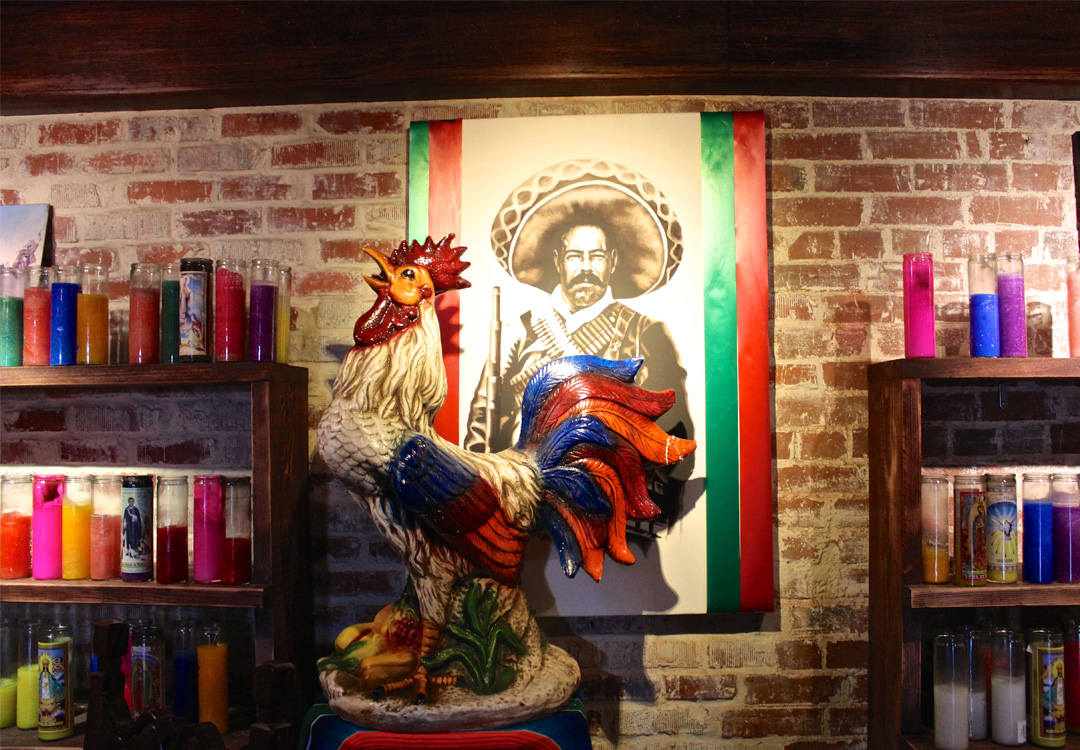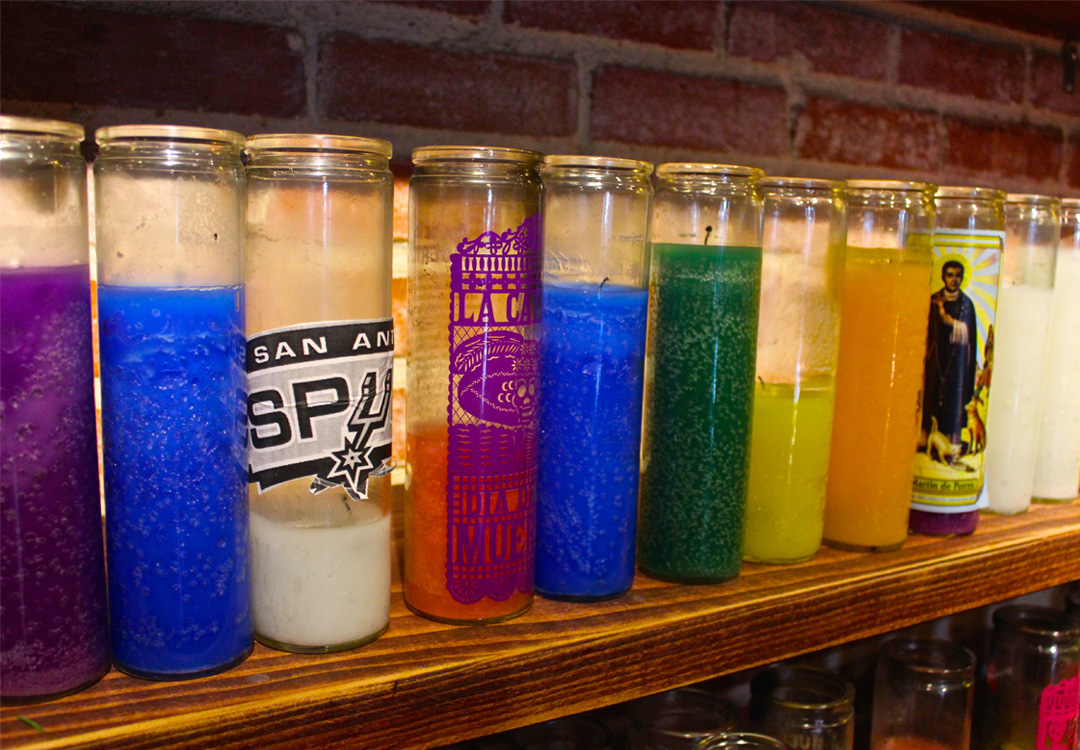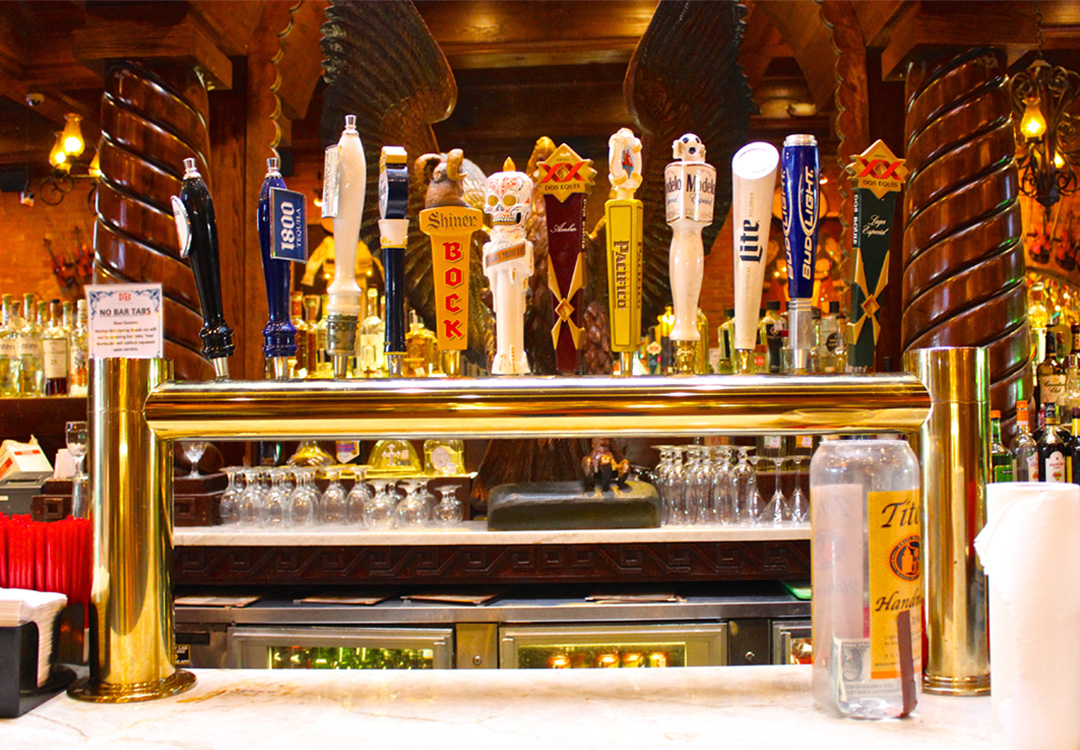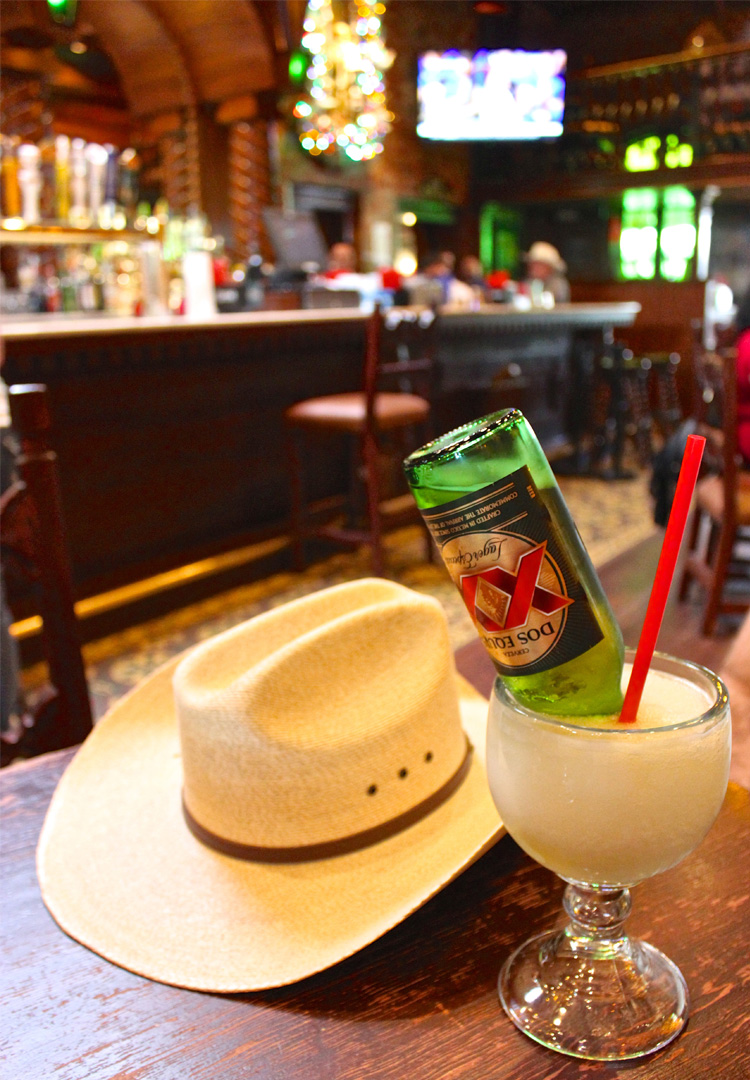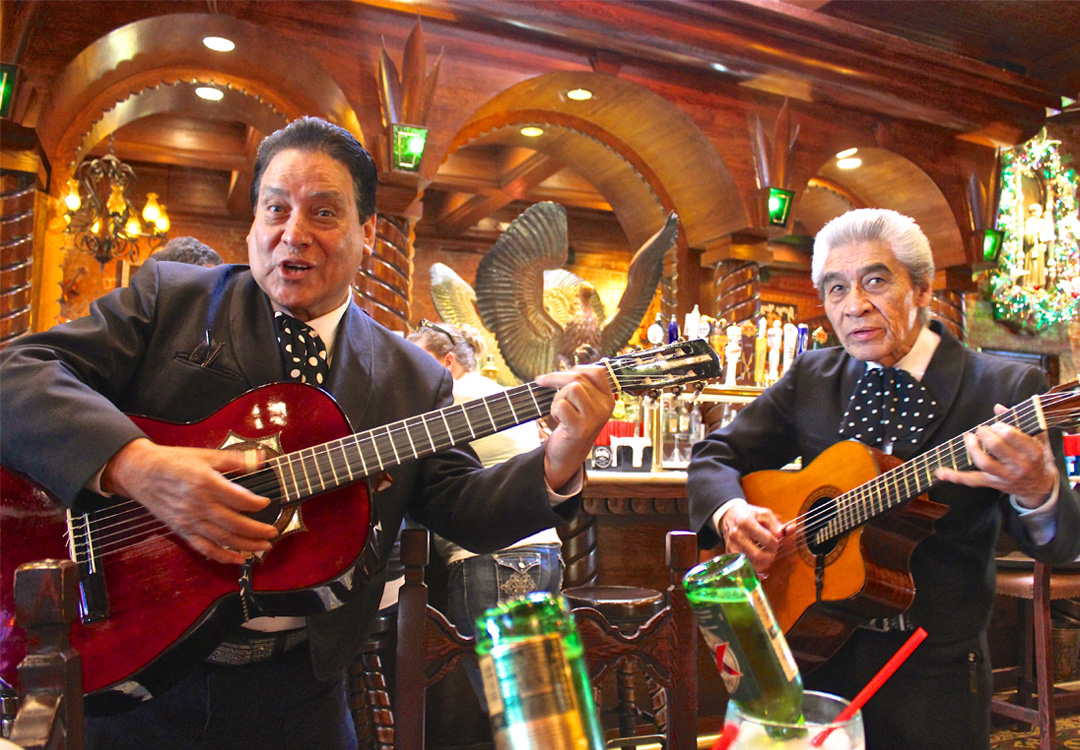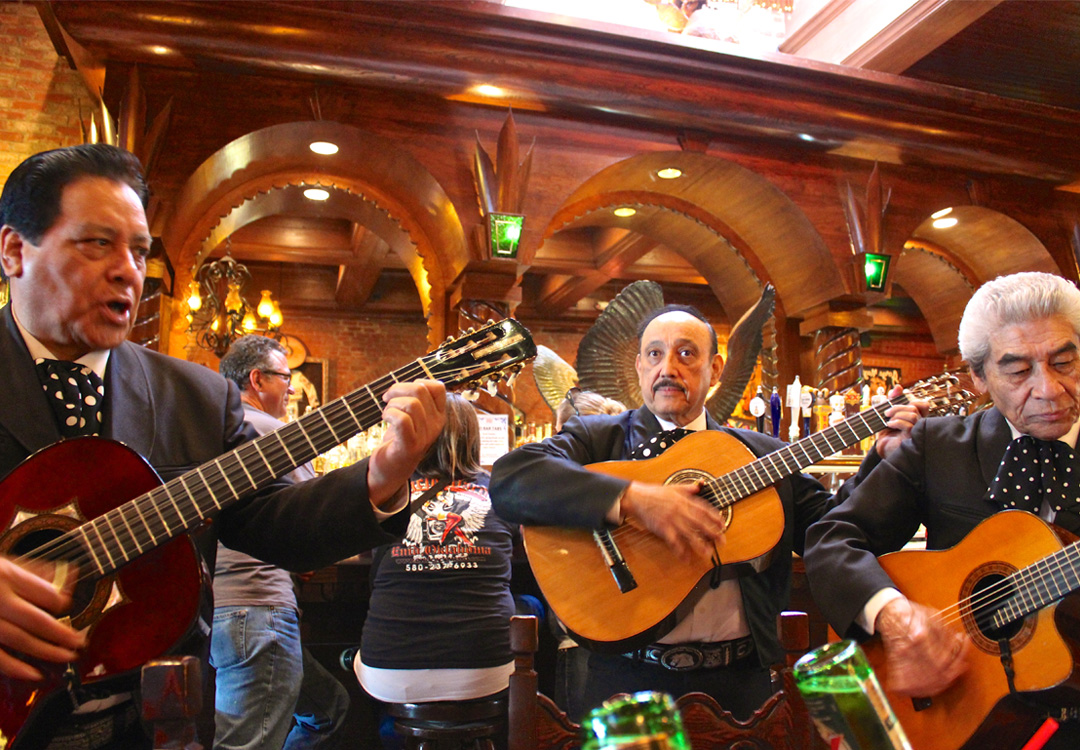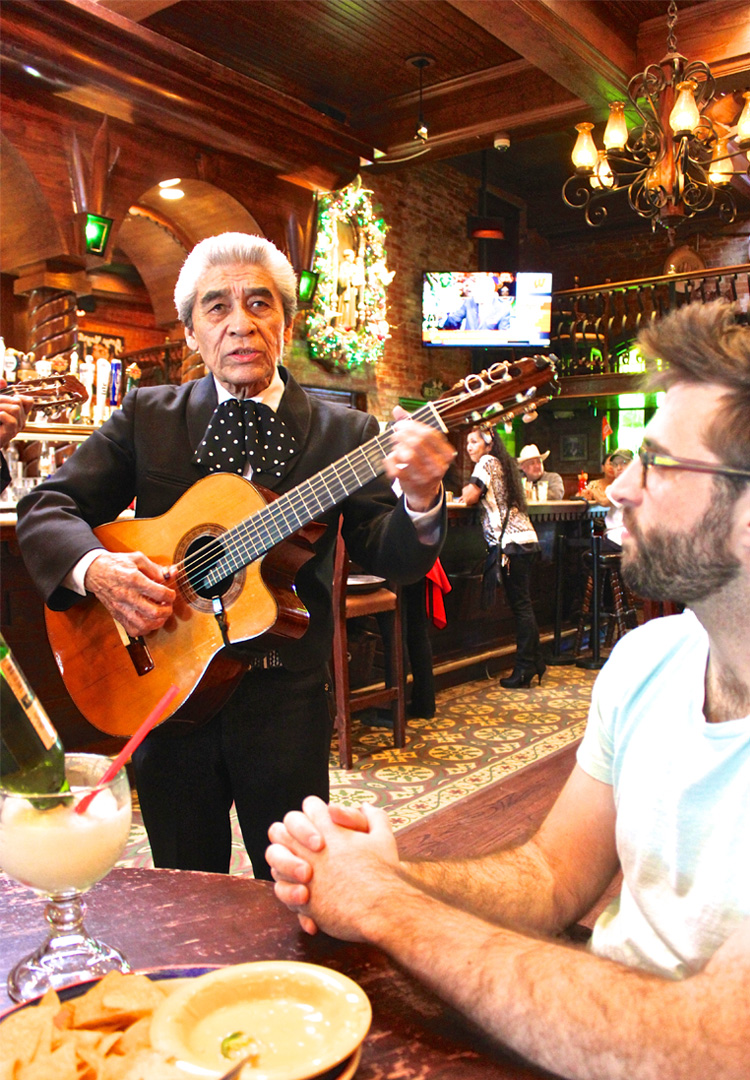 On the way home, we stopped into HEB (another favorite in SA) for a couple Rib-Eyes and some Texas beer. My cousin's husband (Hi Trey!) makes a mean steak and their twin kiddos are my favorite people. (Hi Amelia and Nolan!)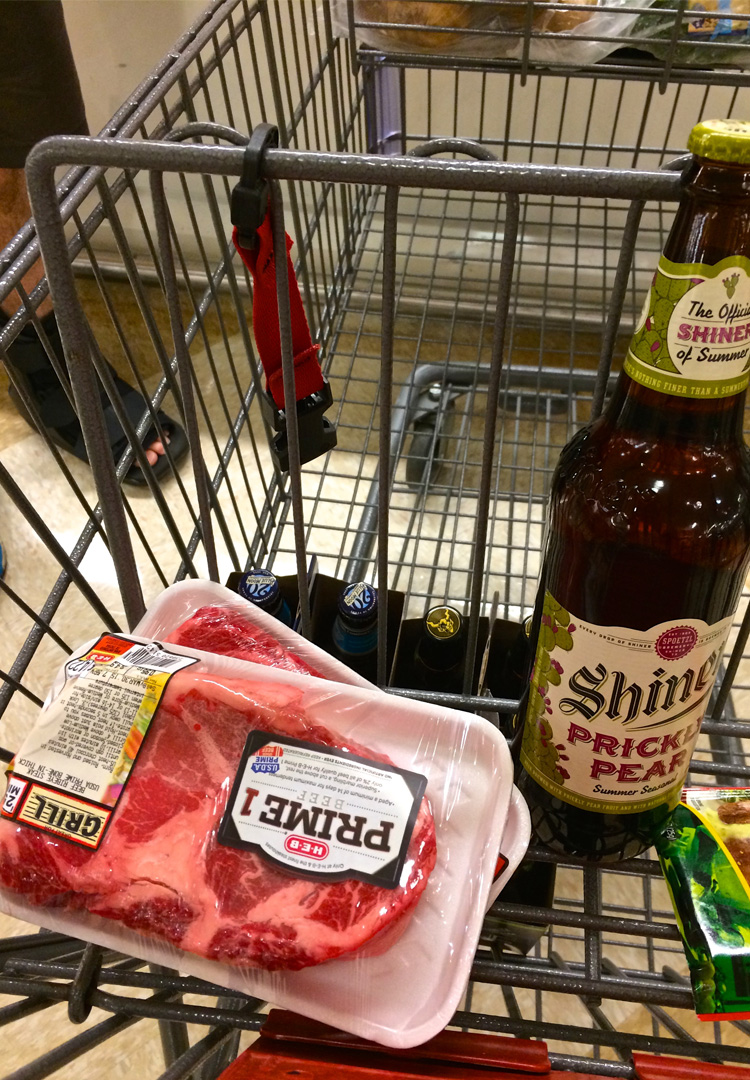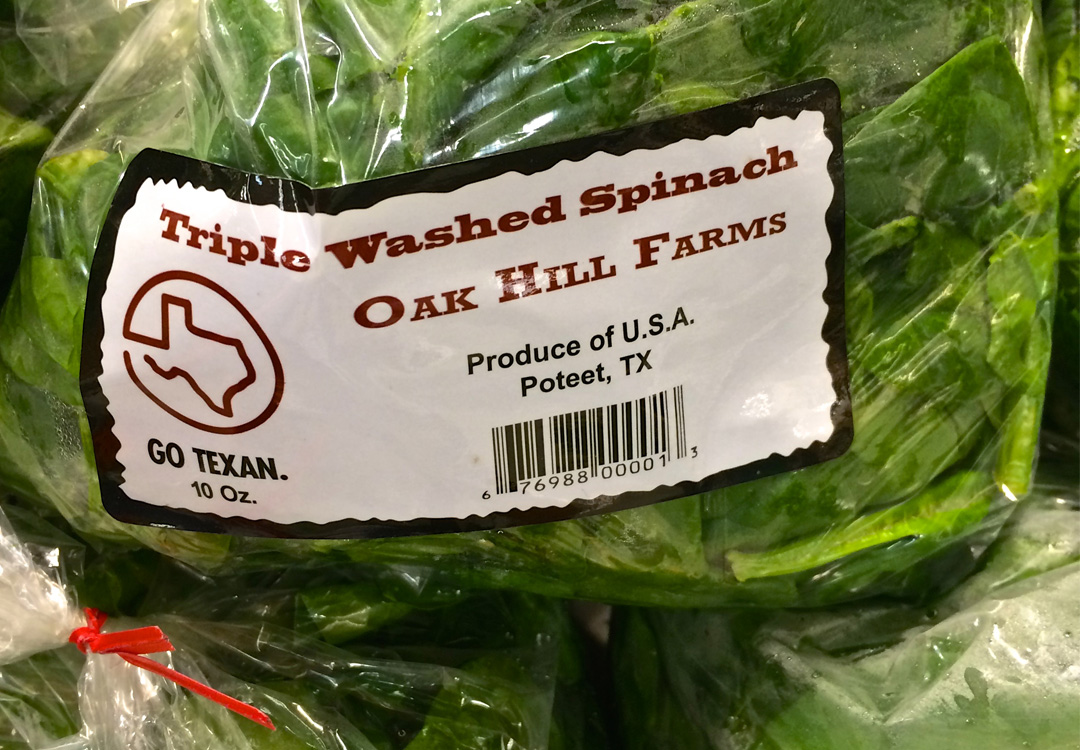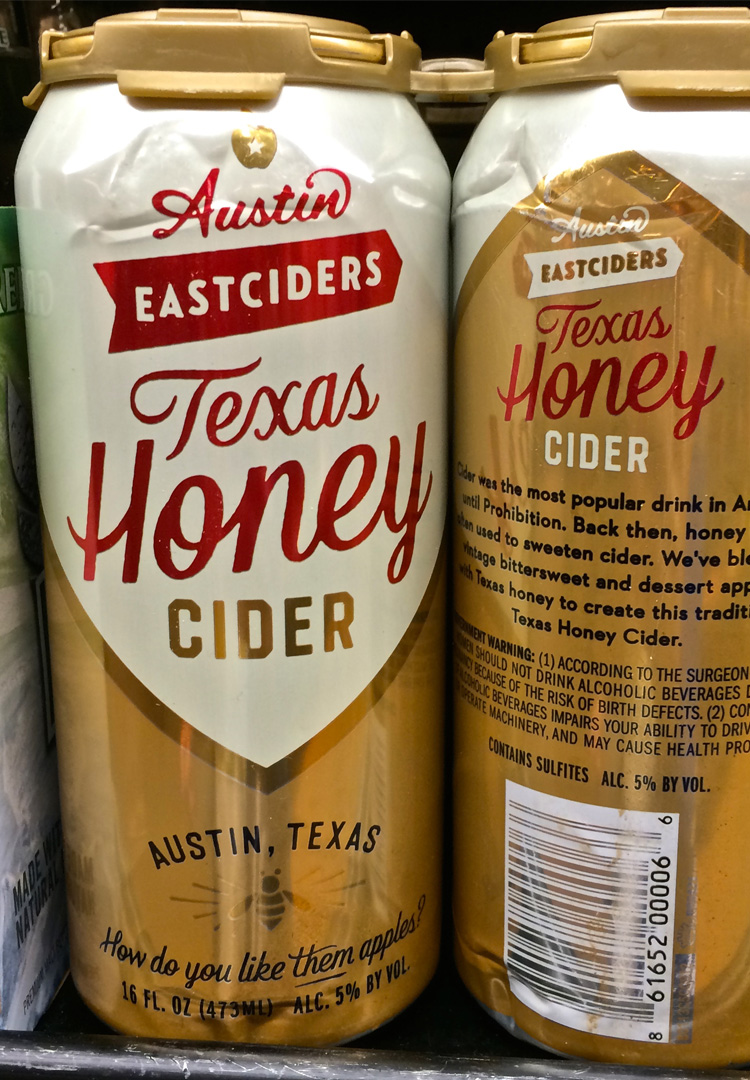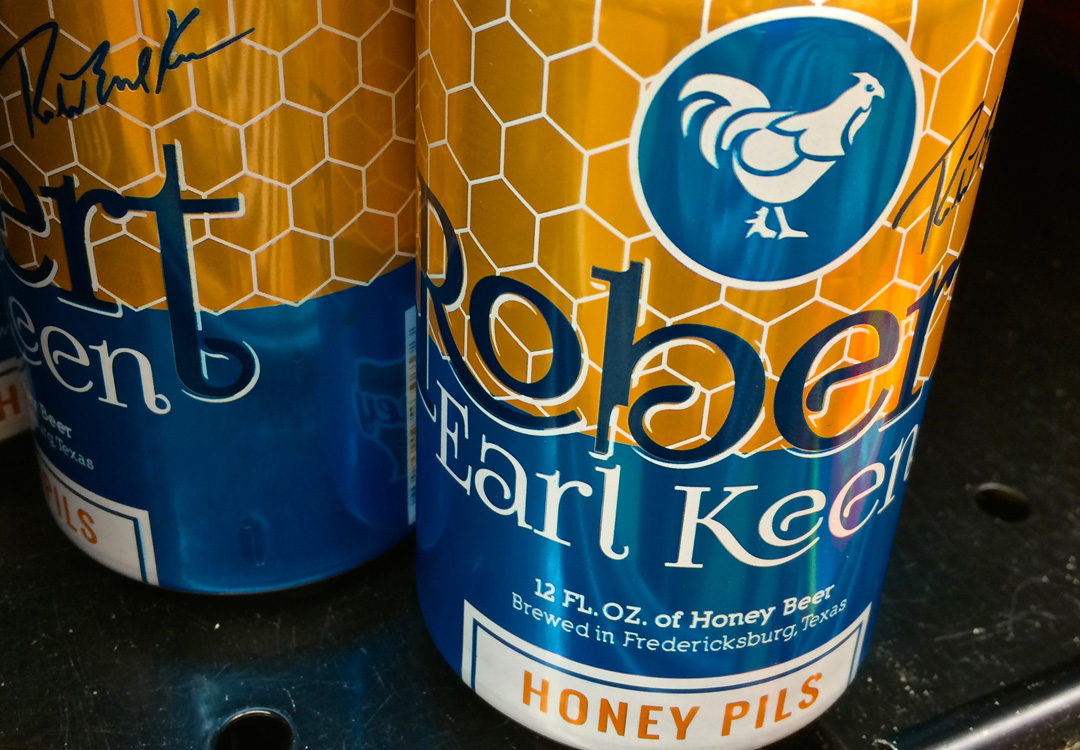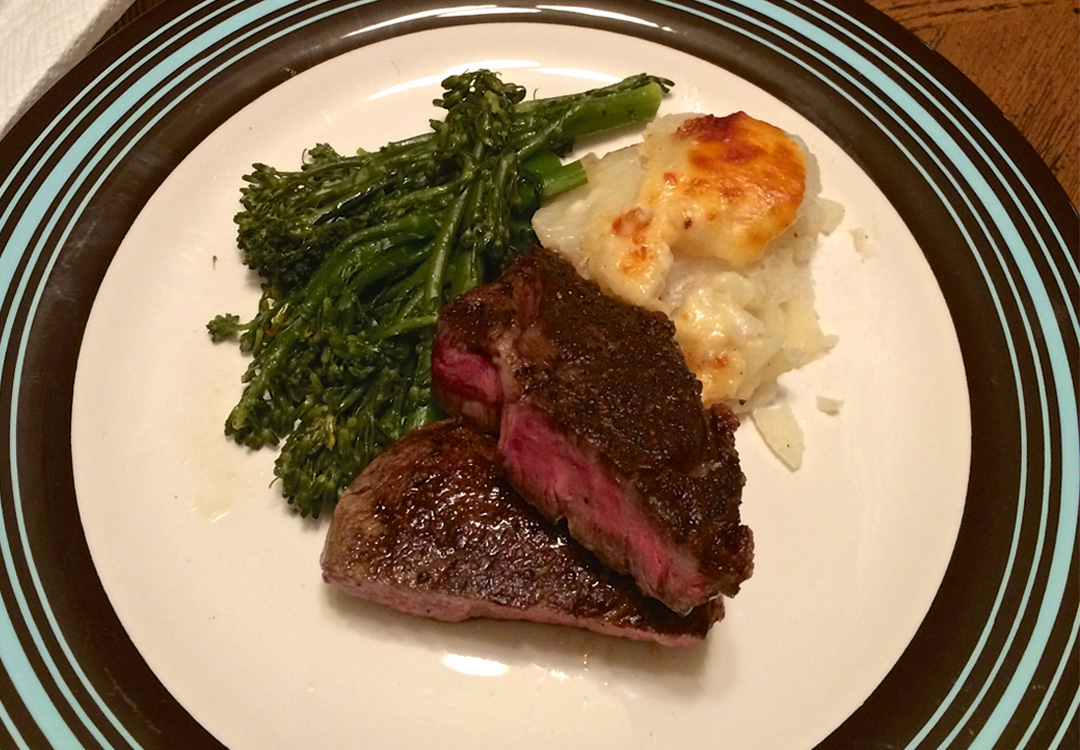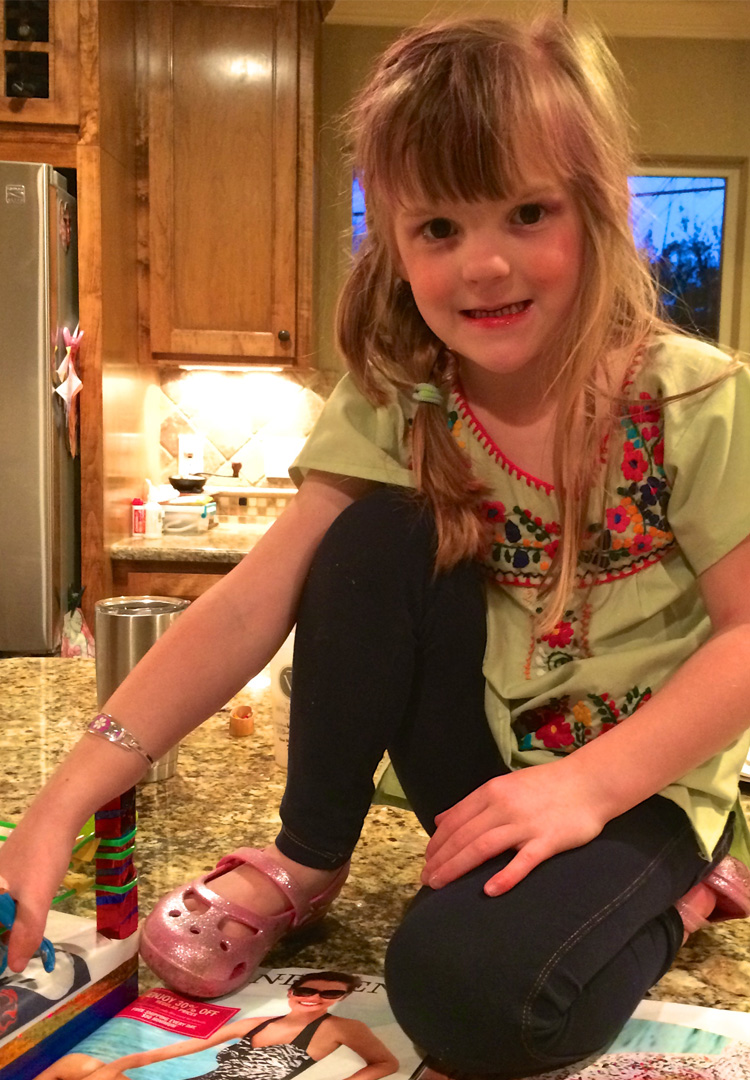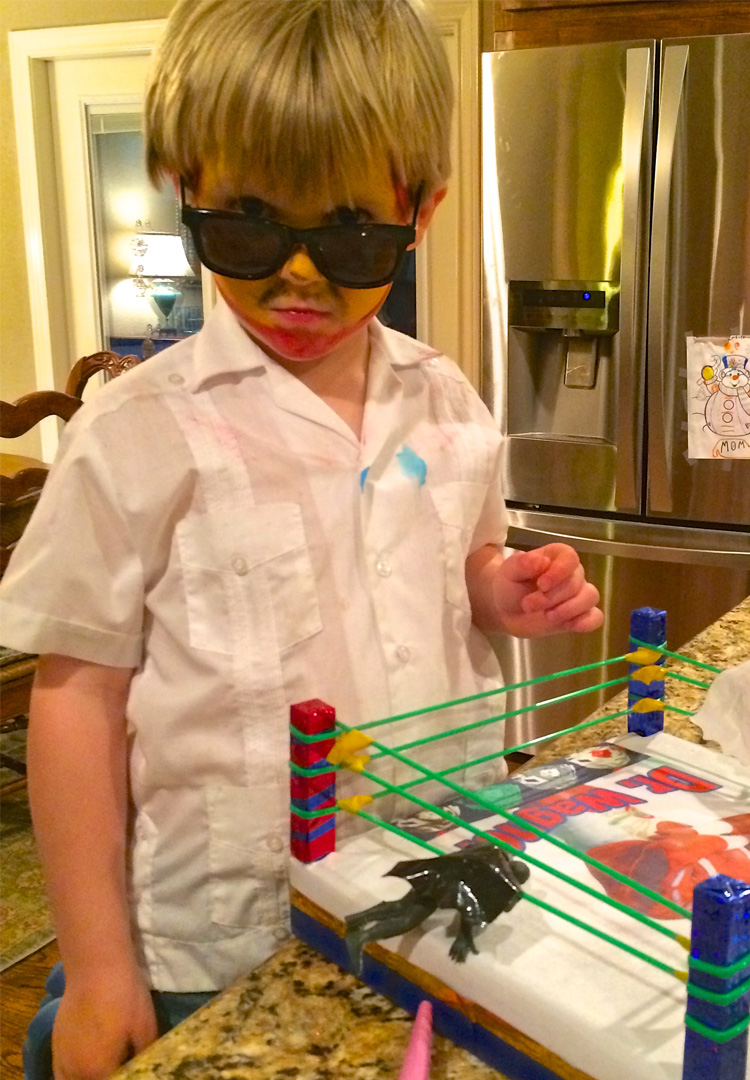 As far as awesome neighborhood cafes go, Twin Sisters is tops. We woke up a bit early the next morning so we could stop in on our way out of town. Next stop, wine time in Fredericksburg!