Whew! Scott and I have been so busy lately working on our passion projects—him with his new YouTube channel (go subscribe, y'all!) and me with this here blog! P.S. Thanks so much for visiting! Anyhoo, we're about to take off for a lil' vacay, so I wanted to steal him away for a couple special nights of holiday fun.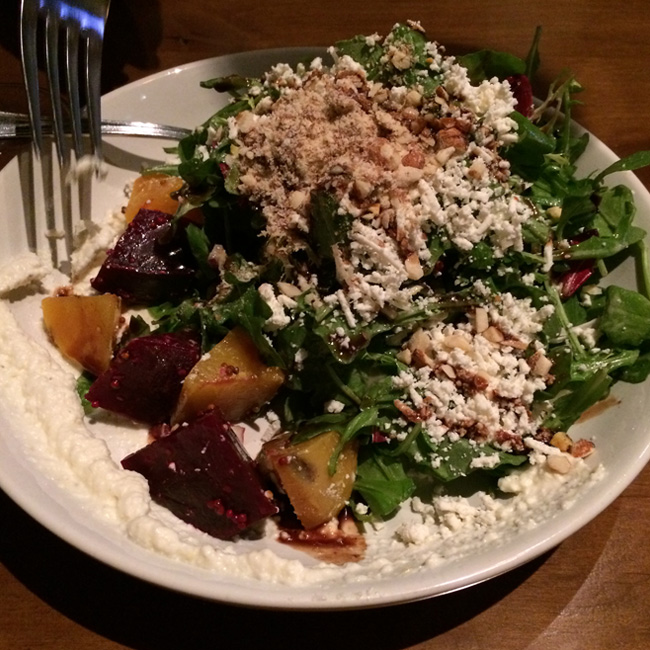 One of our favorite spots in Culver City is Wildcraft. We like to sit outside for a casual din, or inside for a more romantic vibe. We started with the happy hour Mussels, then moved on to the crazy delicious Ricotta-laced beet salad and Burrata pie with pistachio shavings and squash blossoms. So good! (Ahem, please excuse the iPhone photos:)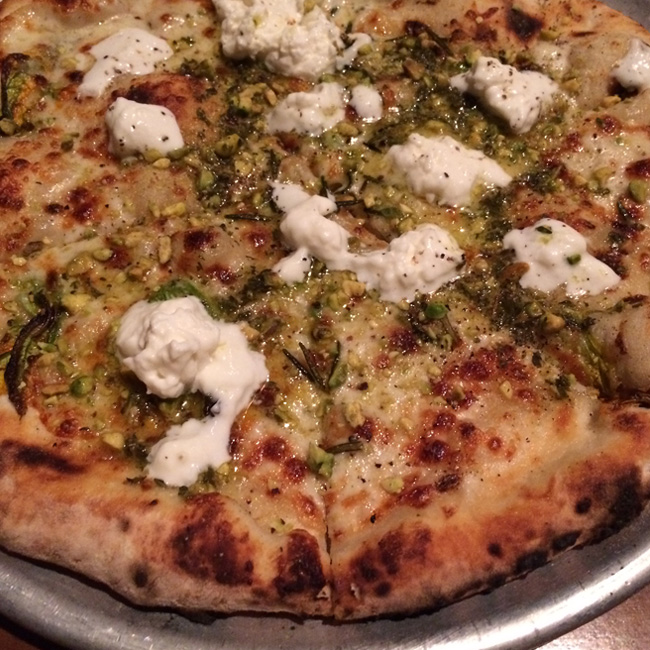 The next night, we went to the Marina Del Rey Holiday Boat Parade with a few friends. Gah, it was so fun! And one of those moments where I like to say, "This is so California." In a good way, of course! The Marina is an adorable place, and watching boats decked out in holiday lights while pumping out Christmas carols was exactly what I needed to fully immerse myself in the holiday spirit.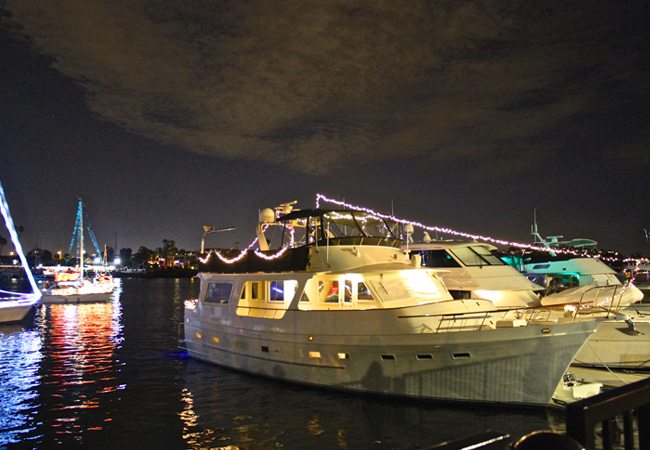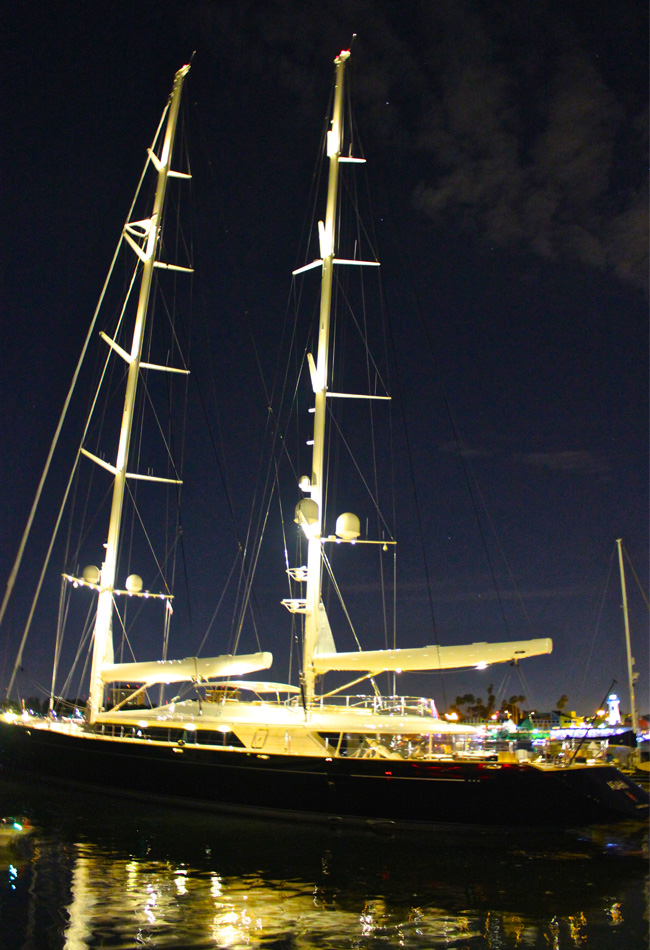 Happy holidays everyone, and safe travels if you're headed out of town!
xo,
Mel