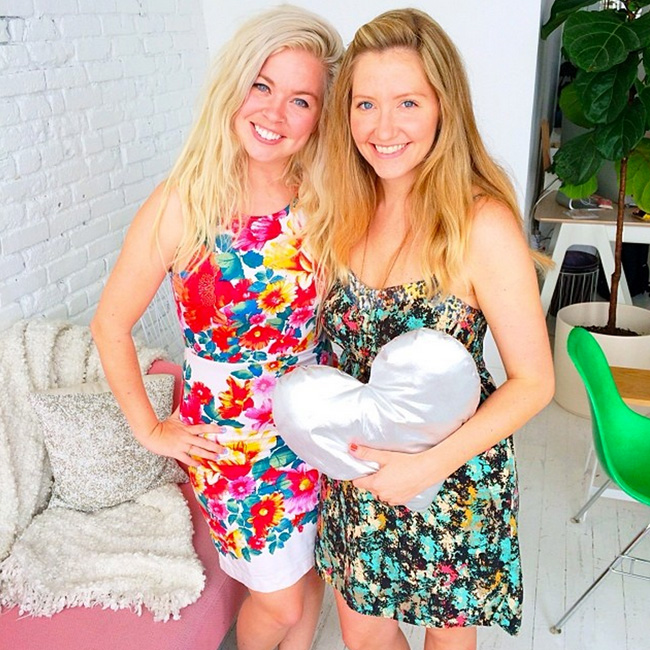 Bri from DesignLoveFest did an amazing post recently about her highlights of 2014. It's thoughtful, sweet, creative and allows you to see how adventurous and colorful her life has been this past year. I'm a huge fan of hers and the blog, so I was inspired to do my own favorites. I've only been blogging since October, but I've spit out a few posts I feel really good about. I'm excited to try new things, travel more and share more with you next year. Enjoy!
I wrote a love letter to everything I'm thankful for this year. Read it here.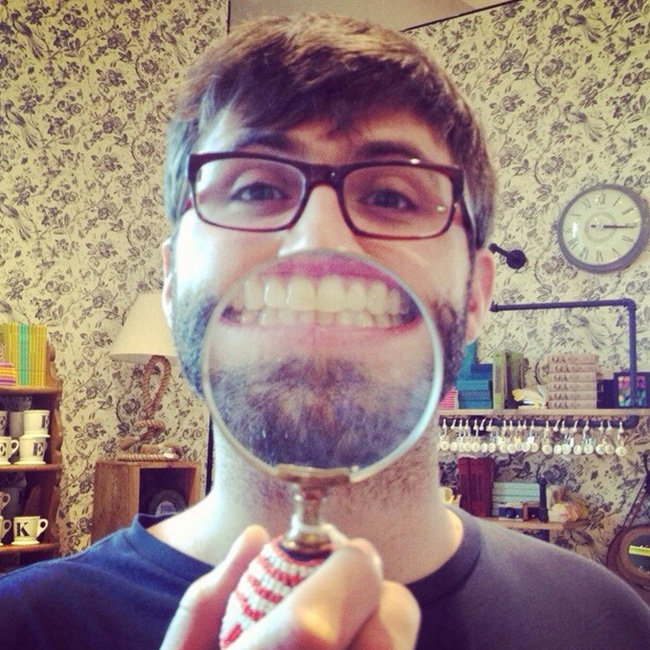 I had WAY too much fun putting a music gift guide together. Read it and dance to the tunes here.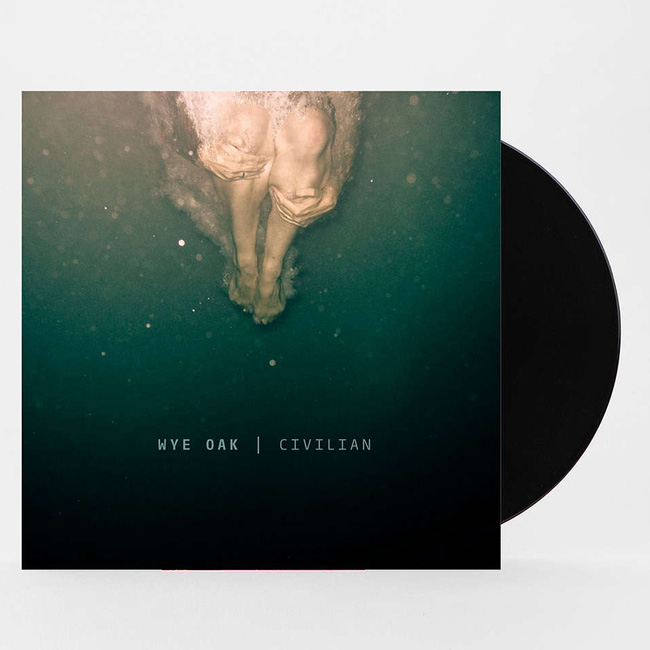 Scott and I went to Santa Barbara and fell in love with the bike rides, wine and airstreams.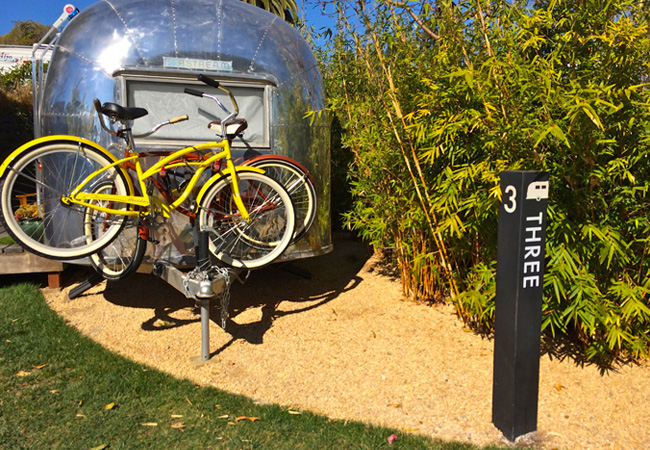 I talked about my hometown of Austin, Texas and showed pics from my last trip.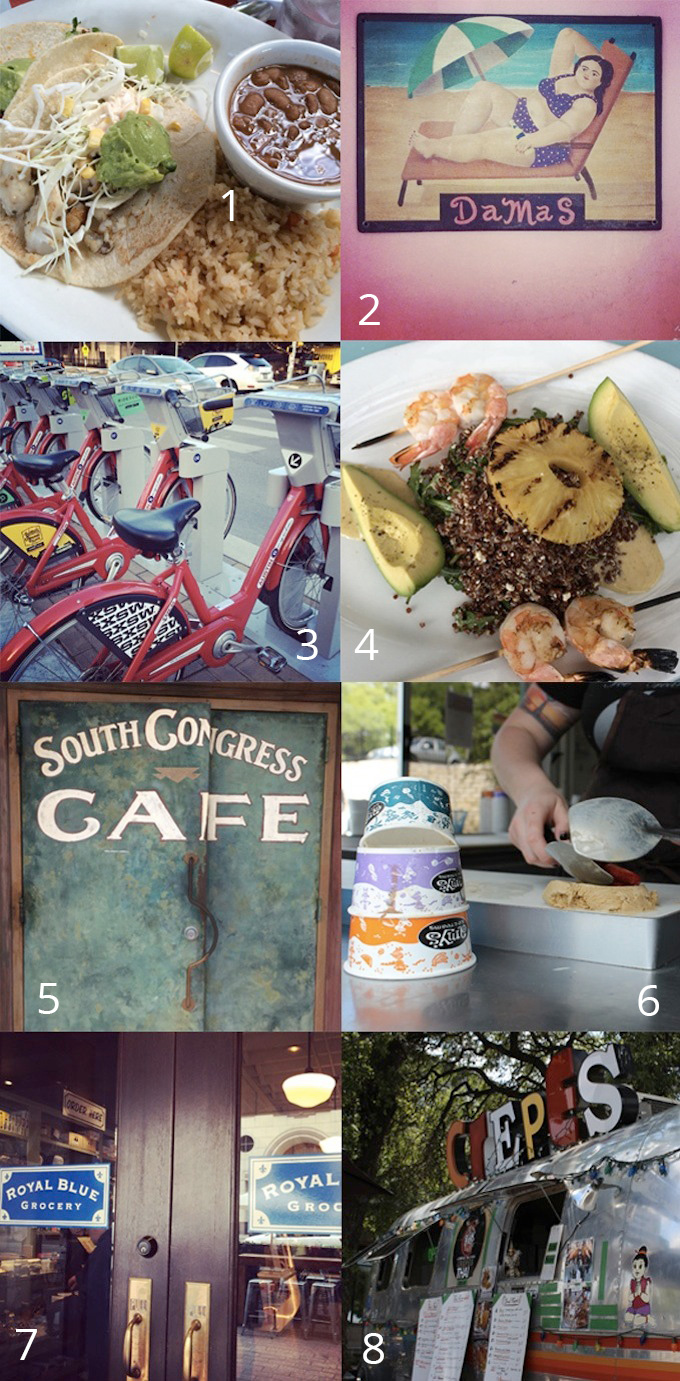 I gave Scott a tour of Texas. (And attempted to sell him on it real hard.)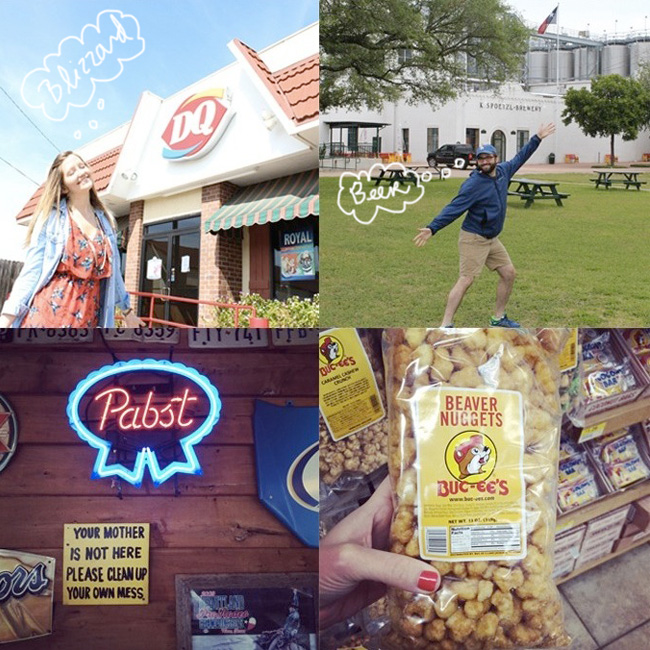 Scott and I found a gnarly swimming hole, lake and hike near LA.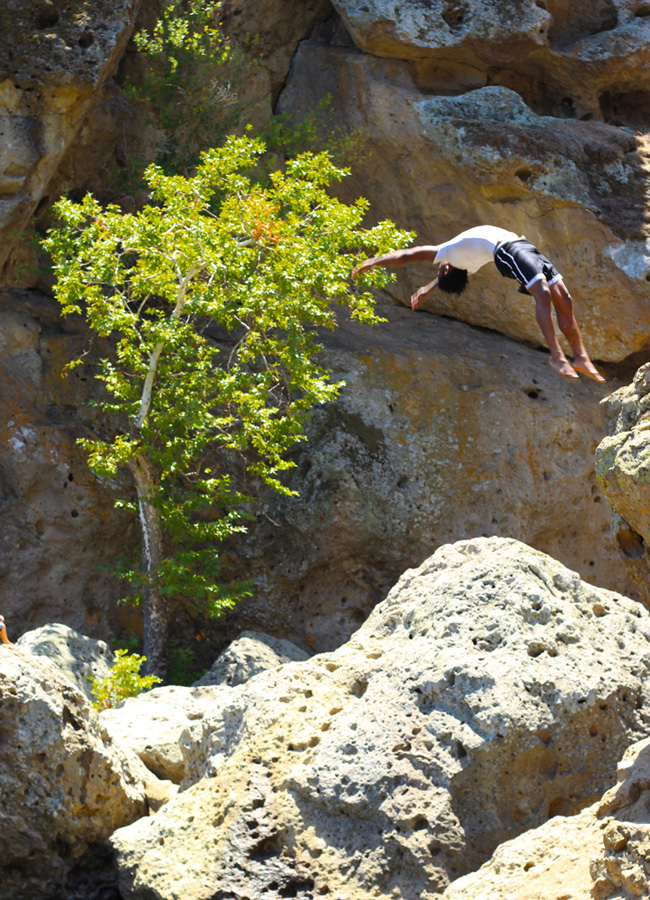 I gushed over the art prints from Furbish Studio here.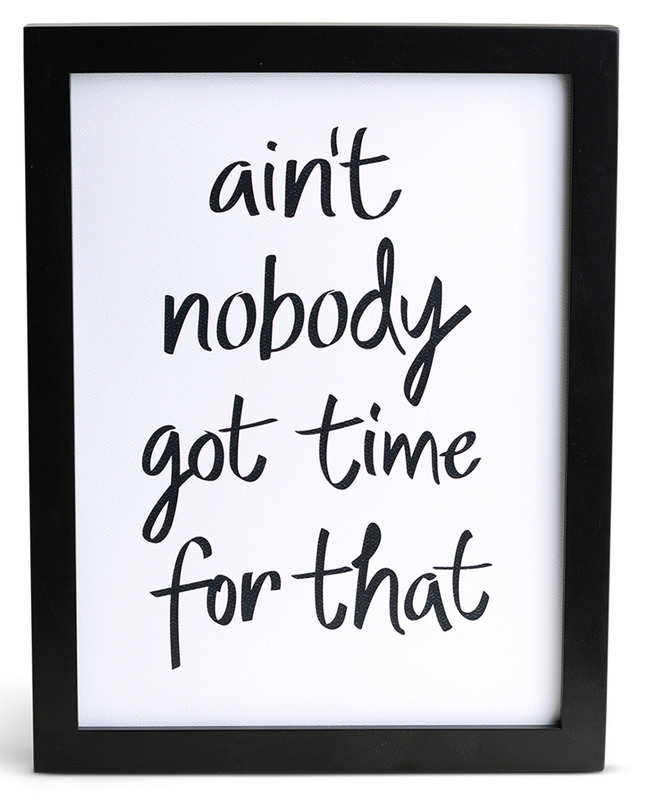 Gifts For Your Bestie is one of my favorite gift guides.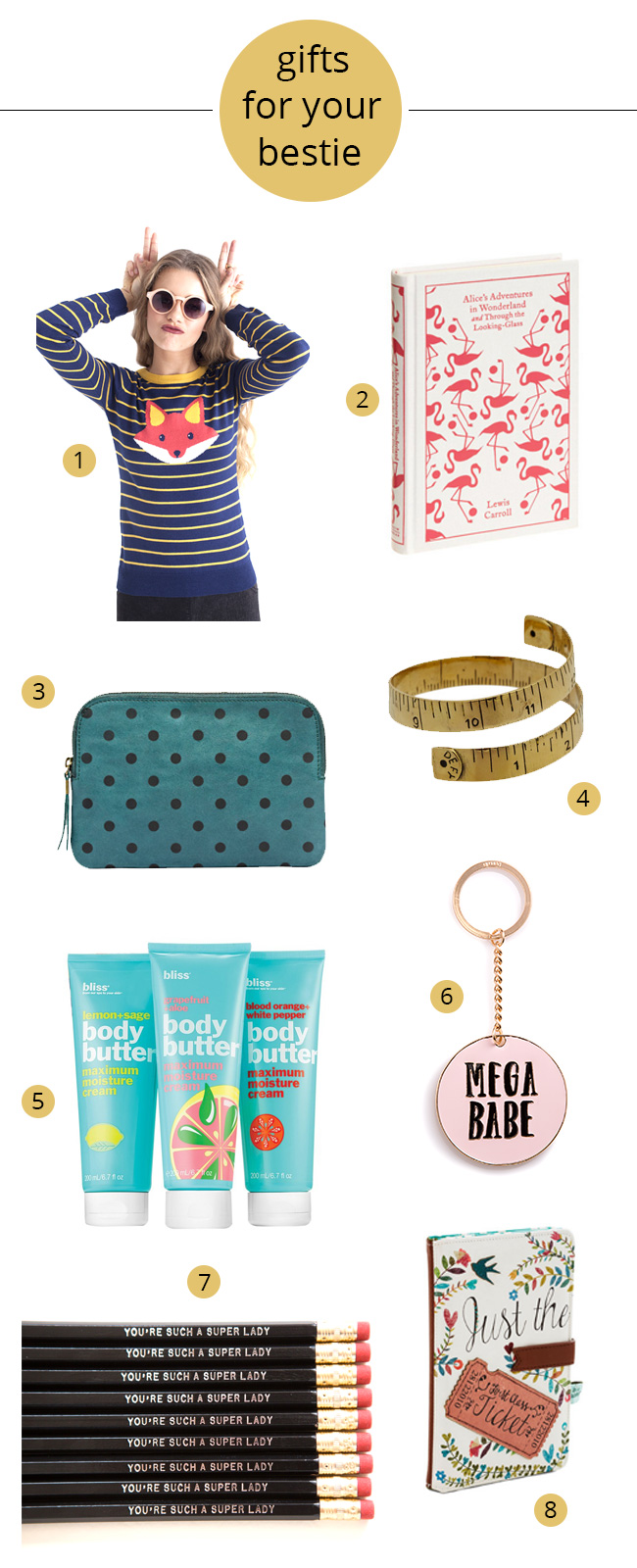 Gifts For The Home is another favorite.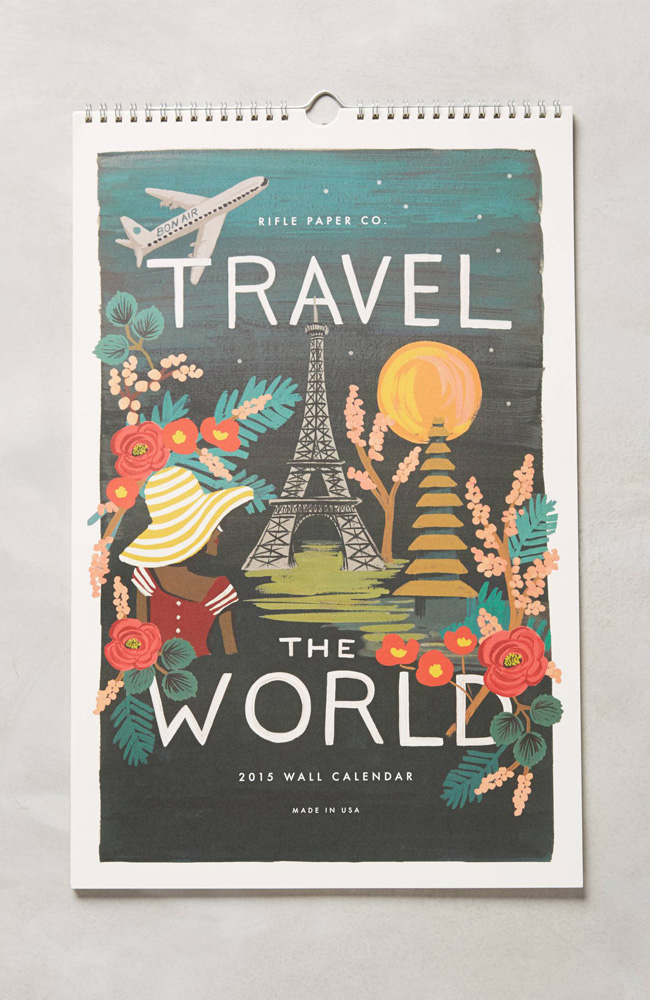 Scott and I visited Solvang, one of our favorite trips together so far.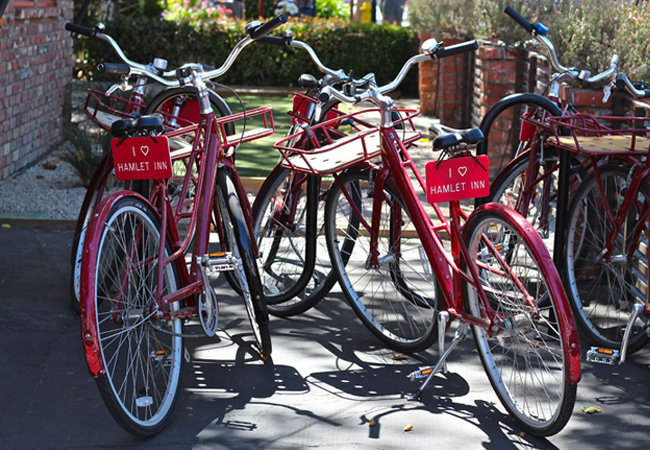 We toured the Movember HQ in Culver City. See for yourself here.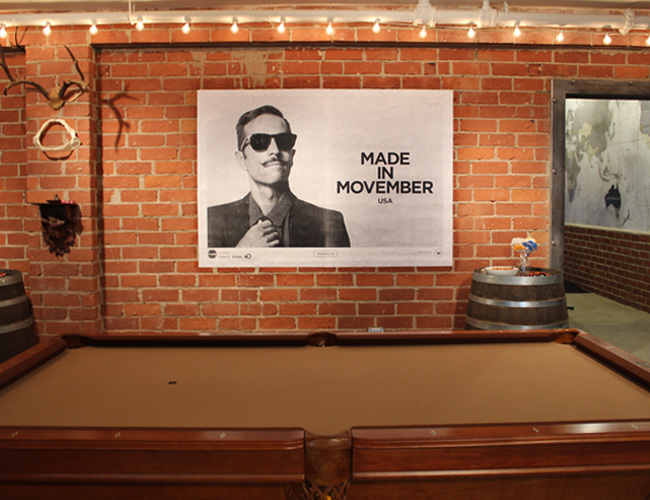 I attended the opening party of the new Blue Bottle in DTLA… although the highlight was hugging my bestie from NYC.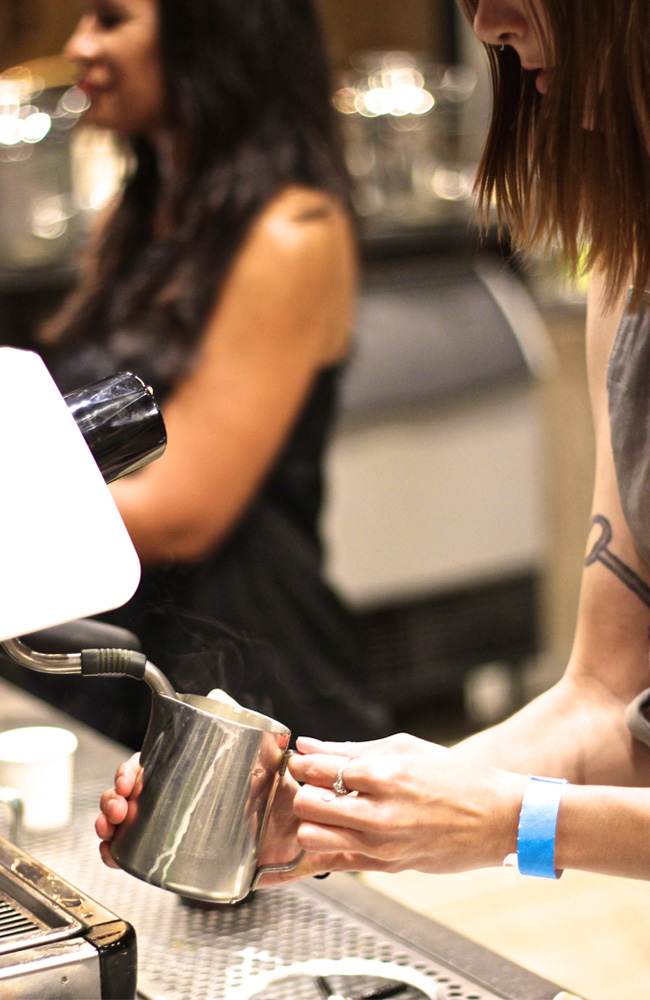 I wrote about my favorite vintage tees from Bandit. See them here.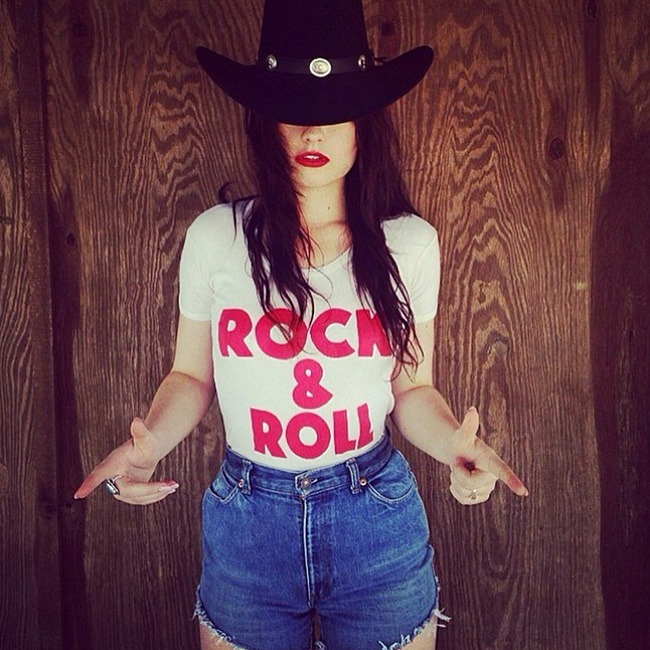 I moseyed around the Venice Canals with one of my favorite Texas gals (hi Lauren!) here.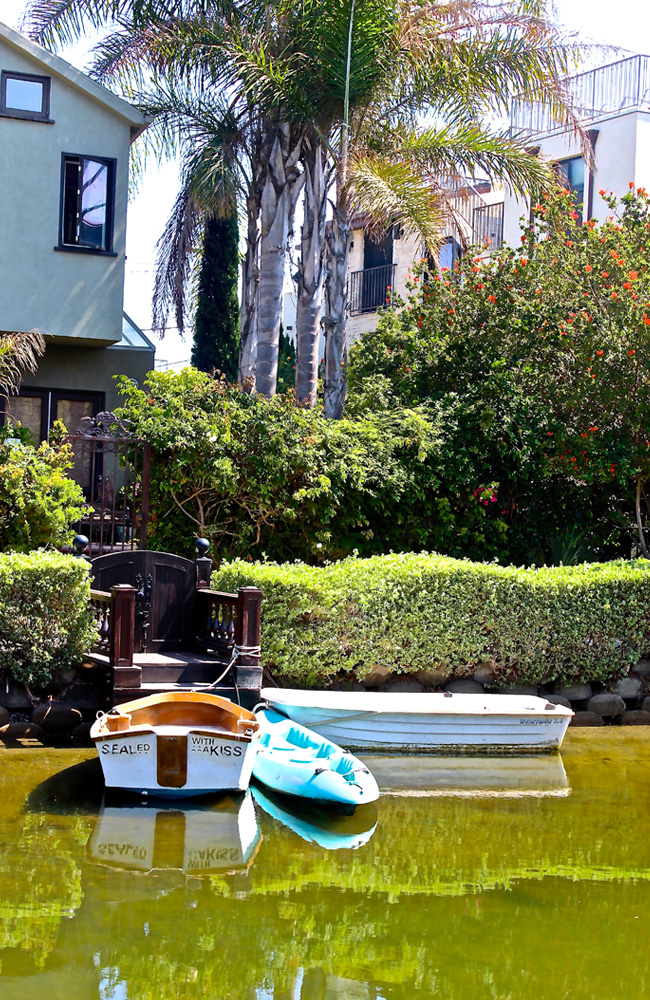 I shared shenanigans from a New Orleans-themed bridal shower and bachelorette party in Temecula here.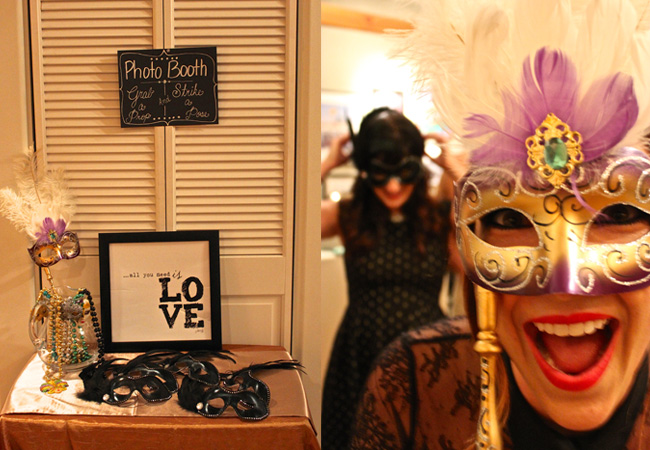 I highlighted some of my favorite shiny things here.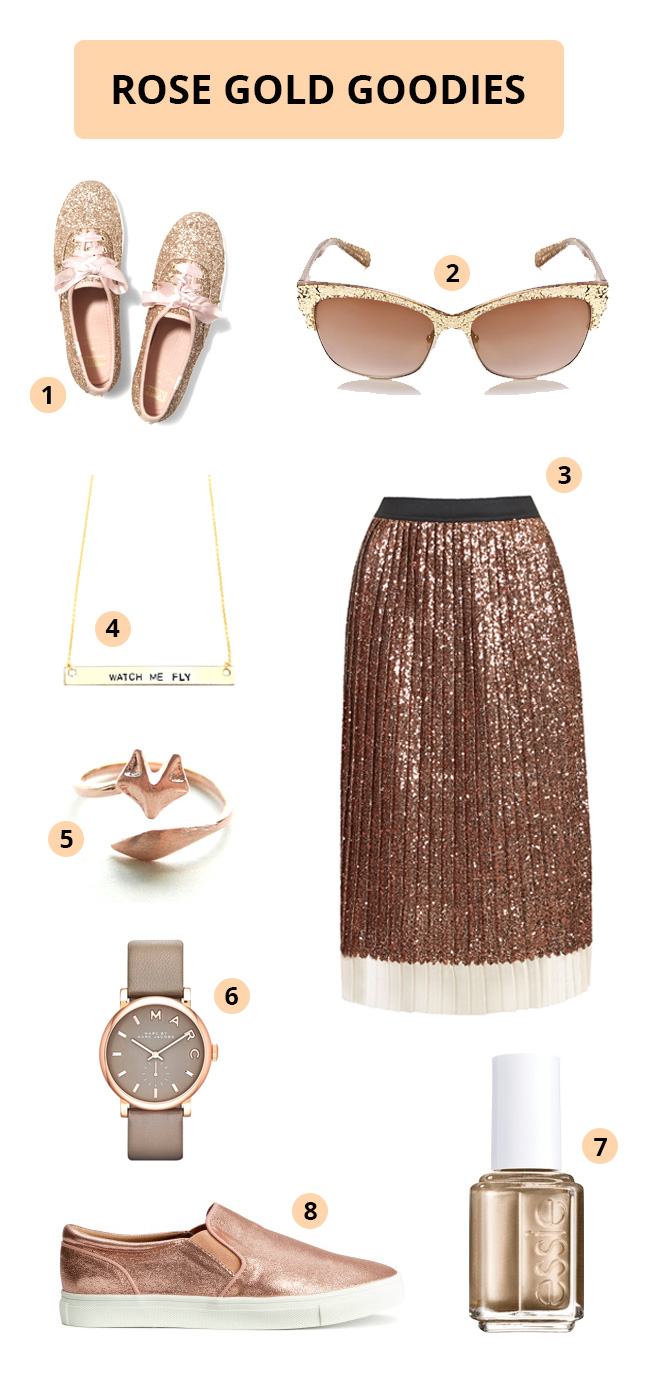 I pulled some holiday outfits together from Modcloth here.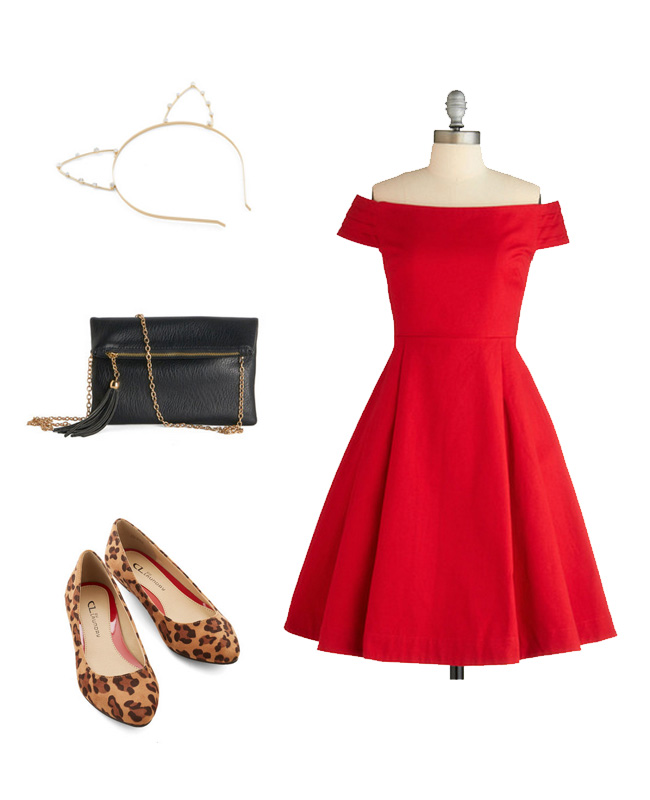 I drooled all over these fancy iPhone cases here.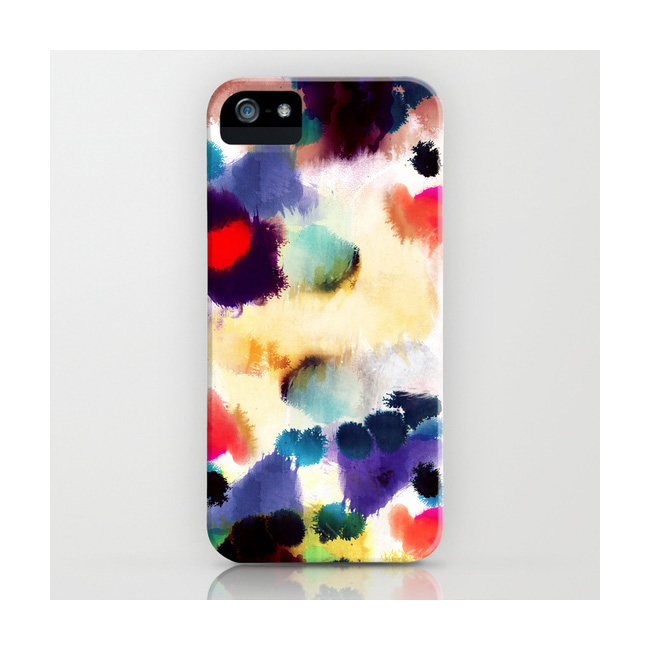 I conjured up some witchy vibes in this post.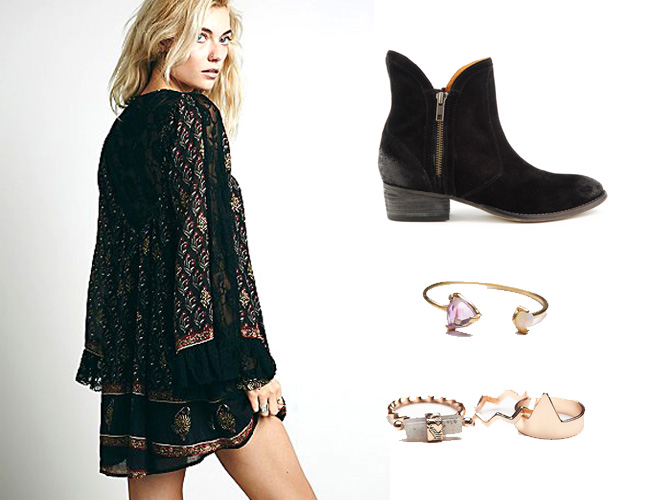 I told you about my favorite coffee spot in Culver City.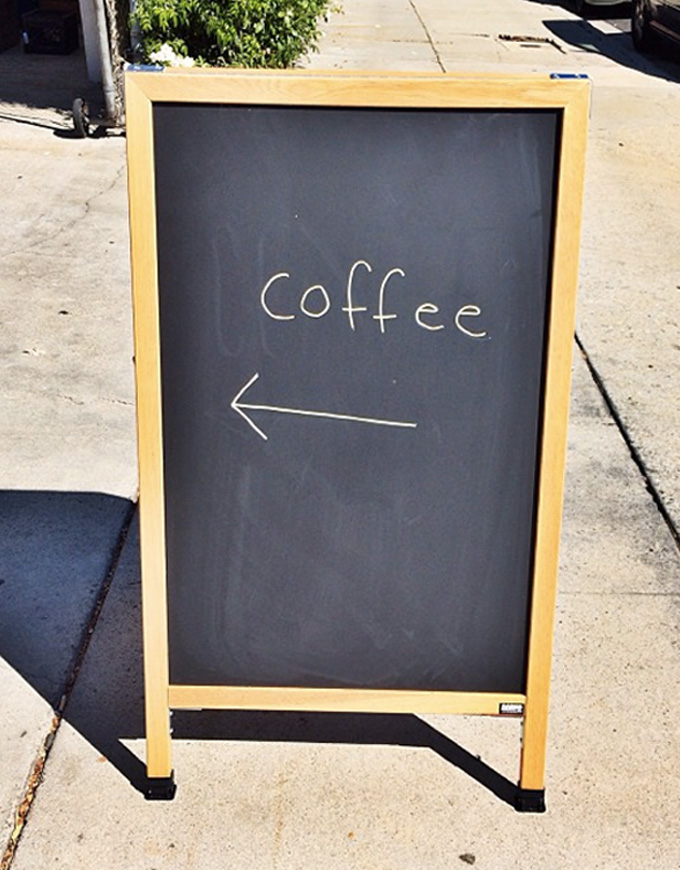 See y'all next year! Xo!