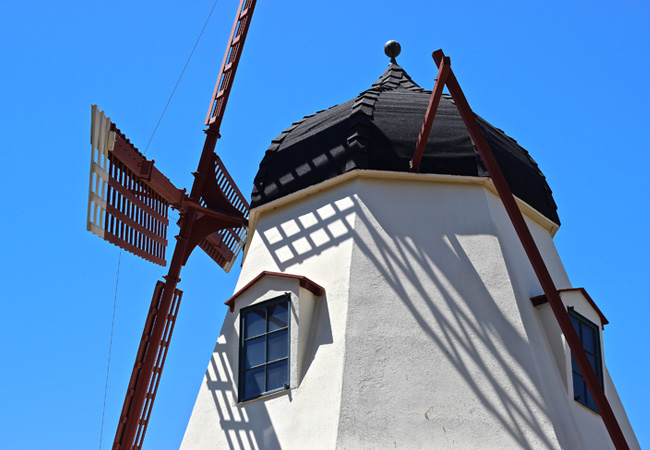 I first discovered Solvang, California during a camping trip at Pismo Beach. My friends insisted we stop through this adorable Danish paradise on the way back to LA. I was completely enamored with the quiet streets shaded by beautiful trees, small town charm & hospitality from local shop & restaurant owners and of course the wines from the Santa Ynez Valley. I made a mental note to return, and unlike a million other mental notes that never come to fruition, this one did. Scott and I took the 2-ish hour drive up the coast a few months back. Scroll down to view photos of our trip & a few places and people you must visit when you take yours.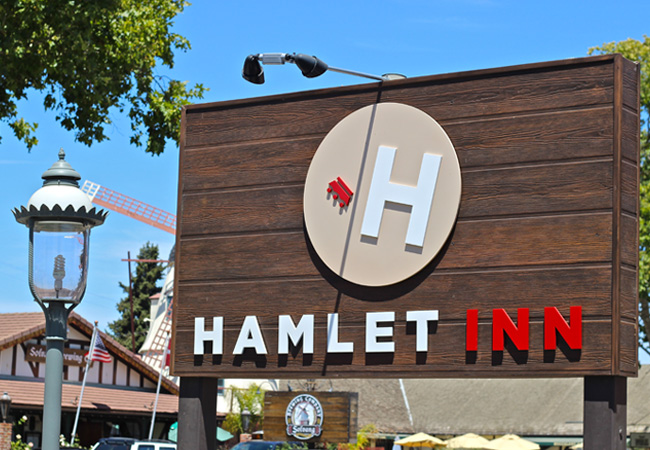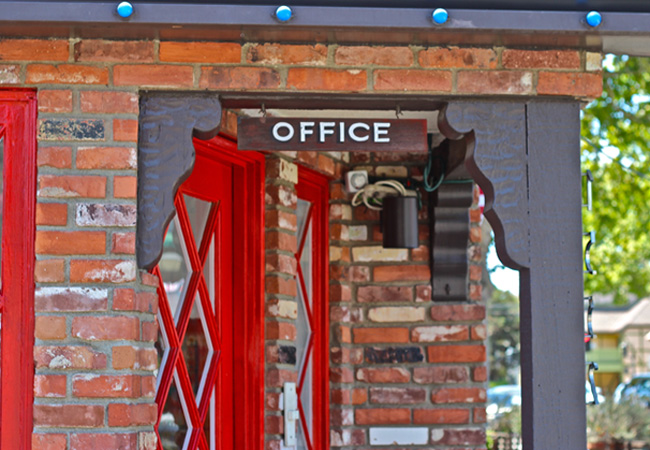 We stayed at the Hamlet Inn, a cute hotel that's part of the Shelter Social Club family. Its location couldn't be better. You can walk to any restaurant, tasting room and shop in town, and it's right across the street from Paula's Pancake House and the Solvang Brewing Company. How cute is the room and those bikes?!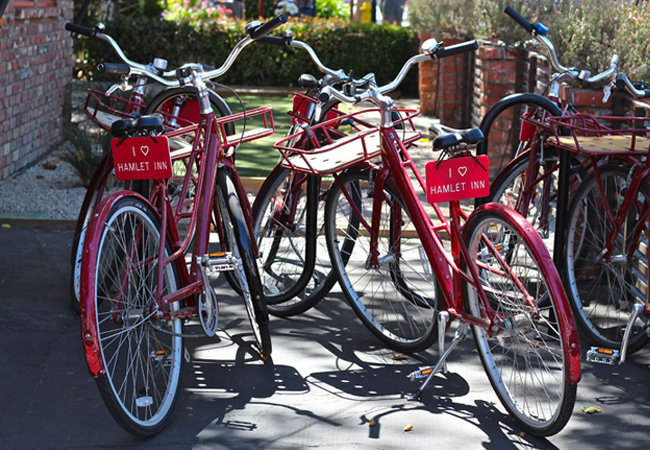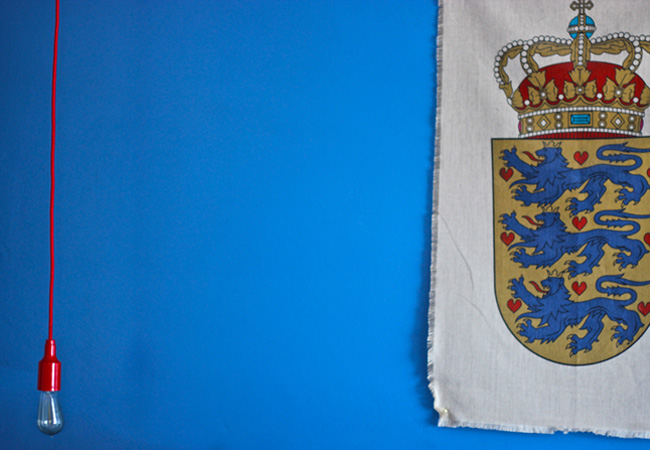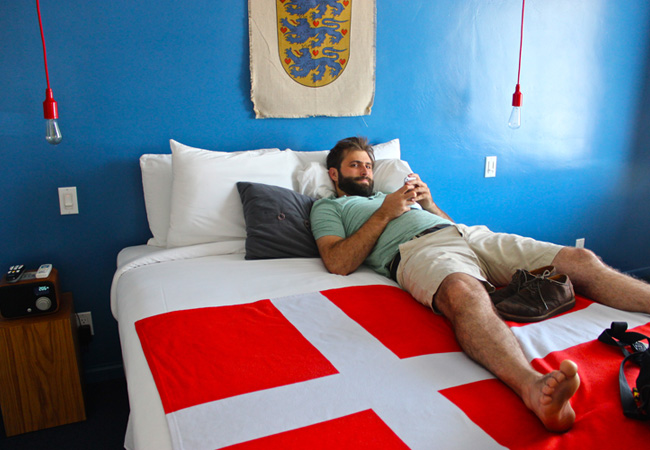 After dropping our bags, we were anxious to explore. We didn't get very far because our lunch destination was also right across the street. (See? Perfect location!) The Succulent Café offers a relaxing setting to enjoy savory sandwiches, salads filled with ingredients from local farms, a charcuterie bar and fresh lemonade. The cheese plate and spicy fried chicken sandwich made with Point Reyes blue cheese & Sriracha ranch were both ridiculously good. Stop by for lunch (closed on Tuesdays) for a casual grab & go type of experience, or for dinner for full-service fanciness. Breakfast is also offered on weekends.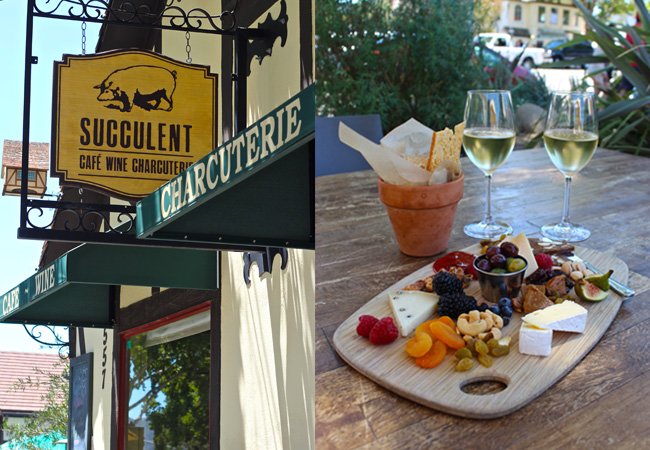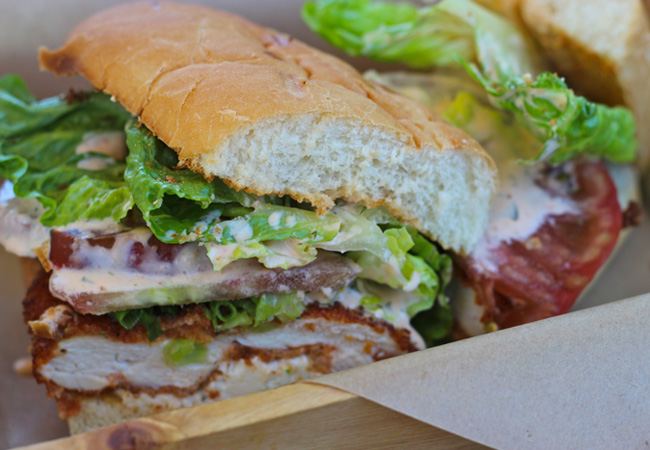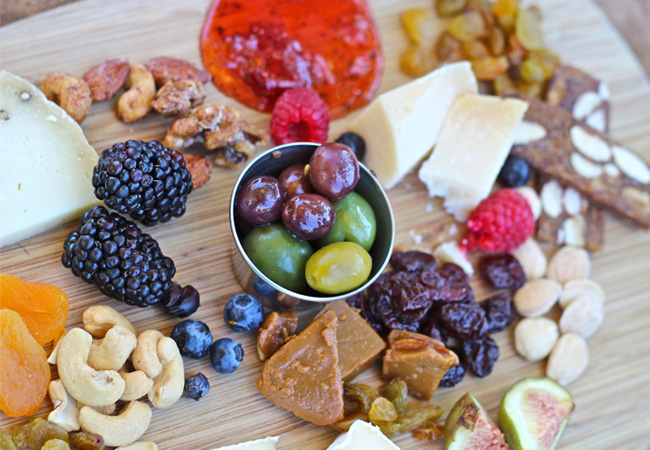 After lunch, we strolled through town, admiring the Danish culture and meeting friendly local horses and dogs along the way.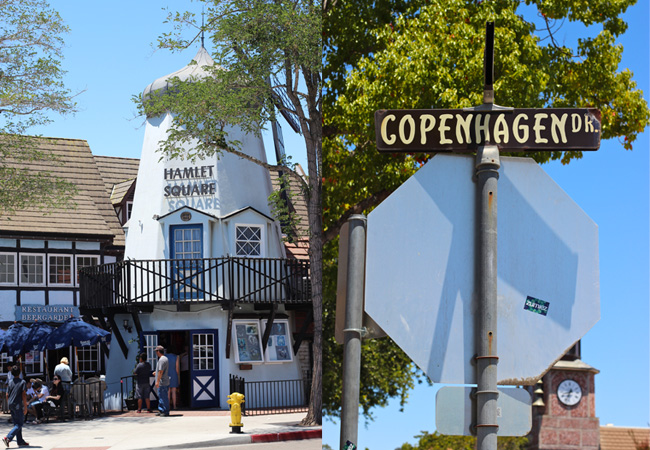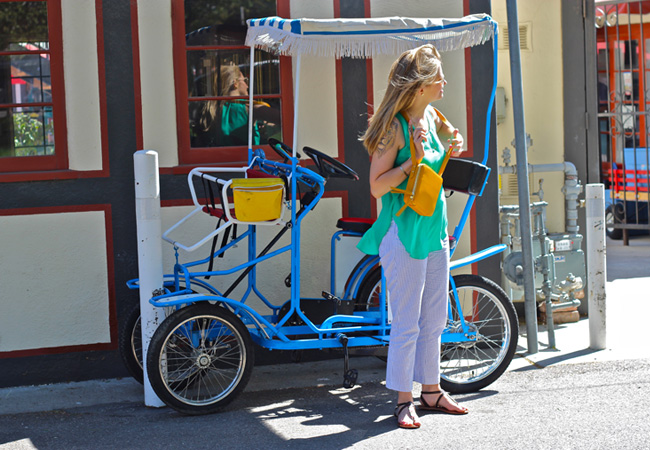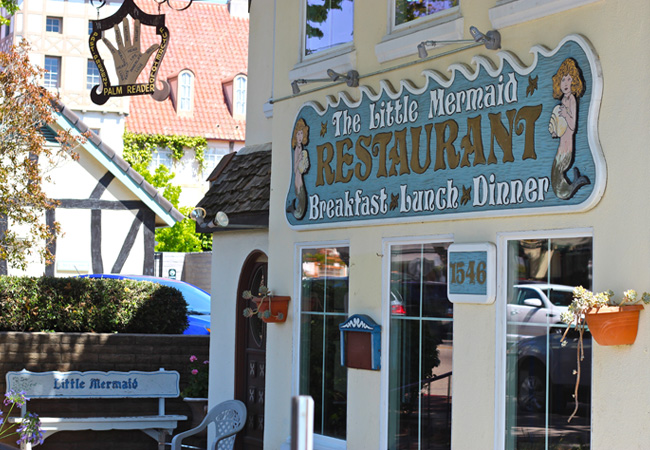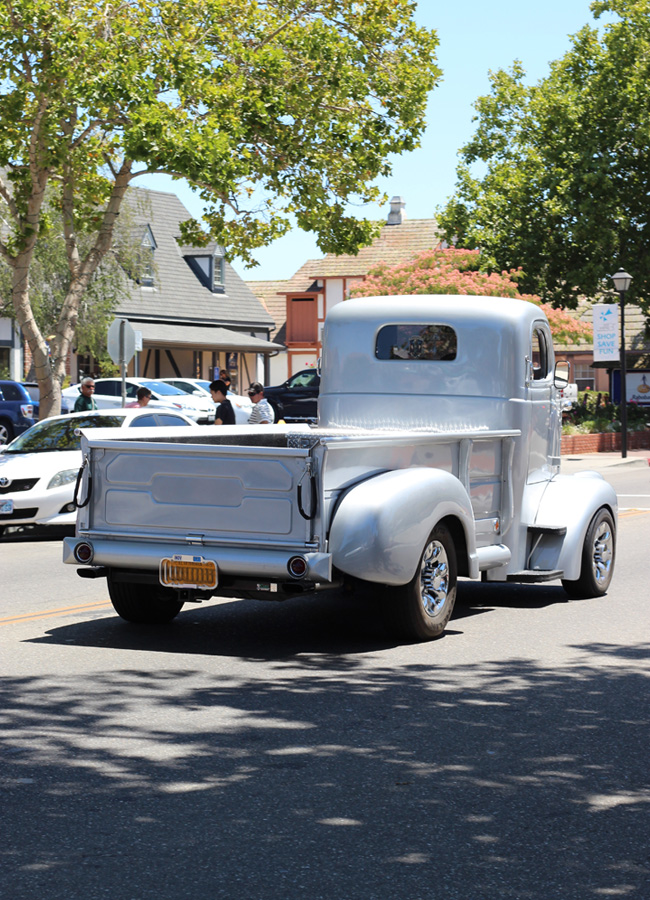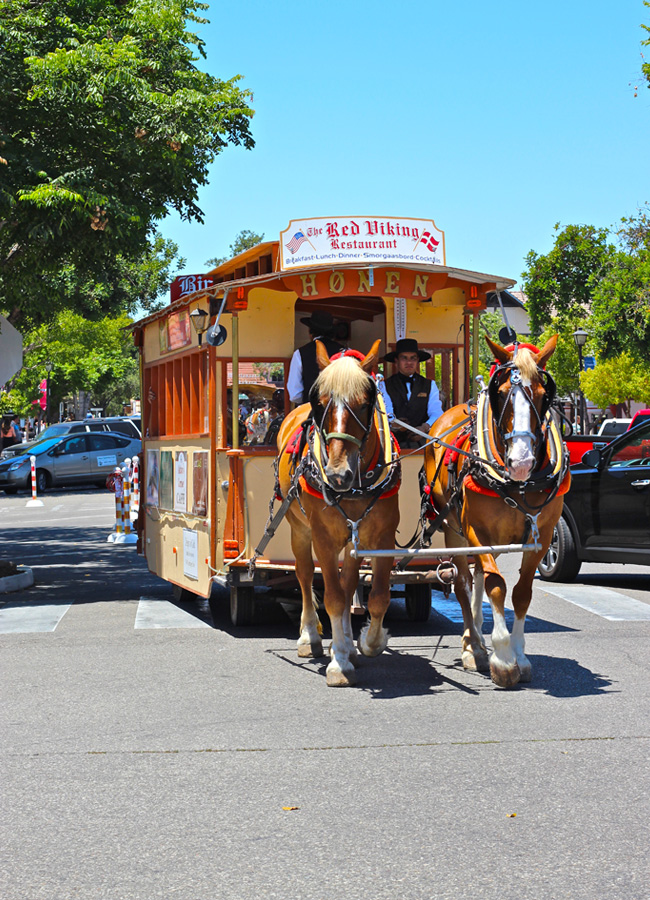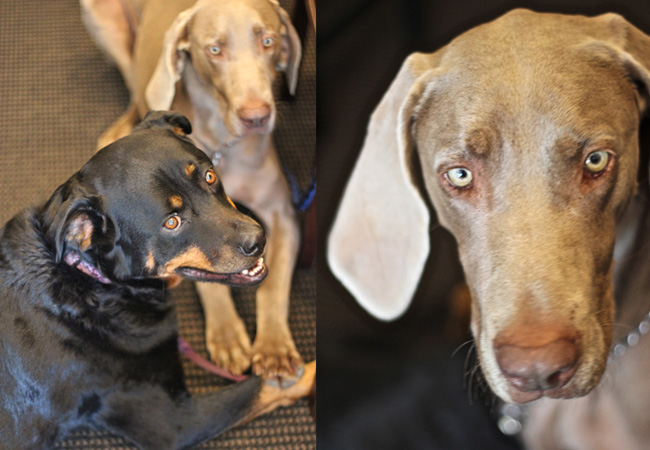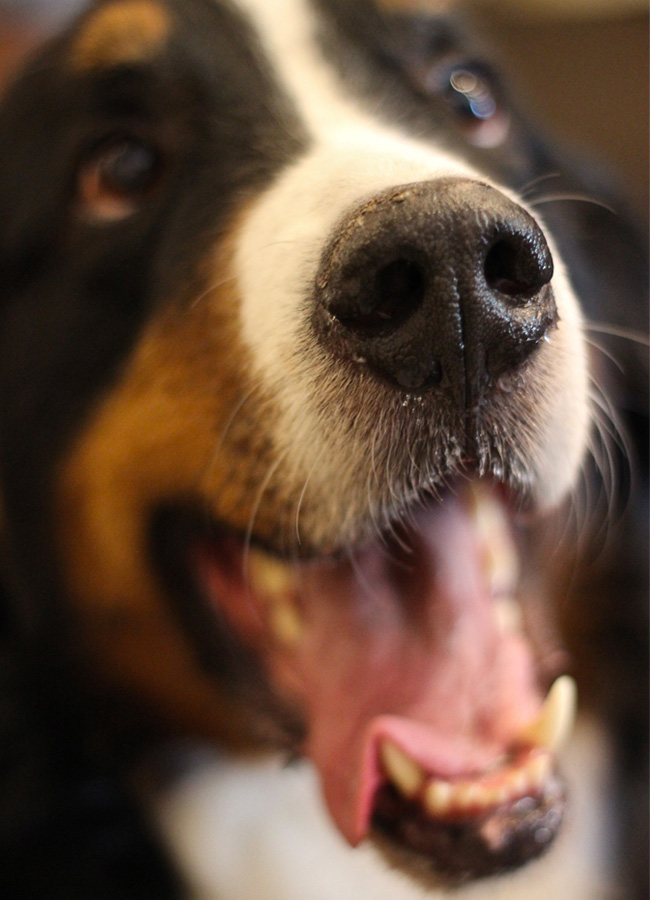 Royal Oaks was our first wine stop thanks to the recommendation and free tasting vouchers from the Hamlet Inn. After wine, we skipped over to the Solvang Restaurant walk-up window for a taste of the town's famous treat: Aebleskivers. Delish!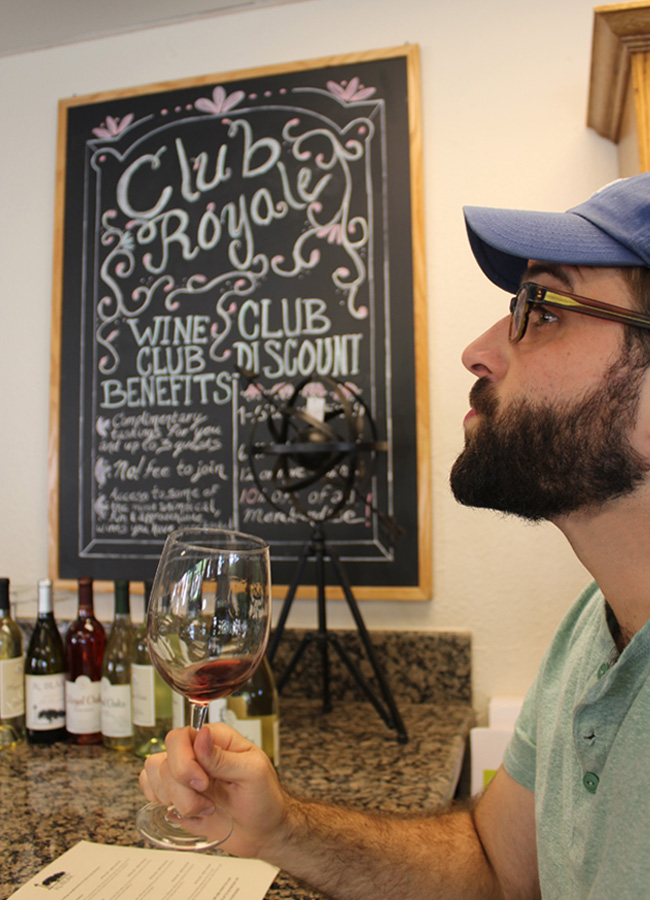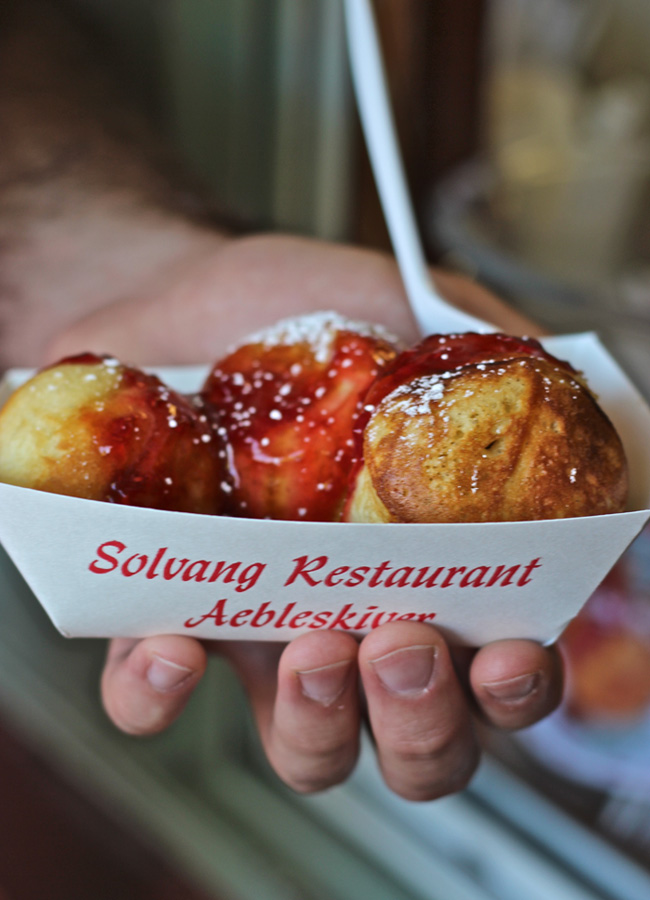 In need of a pick-us-up, we sipped on espresso outside of Cafe Dolce. This lil' shop also offers fresh juices and other sweet treats.
Now for the best part of the trip! I met Amanda, one of the owners of Cali Love Wine and lead singer of Spun Honey, on that first trip to Solvang. When I told her we were coming back for a more legit visit, she was kind enough to give me so many amazing recommendations on what to do in her sweet town. We had so much fun hanging with her and Jill. Thanks again for showing us around, new friends!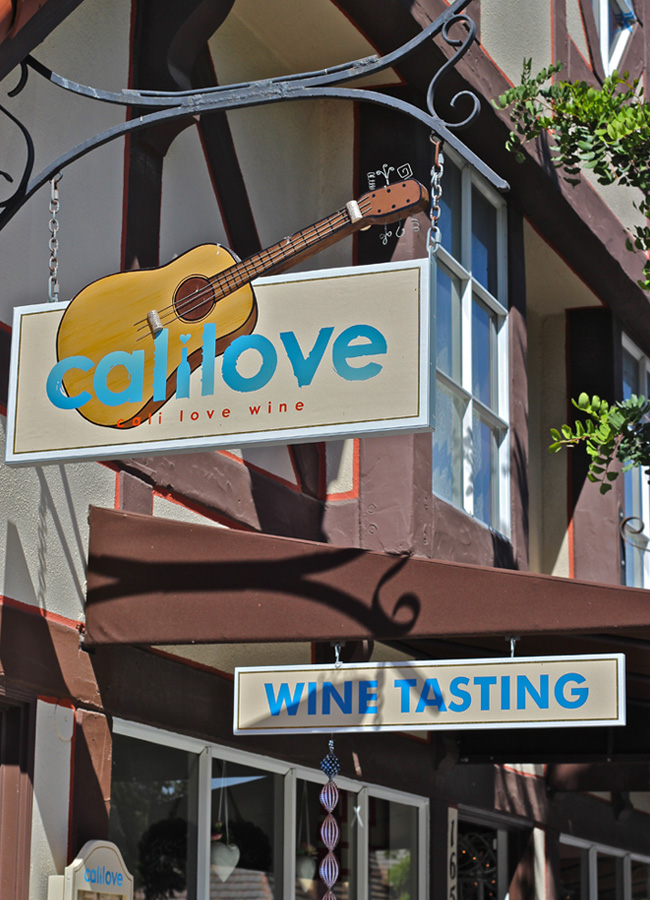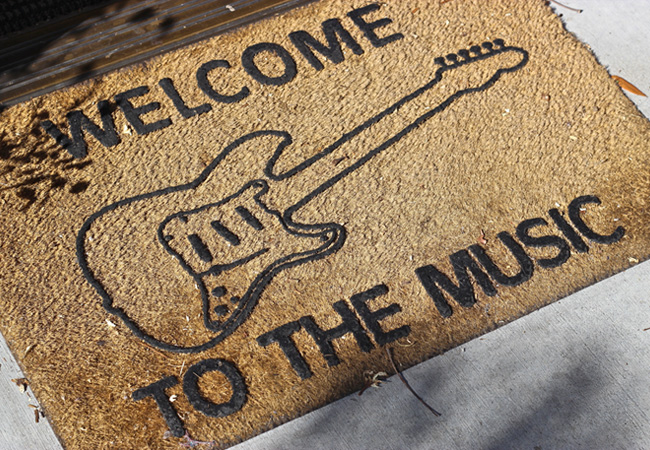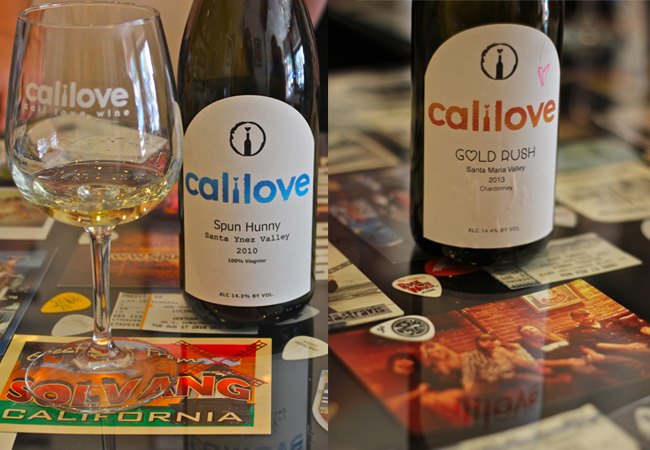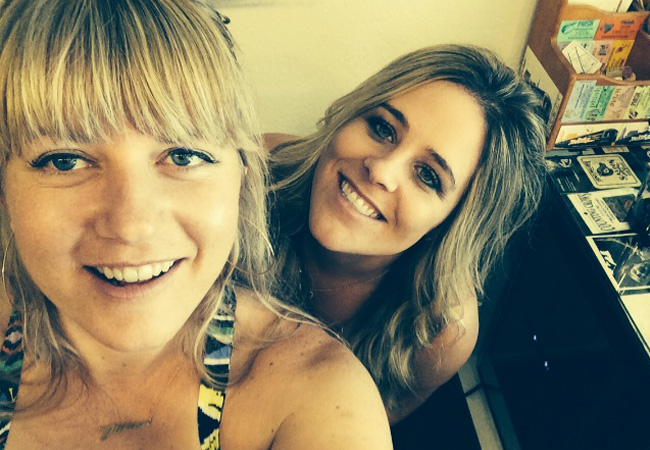 You must stop into Cali Love on your trip to Solvang. I mean, their tasting room is a guitar museum! And their wines? Yum. I think it was the Pink Moon Syrah Rosé that sealed the deal on me joining my very first wine club. I can't wait to get my fall shipment! Stop by to enjoy a few sips during the day (closed on Tuesdays) or on Saturday nights for live music! Yahhoo, can't wait to get back to see these sweet faces!