Bar Nine Collective is one of my favorite spots to start the morning in my hood of Culver City. Not only do they make bomb.com cold brews, but they also offer a tasty selection of breakfast treats. Just make sure you get there before 11am, when the (also delicious) lunch menu starts. If you're serious about coffee (or fun), stop by on Sundays at noon for a public cupping, where you can sample all of their coffees. You can also get down on brunch from 8am-4pm on Saturdays and Sundays. Psst… They don't serve Mimosas or Bloody Mary's, but you're welcome to BYOB. Enjoy the pics, then go follow them on Twitter for caffeinated updates!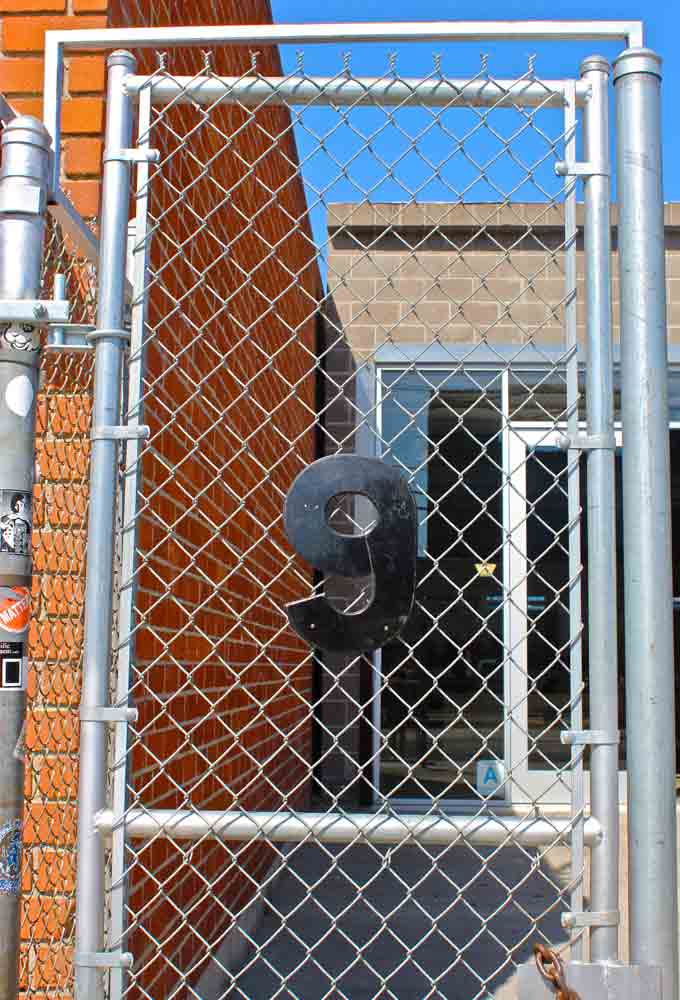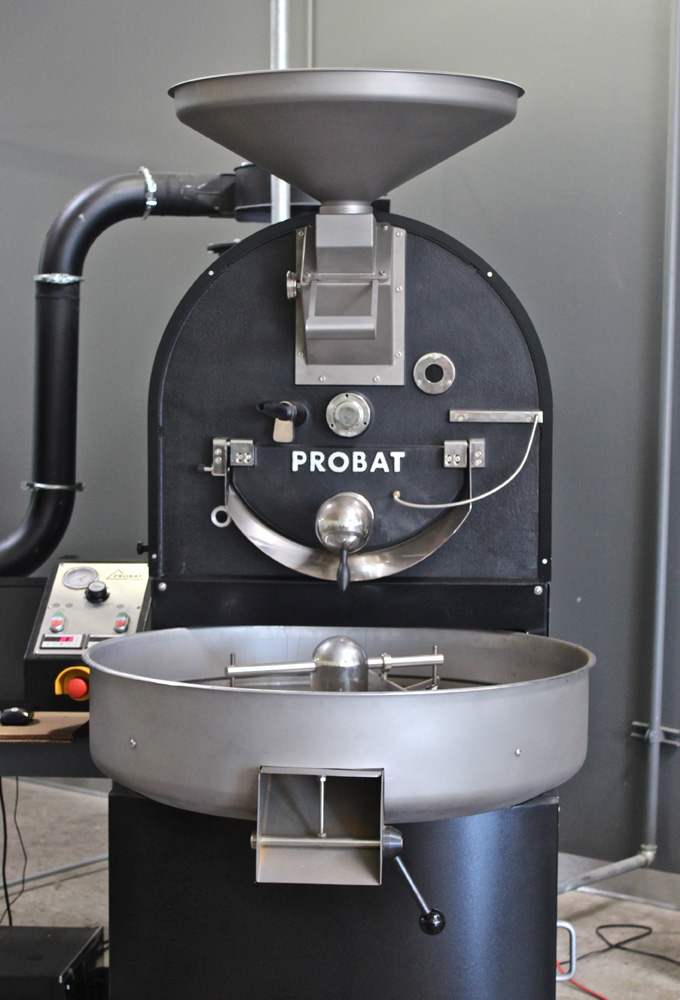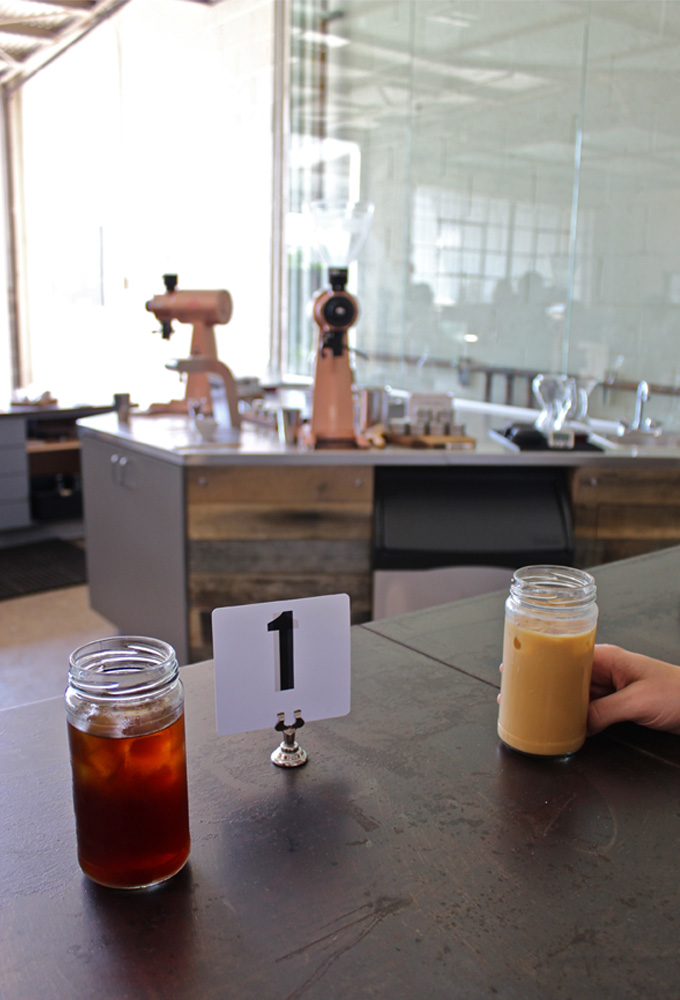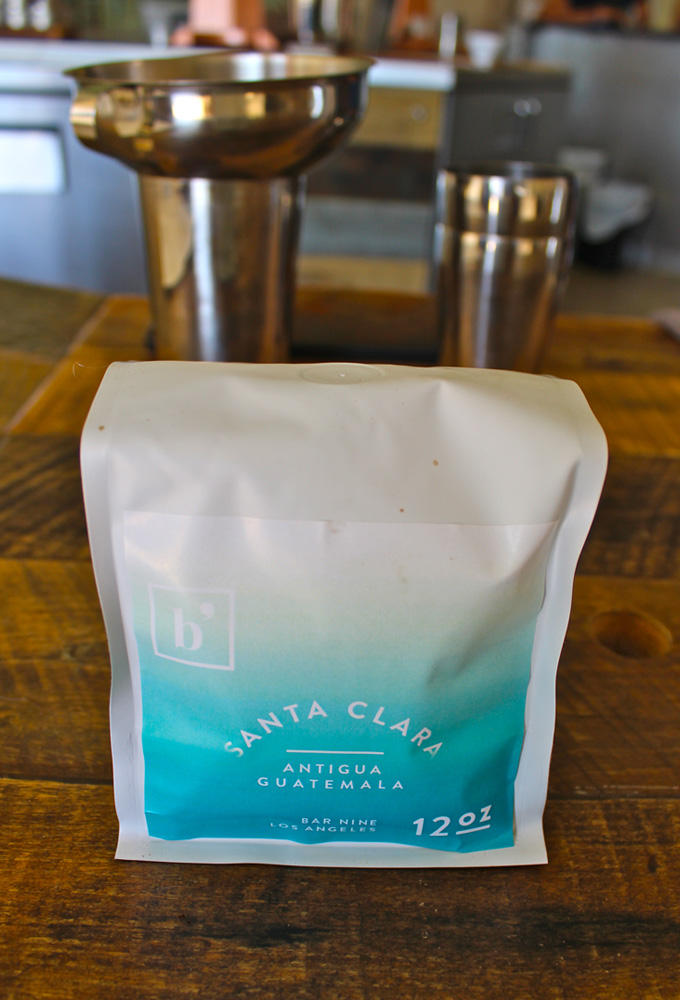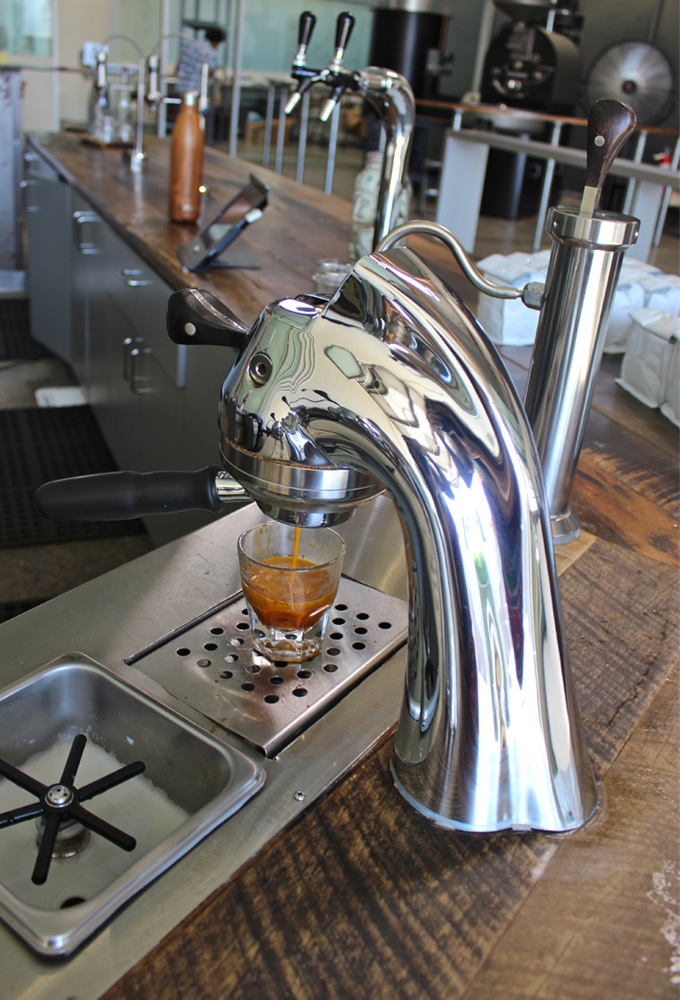 Ladies and gentlemen, Bar Nine's avocado toast: avocado, radish, chili flakes & lemon.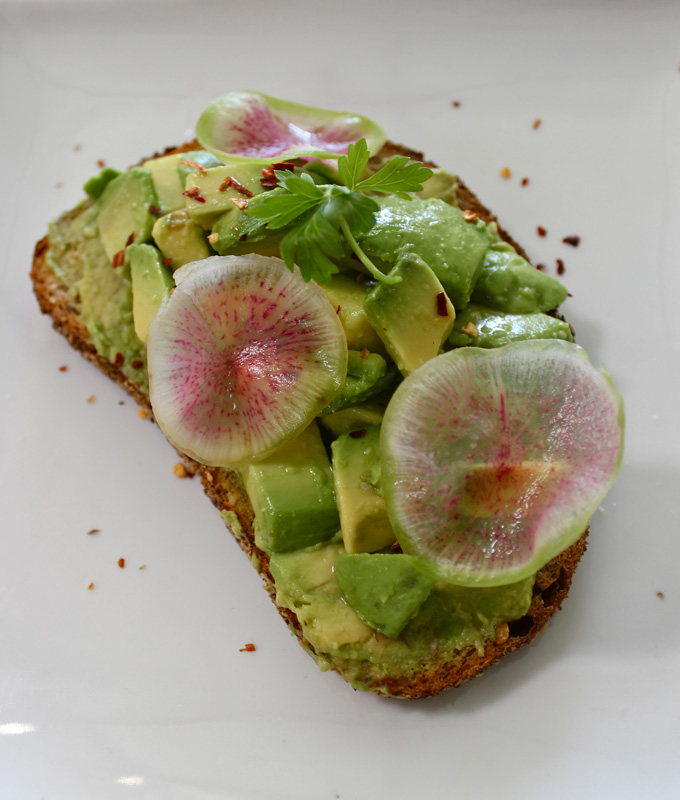 The beautiful breakfast sammie: Applewood smoked bacon, farm fresh eggs, avocado, Gruyere & kale slaw.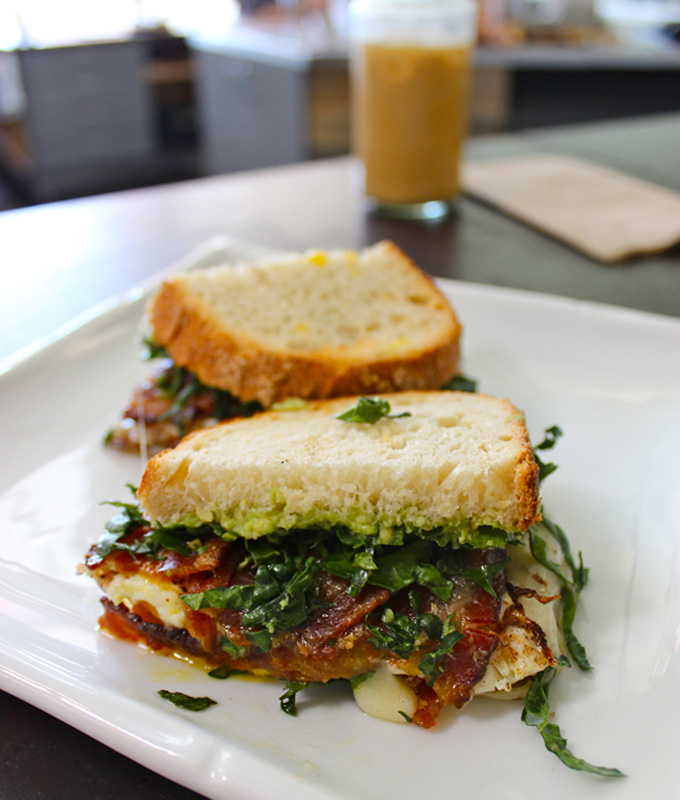 Where do you get caffeinated in Culver City?