I wanted to show Scott a bit more of Texas, so instead of going straight up I-35 and getting to Austin in less than 2 hours, we took a detour and drove to Fredericksburg, the home of Texas German. Crowds of people are lured to Fredericksburg each weekend for its charming strip of restaurants, bars and shops… and wine. The Texas Hill Country is the second largest wine region in the nation, and Fredericksburg is a popular place to make your home base before setting out on a tour of the many surrounding wineries. So popular, that I almost wasn't able to book a wine tour. Spring Break + Bluebonnets in full bloom + gorgeous weather = no wine tours left! Lesson of the day: Book months ago. I first called Clint from Cellar Rat Wine Tours who apologized for not being able to fit us in, but gave us a ton of recommendations for who to call next. (Thank you so much!!) One of his suggestions was George from George's 290 Wine Tours. He too was booked, but was more than happy to connect me with Leanne from Texas Two Step Wine Tours. Guess what? She was booked too! But just like the others, she was incredibly nice and helpful. Leanne told me to call Brandon at Moon's Vineyard Voyages. He was booked (gah!), but was able to squeeze us into another tour led by his pal Eric. Success! Thanks everybody!! Eric from Moon Vineyard was a star tour guide. He was fun, friendly and gave us plenty of time at each stop to ensure we never felt rushed. Our fellow wine tourists were 3 nurses and their 3 fire-fighting husbands. They were such a fun bunch and I'm so happy we got to spend the day with them! Our first stop was Hye Meadow Winery, where a gang of Shelby Cobras attempted to steal our attention from the wine. Nice try, guys.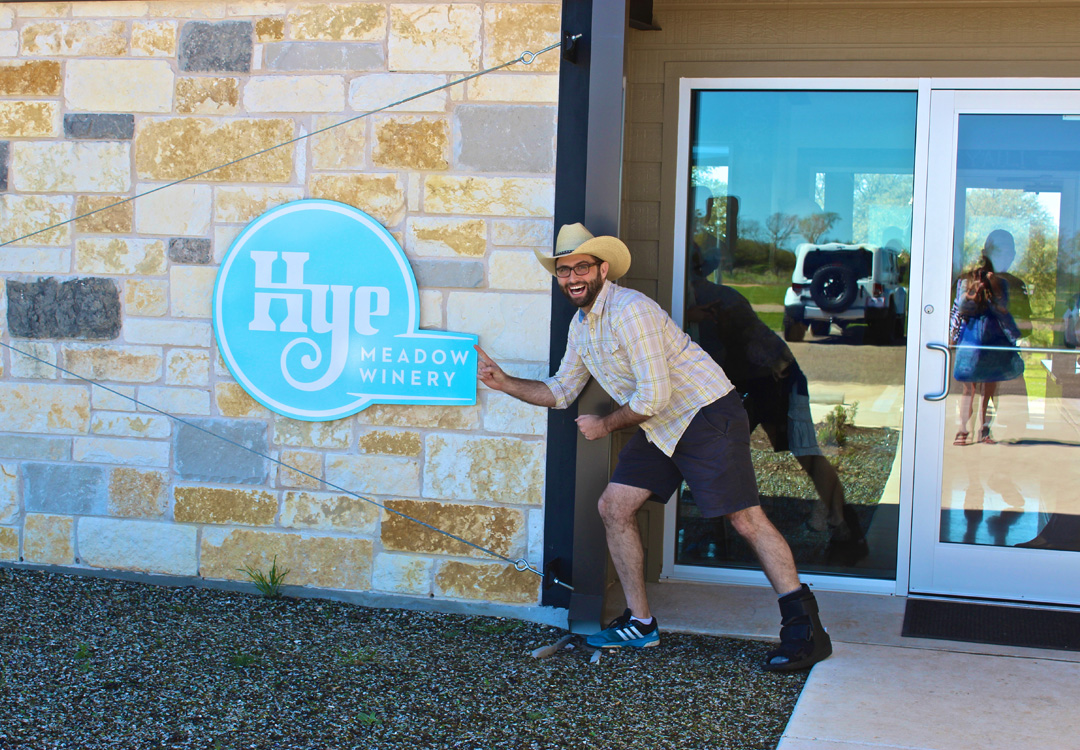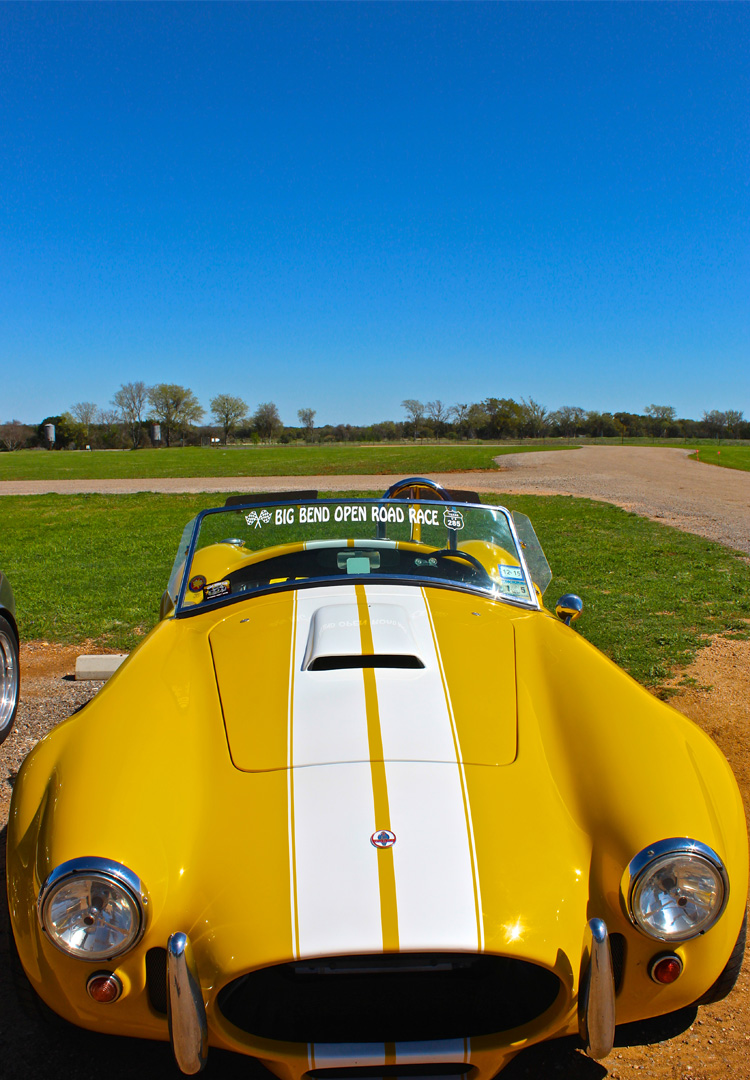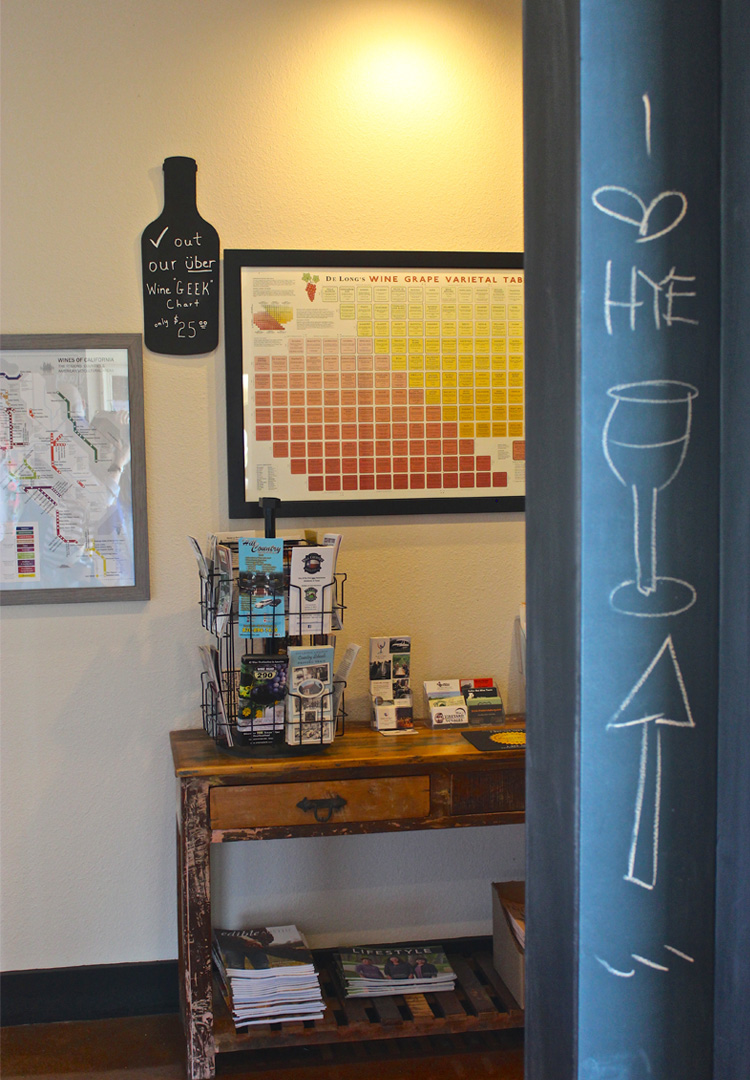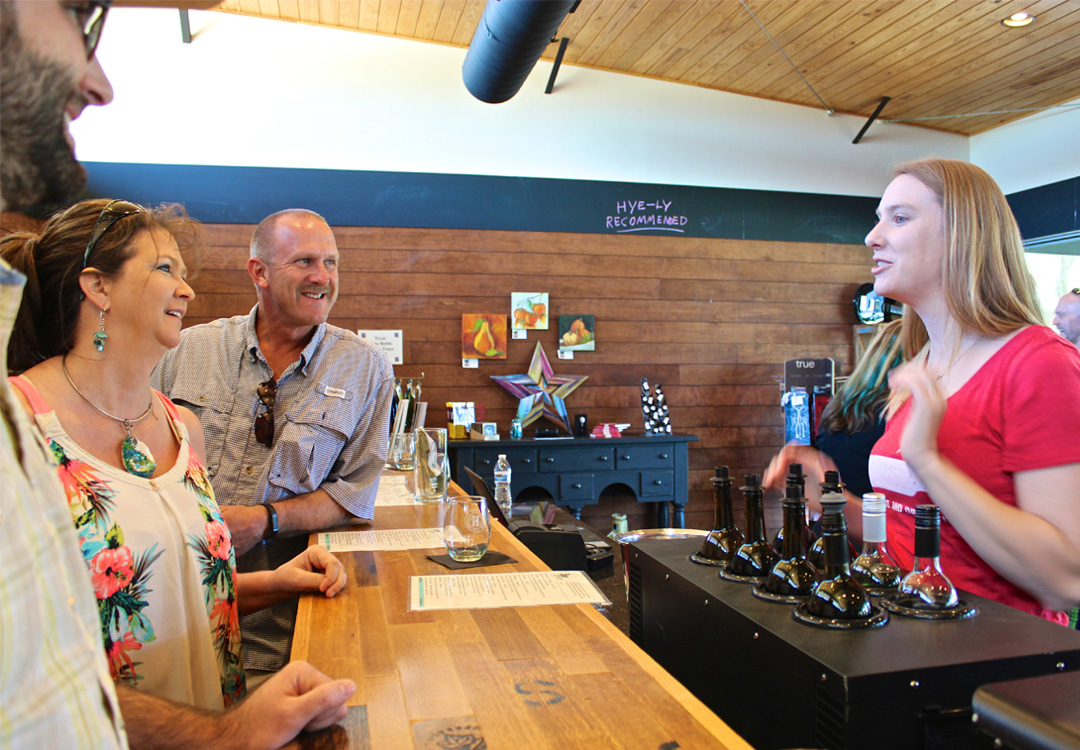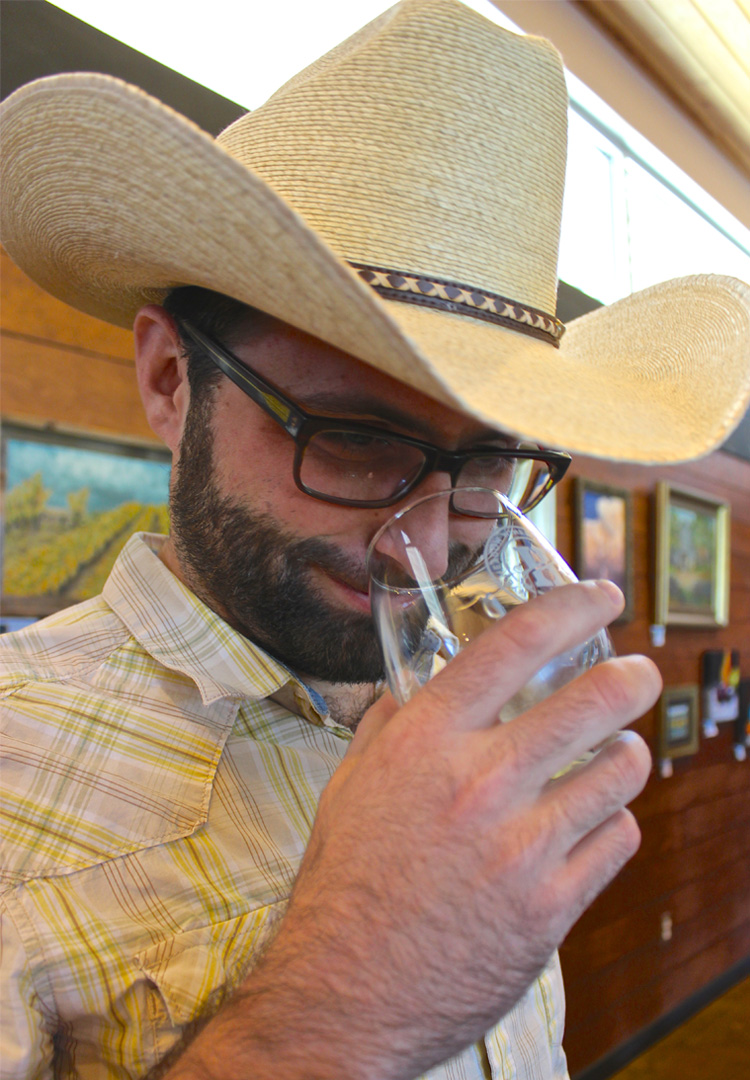 Our next stop on the tour was my absolute favorite. Question: How can you beat the scenery and outdoor space at William Chris Wines? Answer: Ya can't! Their dry Rosé is hard to beat too. I could have spent the whole day sipping it out in the sun. On the way out, we met two of the main guys behind Otto's German Bistro, Chef Adam Yoho and John Washburne. They were serving delicious treats from their soon-to-be-open-can't-freaking-wait restaurant called Tubby's Icehouse. The two were super friendly and invited us to stop into Otto's for dinner that night. (Stay tuned for that insanely awesome part of the trip.) #NOM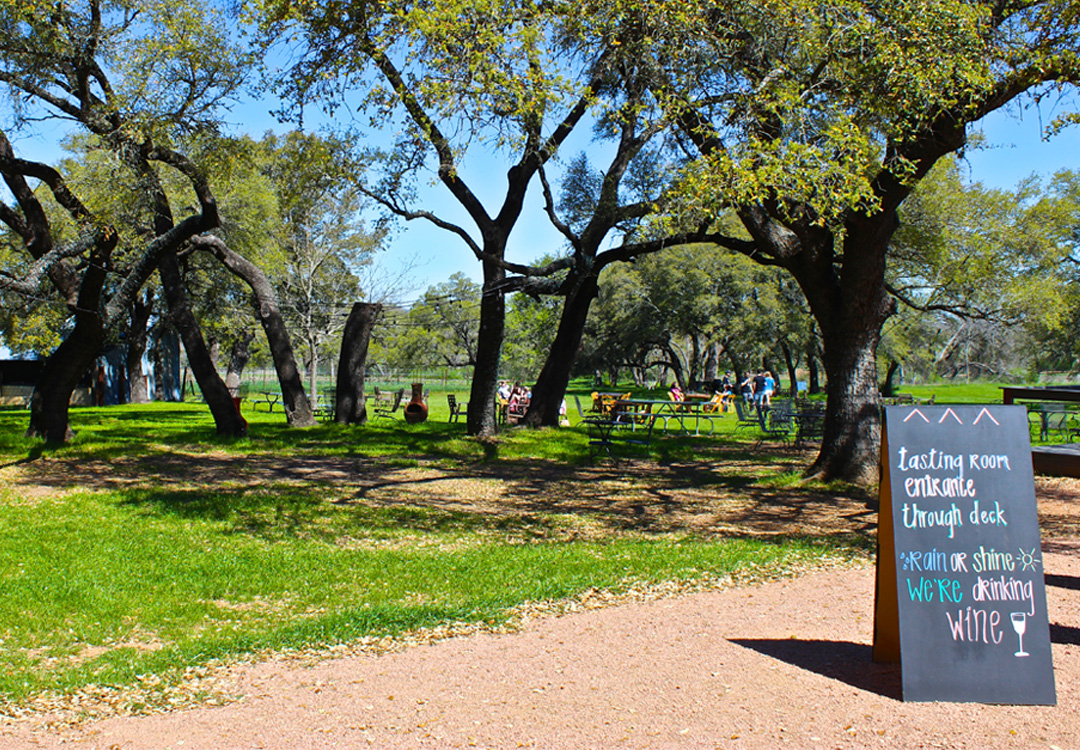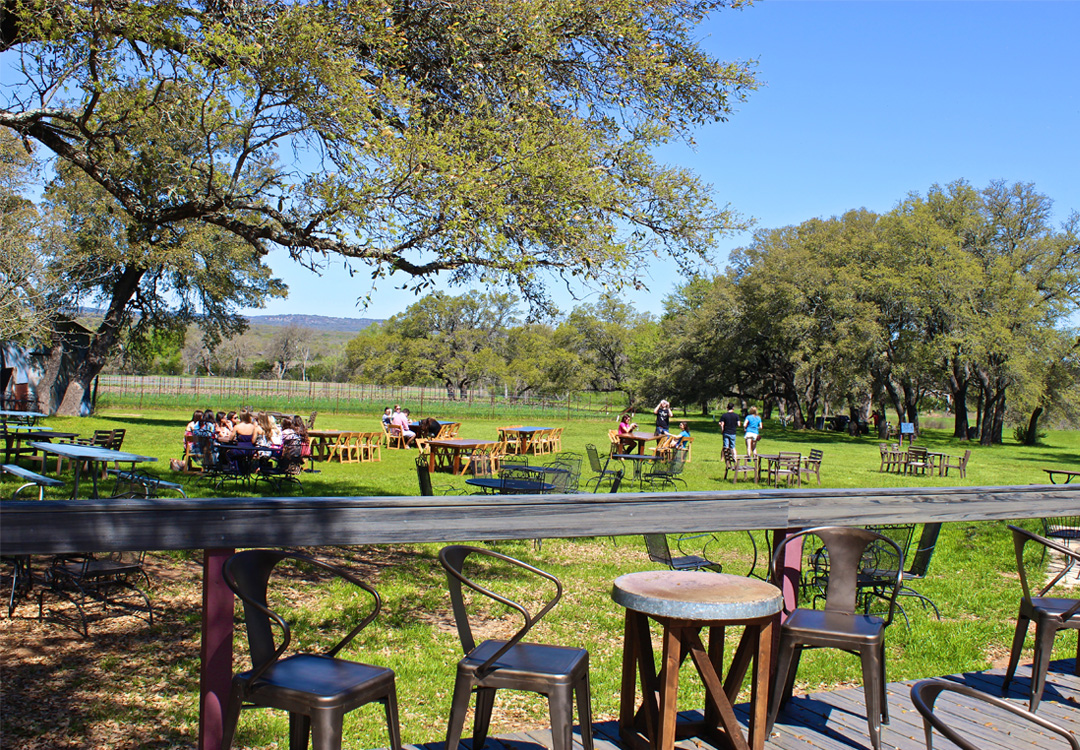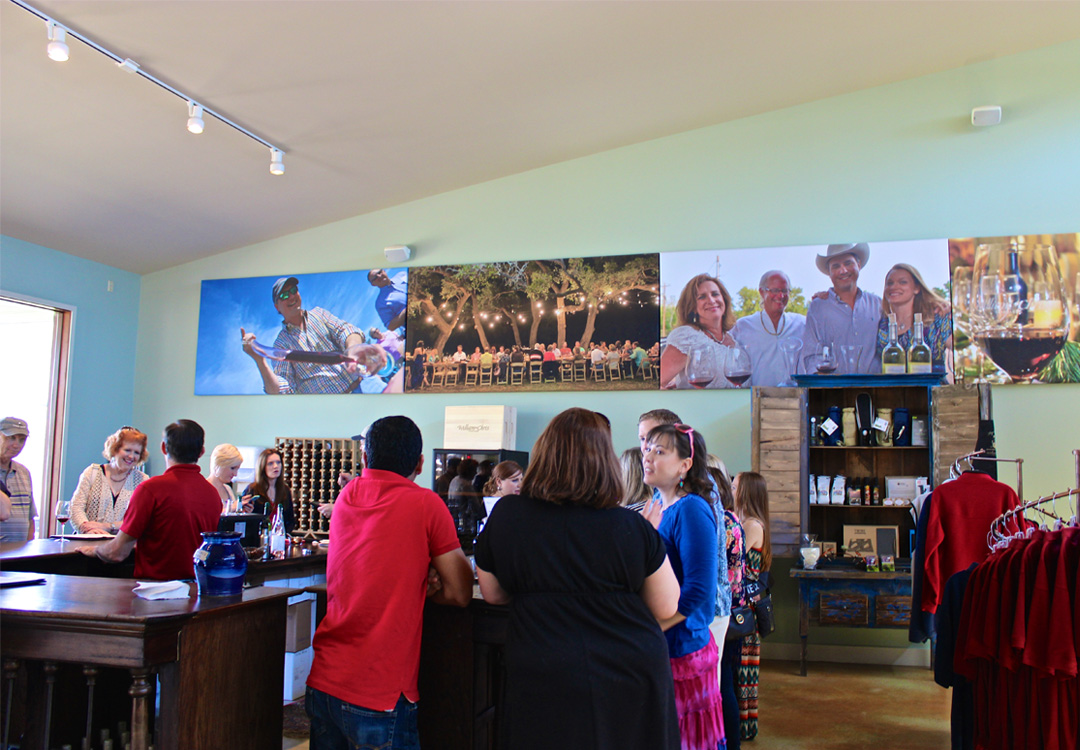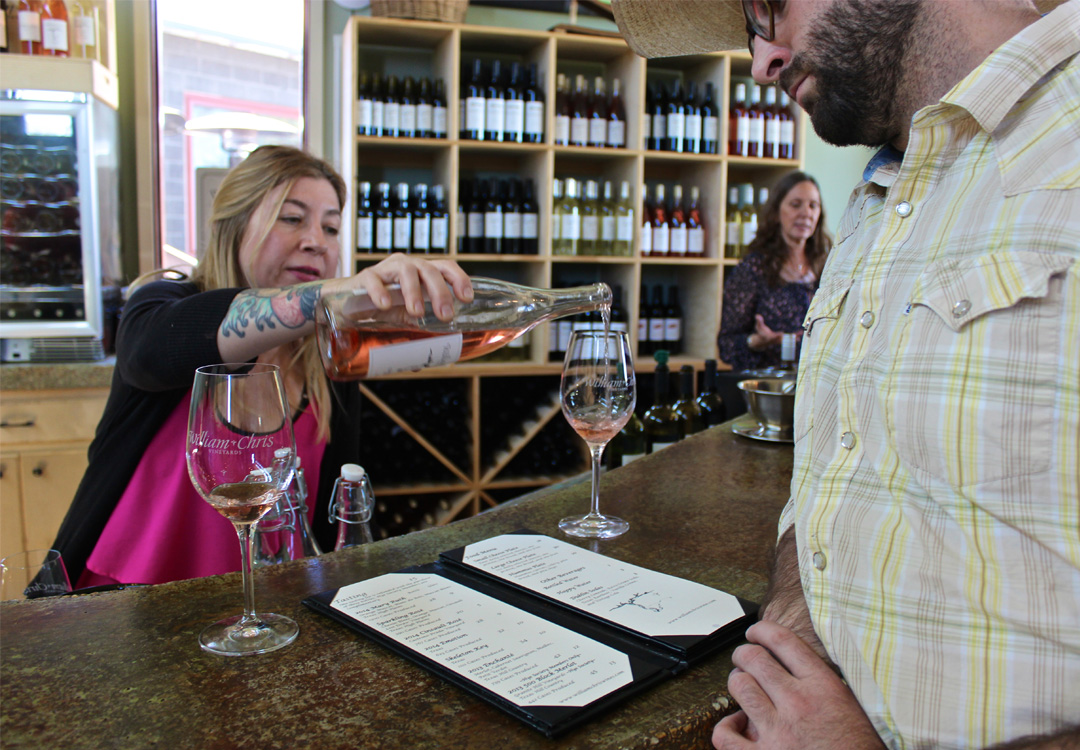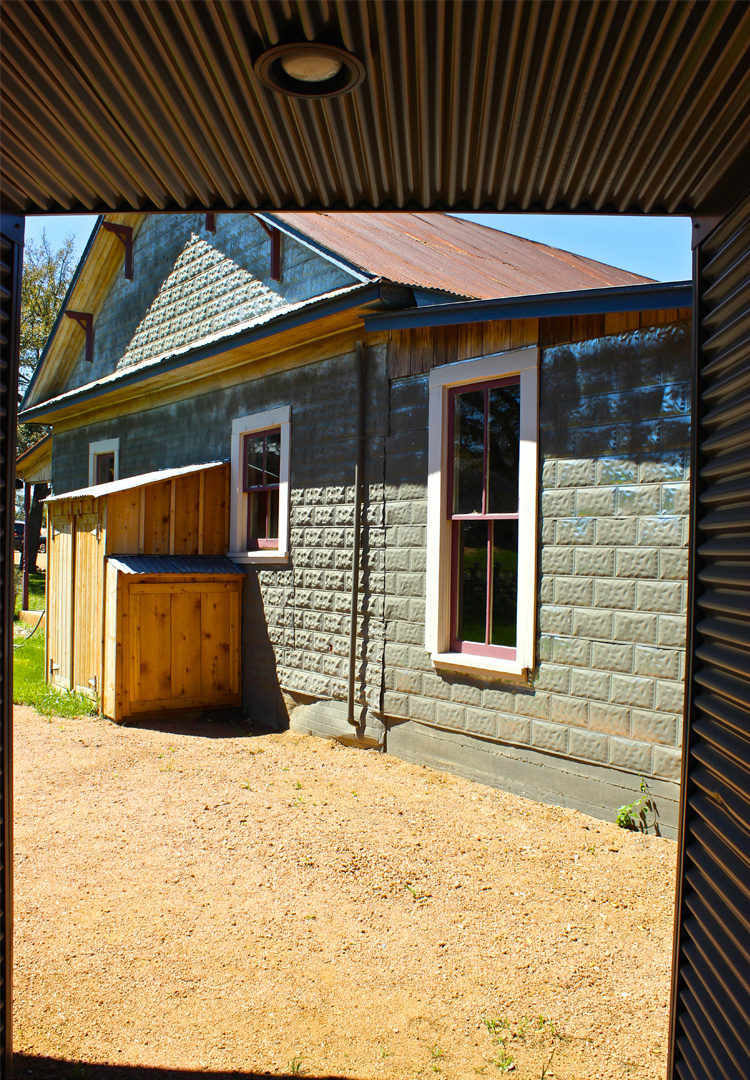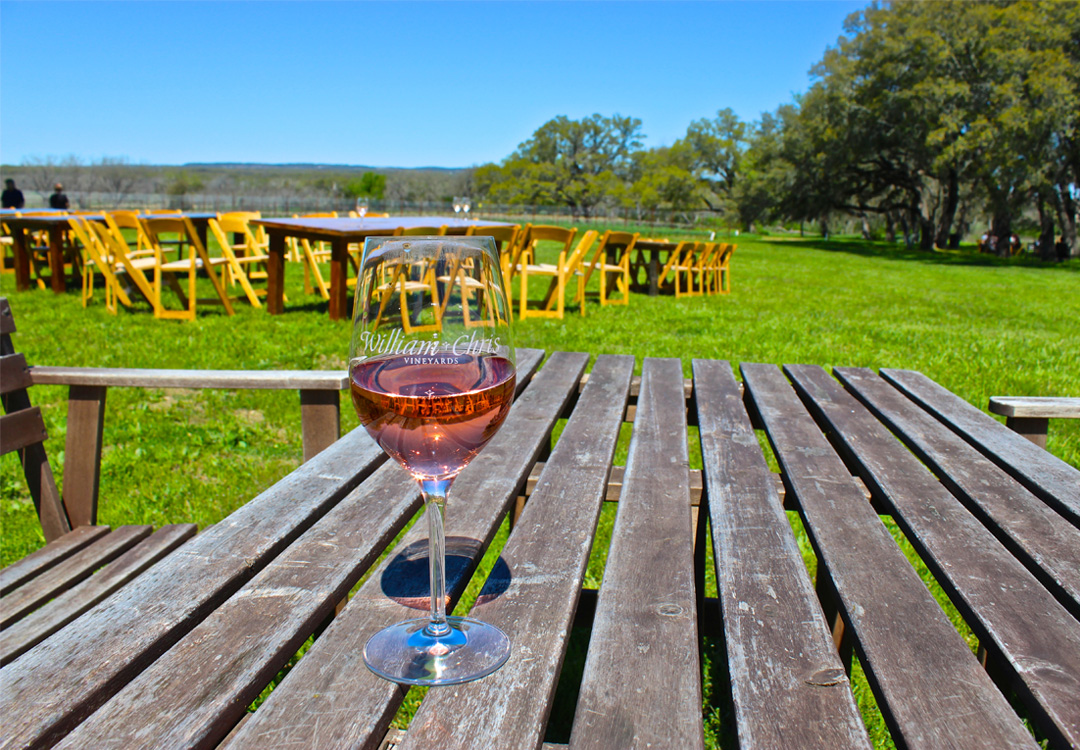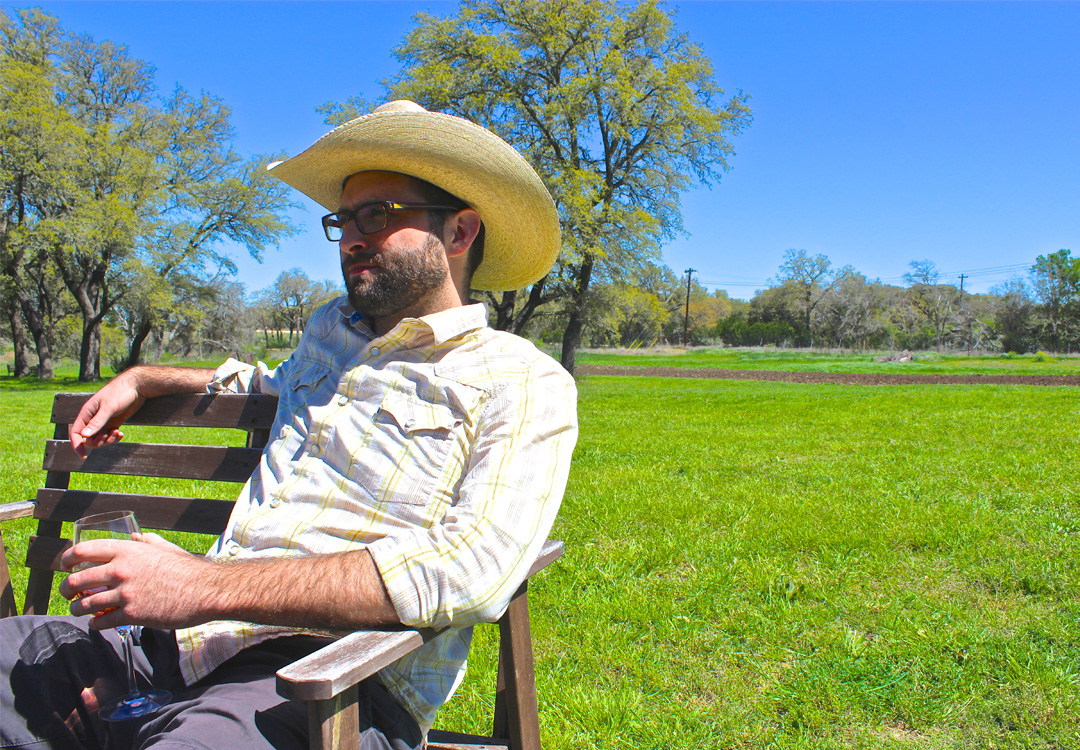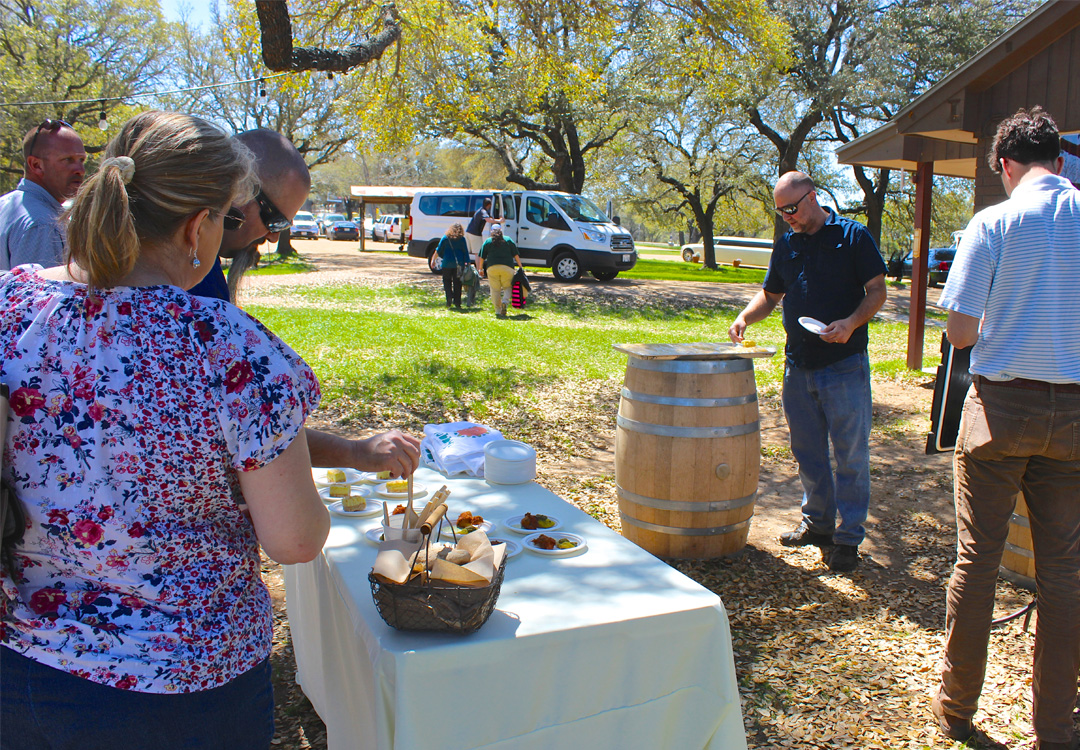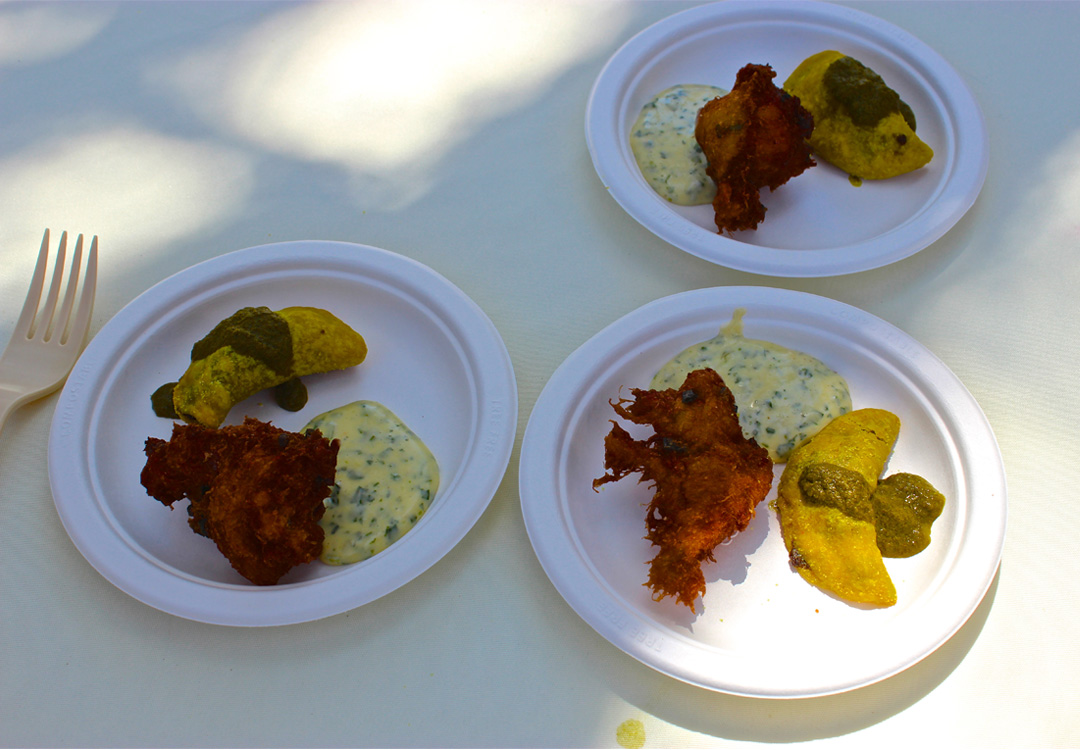 Stop #3 was lunch and a tasting at Inwood Estates. A glass of the Tempranillo-Cabernet + chance to sit for a bit + barbecue = two hands clapping + two hands raised in the air emojis.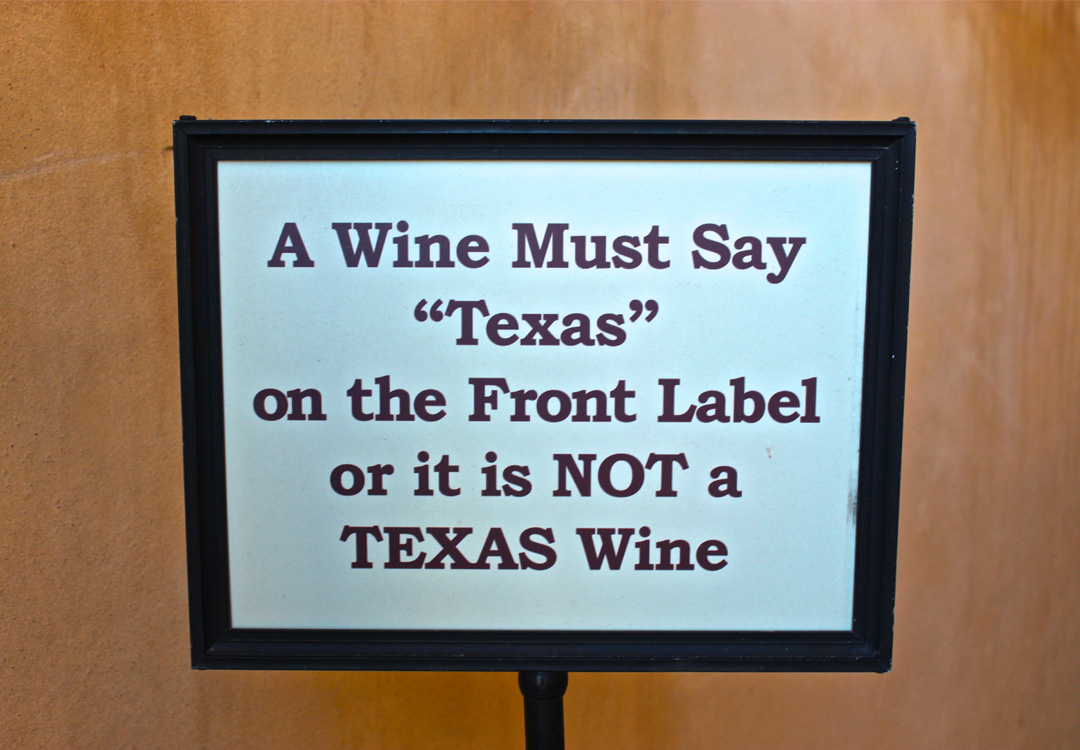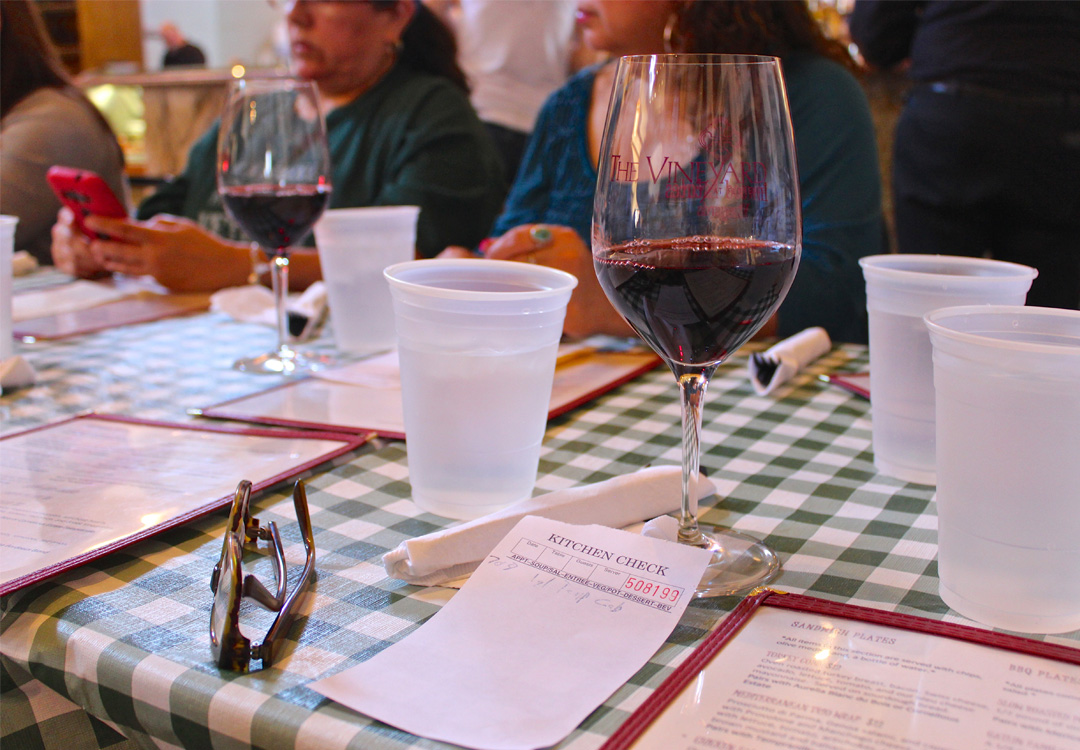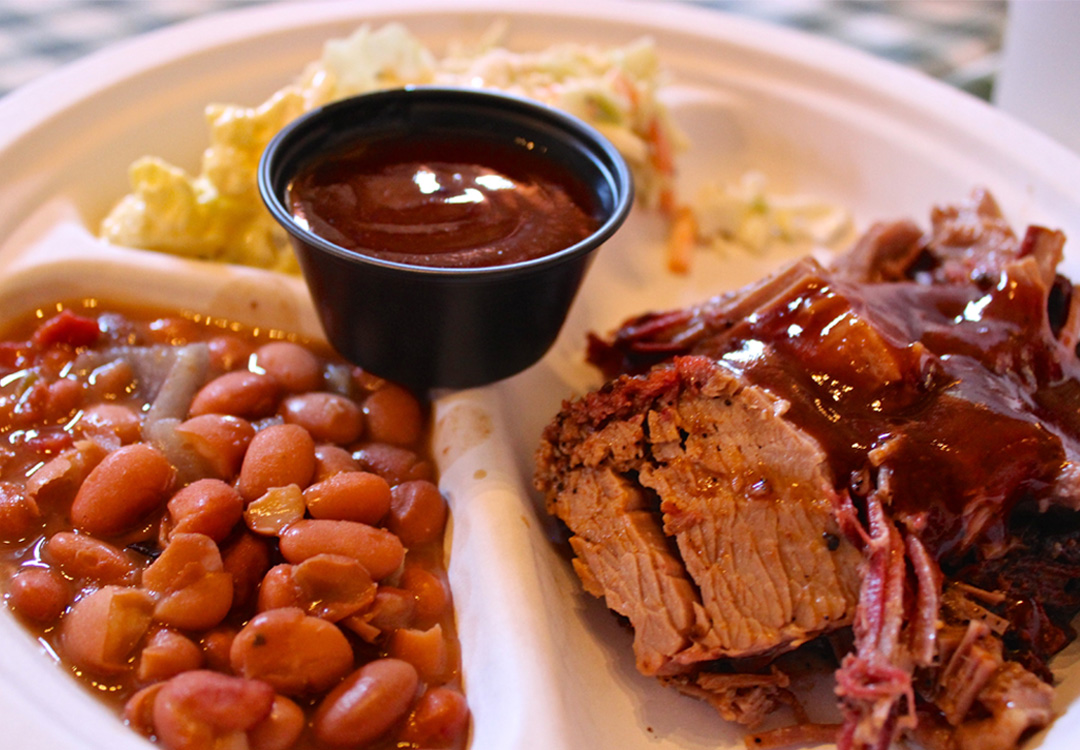 The last stop on our wine adventure was Six Shooter Cellars. After tasting a few wines from Fort Worth, Kemah, Baytown and Grapevine, we wandered around the property taking in the scenery of the countryside and listening to live music next door at the Fiesta Winery. I'm still a little emotional over not buying the perfect cowgirl apron I spotted at The Faux Show Collection.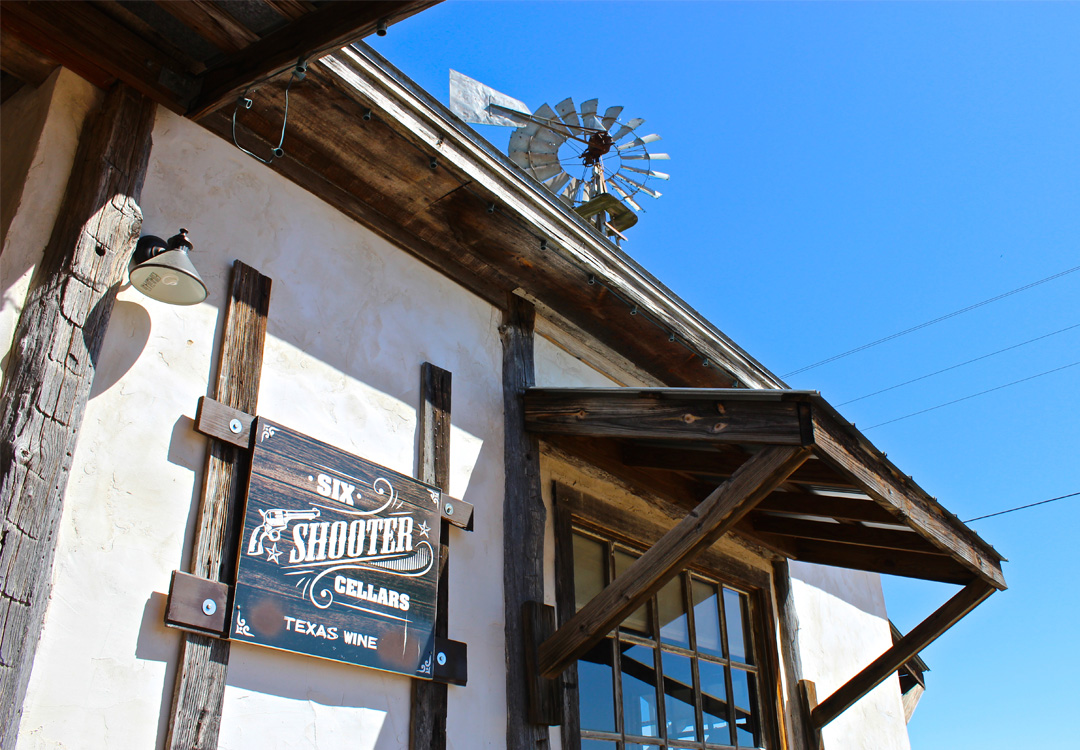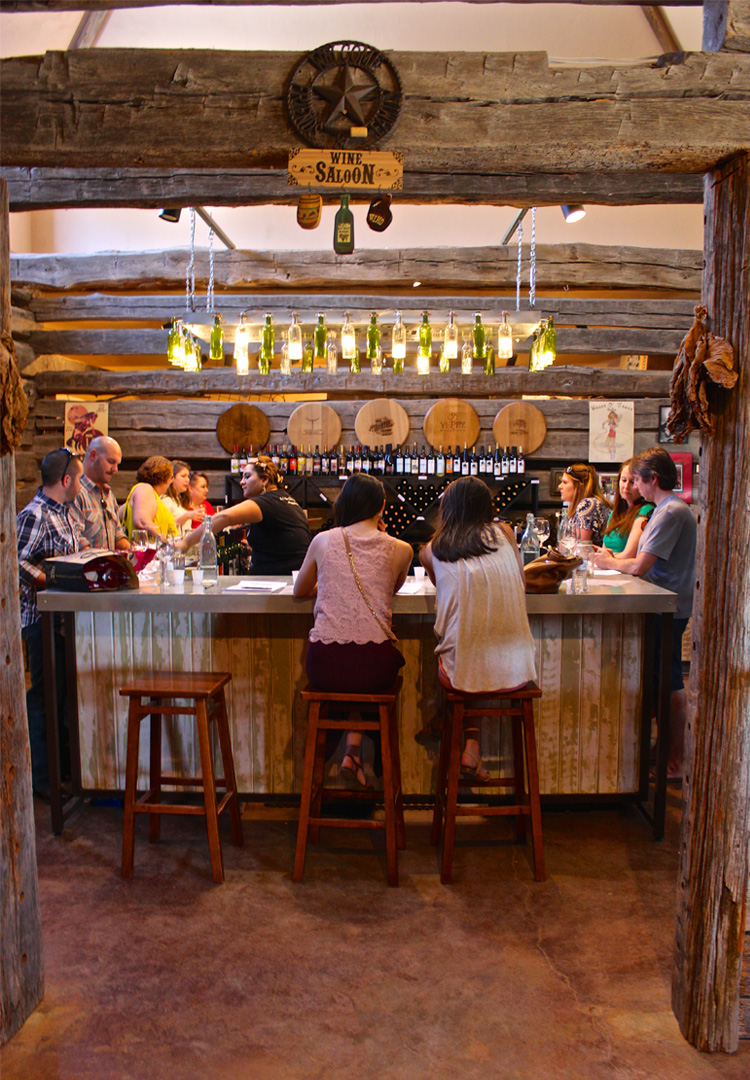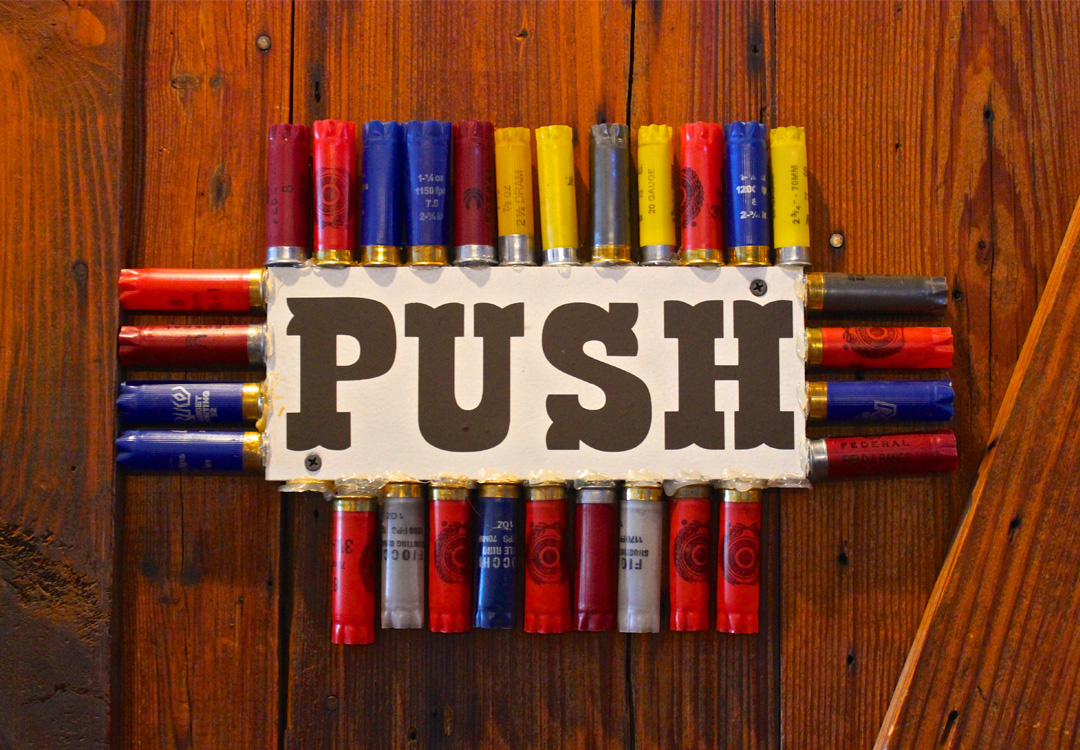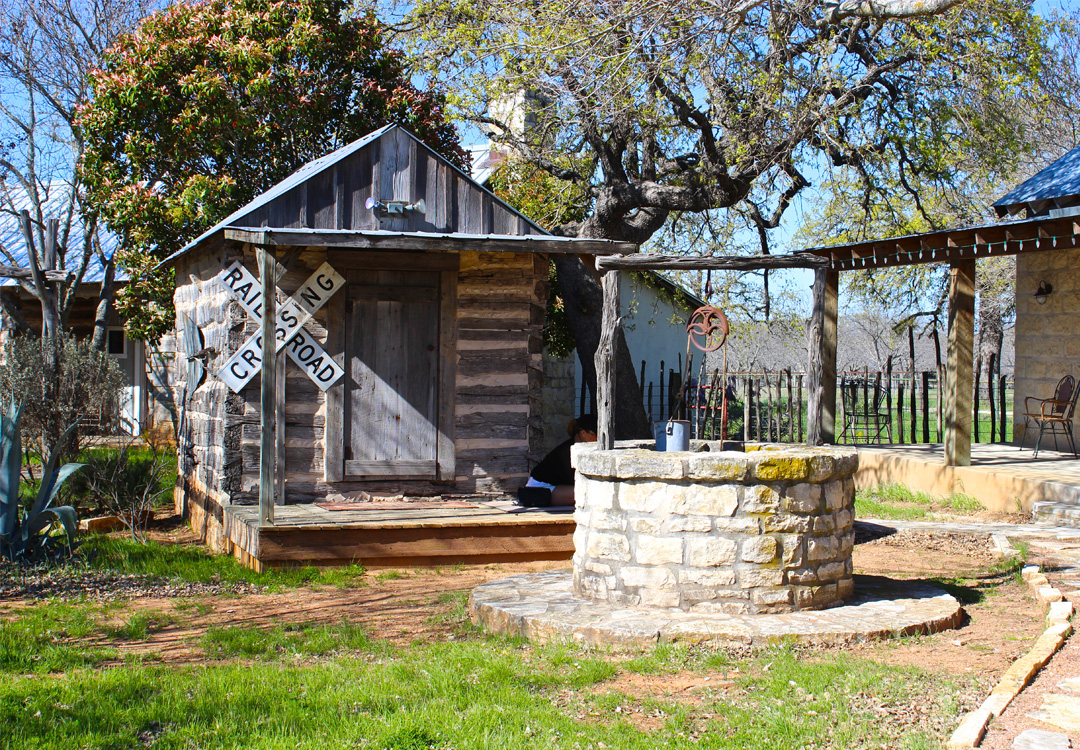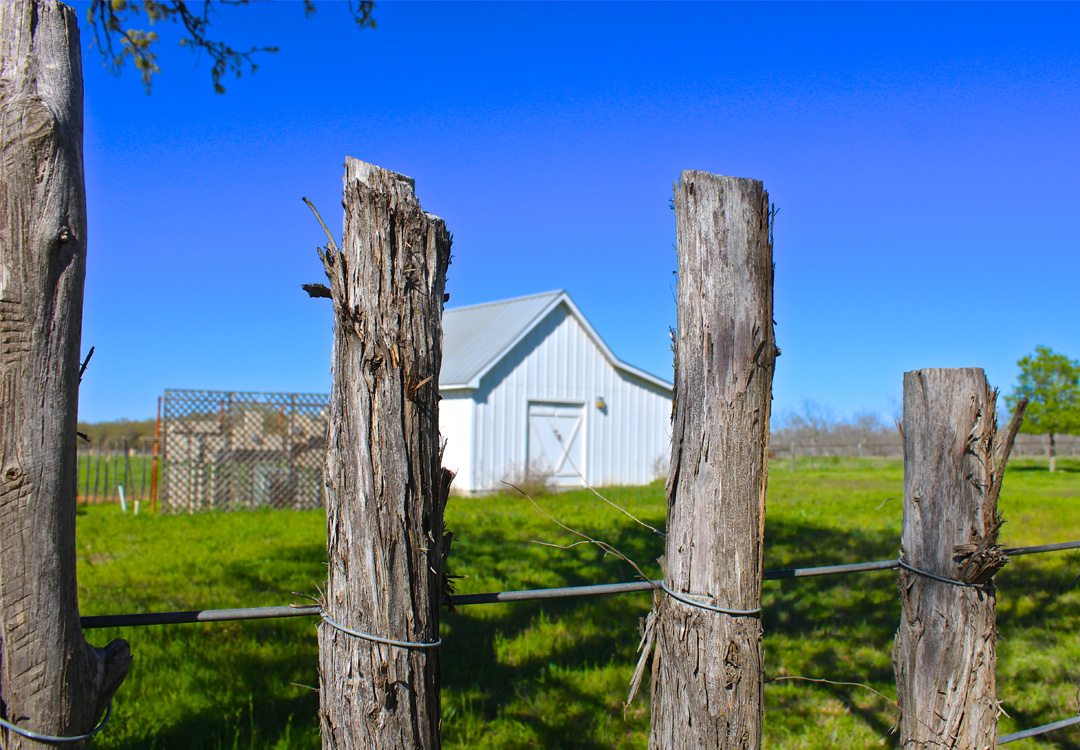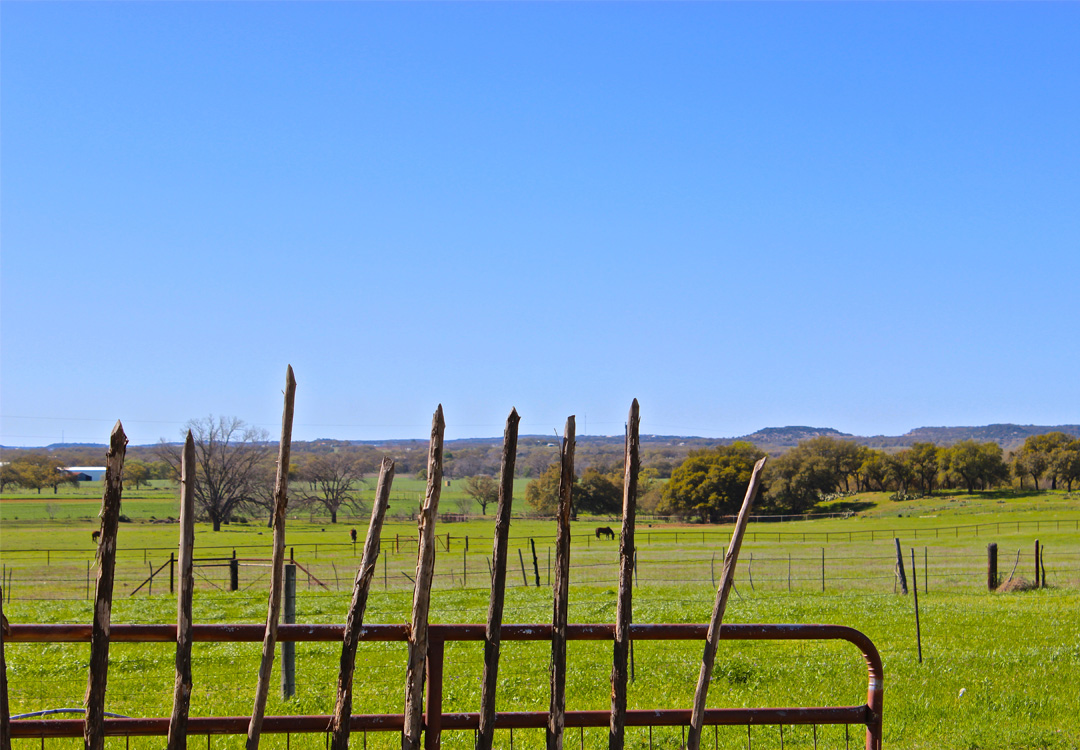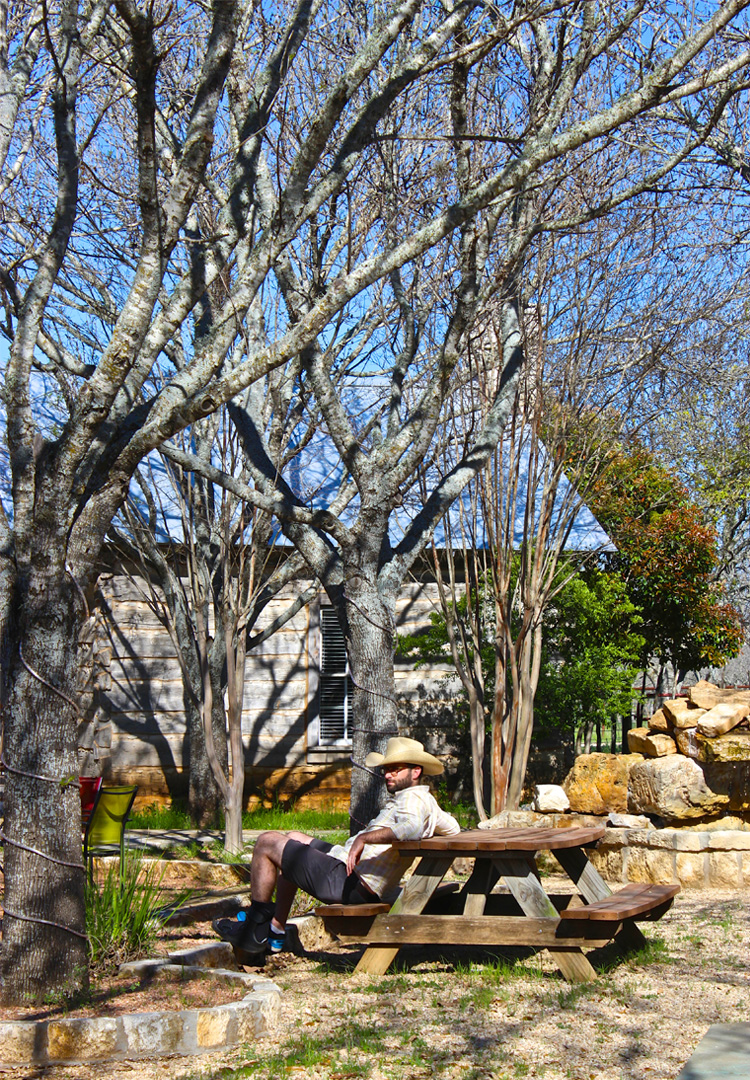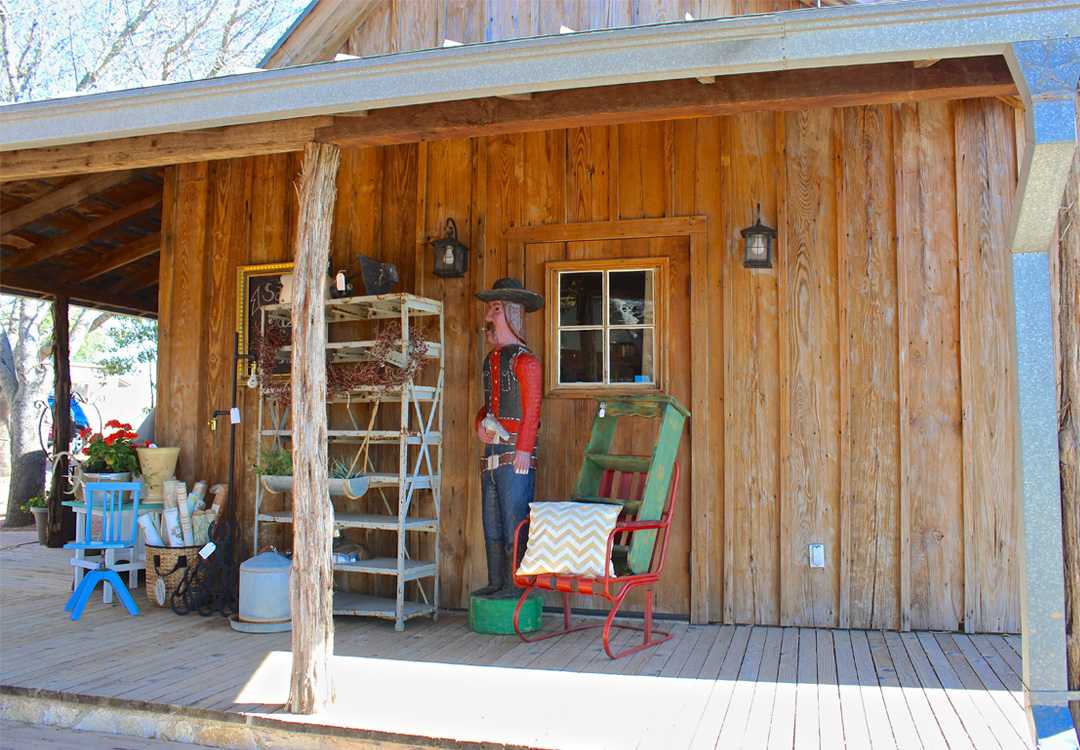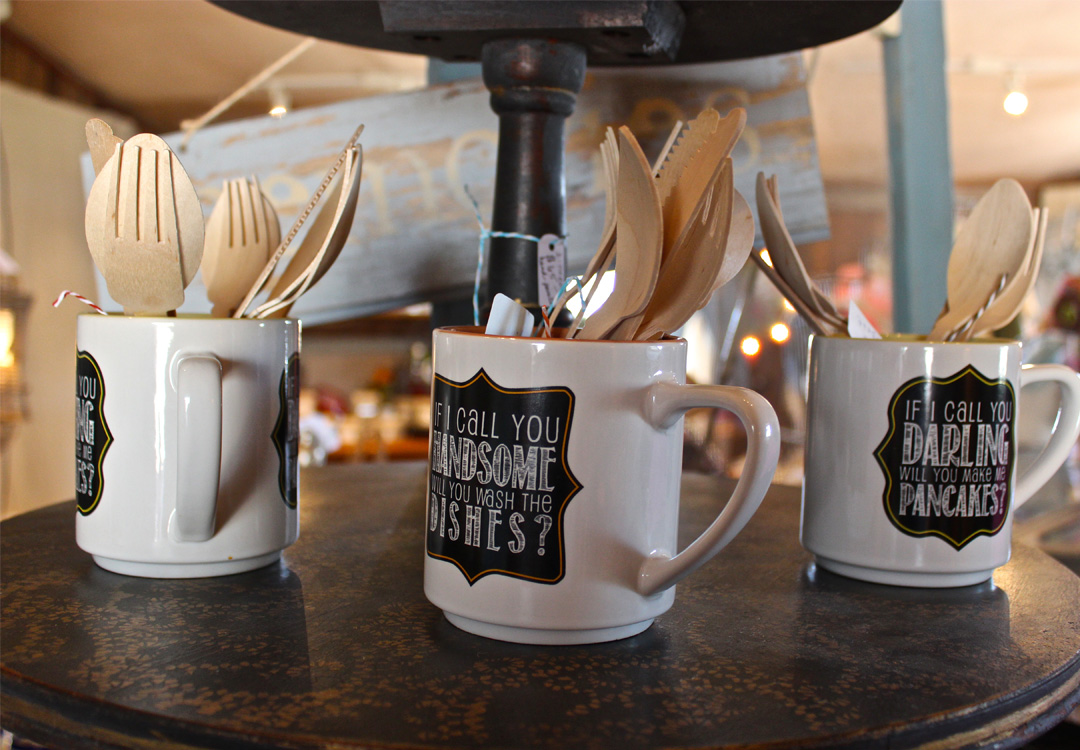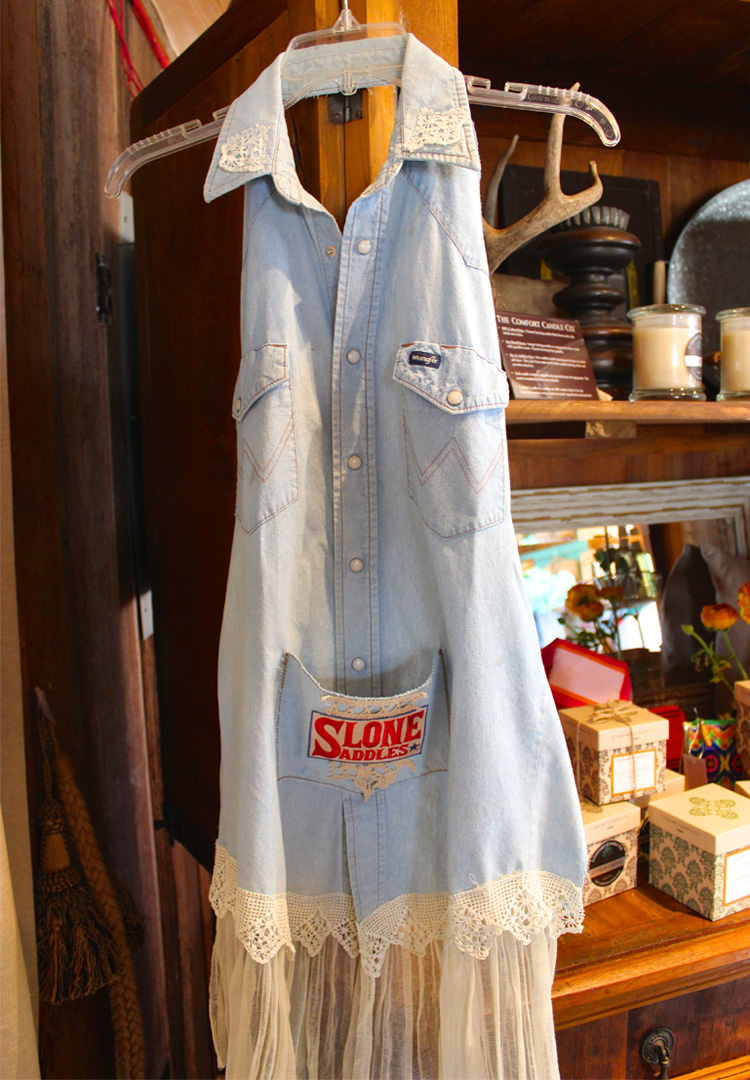 Stay tuned for part 2 of the trip, which includes an unforgettable dinner at Otto's, a Longhorn named Bingo, a visit to a heavy metal bar and a motorcycle-riding dog!